This Is the Author | Bishop Michael Curry, the Fab Five, and Senator Kirsten Gillibrand
November 8, 2018
In this inspiring, love-filled episode of This is the Author, hear from Bishop Michael Curry, author of The Power of Love, the charismatic cast of Netflix's Queer Eye (otherwise known as the Fab Five), authors of Queer Eye, and United States Senator Kirsten Gillibrand, author of Bold & Brave.
Learn more about these authors' audiobooks: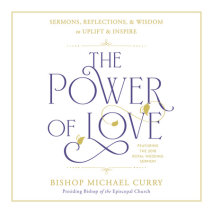 Two billion people watched Bishop Michael Curry deliver his sermon on the redemptive power of love at the royal wedding of Prince Harry and Meghan Markle (now the Duke and Duchess of Sussex) at Windsor Castle. Here, he shares the full text of the sermon, plus an introduction and four of his favorite sermons on the themes of love and social justice.
Listen to an excerpt The Power of Love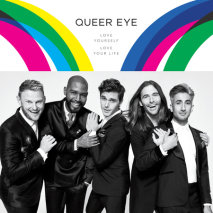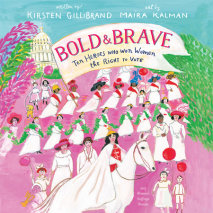 Here are the stories of ten leaders who strove to win the right to vote for American women–a journey that took more than seventy years of passionate commitment. Senator Gillibrand highlights an important and pithy lesson from each woman's life–from "dare to be different" to "fight together."
Listen to an excerpt Bold & Brave

To listen to more episodes of This is the Author, click here.