Four Books That Celebrate Reading
September 6, 2017
"Literacy is a foundation to build a more sustainable future for all."  ‒UNESCO Director-General
International Literacy Day was founded in 1966 to promote the idea that literacy can empower communities and individuals. Celebrate the power of words and books by picking up one of these meaningful reads.
---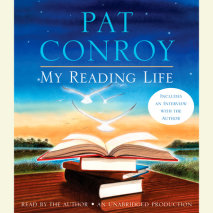 Bestselling author Pat Conroy acknowledges the books that have shaped him and celebrates the profound effect reading has had on his life. 
Listen to an excerpt My Reading Life
.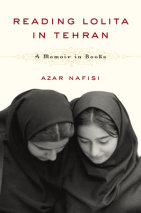 "An eloquent brief on the transformative powers of fiction." –Michiko Kakutani, The New York Times
Listen to an excerpt Reading Lolita in Tehran
.
.
.