Holiday Listens for the Whole Family
December 14, 2017
Looking for an audiobook to listen to as a family while you decorate, prepare, and wrap for the holidays? Look no further. We have stories that all ages will enjoy!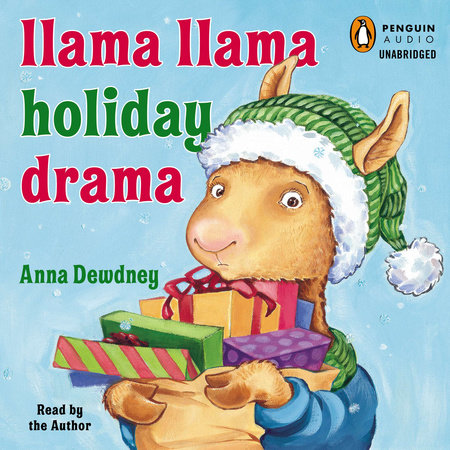 If there's one thing Llama Llama doesn't like, it's waiting. He and Mama Llama rush around, shopping for presents, baking cookies, decorating the tree . . . but how long is it until Christmas? Will it ever come?
Listen to an excerpt Llama Llama Holiday Drama
For more holiday listens, take a look at our Holiday Collection!