Knit & Listen: Patterns Paired with Audiobooks
April 30, 2020
A good way to keep yourself busy is by starting a new yarn project. We've picked three patterns for you to try. Not only did we choose some adorable projects, but we have also paired each of them with an audiobook recommendation. Listening while you craft will make the time fly by!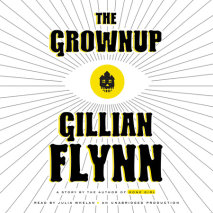 The Grownup paired with Statement Necklace from Anne Weil's Knitting Without Needles. Gillian Flynn's Edgar Award-winning homage to the classic ghost story. Don't get too spooked by this tale as you create a beautiful necklace!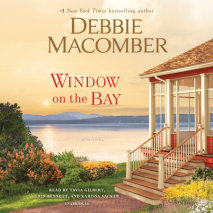 Window on the Bay paired with Cabled Tam and Snood from Genevieve Miller's Once Upon a Knit. When a single mom becomes an empty nester, she spreads her wings to rediscover herself—and her passions—in this heartwarming audiobook. You'll be so engrossed in this story that you won't even realize you've made two pieces of knitwear.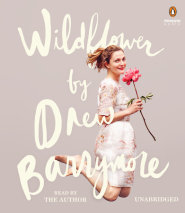 Wildflower paired with Dragon Softie from Genevieve Miller's Once Upon a Knit .Award-winning actress Drew Barrymore shares funny, insightful, and profound stories from her past and present told from the place of happiness she's achieved today. Listen to Drew Barrymore narrate as you make an adorable stuffed toy for a child in your life!

For more listening recommendations for while you craft, check out this collection.