What We're Listening To – April 2018 Picks
April 12, 2018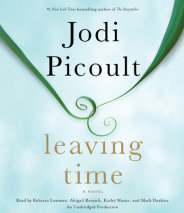 I just finished listening to
Leaving Time
by Jodi Picoult. This heartfelt novel is a beautiful portrayal of the connection between a mother and daughter, long separated, and of their search for each other many years later. Picoult has set the novel in an elephant sanctuary, and she uses relationships among the elephants to build the relationships of the main characters. The narrators do a great job of helping listeners relate to each character and sympathize with each of their roles. Especially for me as a (somewhat) new mother, the urgency and sheer dependency the mother and daughter have for each other is very relatable and sits in the pit of your stomach as you listen in to find out what happens. I found myself increasing the speed of the narration as the suspense picked up to find out how it ends—and it was definitely not what I expected!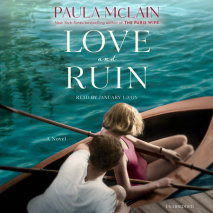 Next on my listen list is
Love and Ruin
, the upcoming novel from Paula McLain. I just finished reading this one (one of the perks of working in a publishing house is that you get books before they go on sale). The story of Ernest Hemingway and Martha Gellhorn is gripping, and I'm excited to hear how renowned narrator January LaVoy brings it to life.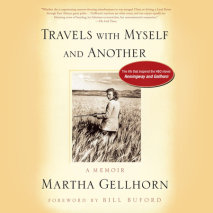 This historical novel has also made me obsessed with both main characters, and I am looking forward to listening to Martha Gellhorn's side of the story in
Travels with Myself and Another
, also on sale in early May.