Dan Brown Does It Again With Origin
October 4, 2017
After the worldwide phenomenon of The Da Vinci Code, who hasn't heard of Dan Brown's infamous art historian, Robert Langdon? With his latest adventure, Origin, dive back into the series that made listeners everywhere look for clues in art of all kinds.
---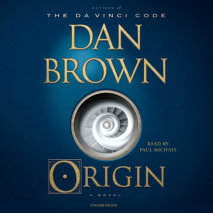 In keeping with his trademark style, Dan Brown, author of The Da Vinci Code and Inferno, weaves codes, science, religion, history, art, and architecture into this new novel. Origin thrusts Harvard symbologist Robert Langdon into the dangerous intersection of humankind's two most enduring questions, and the earthshaking discovery that will answer them.
Listen to an excerpt 
.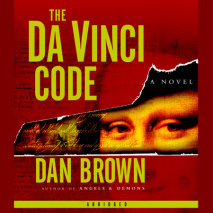 As millions of readers around the globe have already discovered, The Da Vinci Code is a reading experience unlike any other. Simultaneously lightning-paced, intelligent, and intricately layered with remarkable research and detail, Dan Brown's novel is a thrilling masterpiece—from its opening pages to its stunning conclusion.
Listen to an excerpt The Da Vinci Code
. .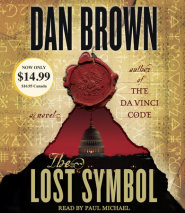 In this stunning follow-up to The Da Vinci Code, Dan Brown demonstrates once again why he is the world's most popular thriller writer. The Lost Symbol is a masterstroke of storytelling—a deadly race through a real-world labyrinth of codes, secrets, and unseen truths.
Listen to an excerpt The Lost Symbol
. .