Stories of Grandparents for Listeners of All Ages
September 7, 2018
There are hundreds upon hundreds of stories about the influential relationship between parents and children, but what about grandparents? Oftentimes, grandparents have equally lasting effects on grandchildren. They may be stepping into a parenting role when needed, or just providing wisdom and comfort.
From picture books to adult books, we've selected some audiobooks that explore those ever-important grandparent-grandchild relationships for listeners of all ages.
For adults: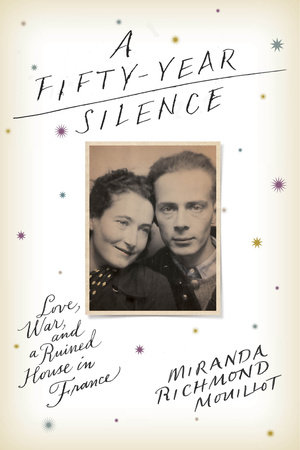 Miranda Richmond Mouillot journeys to France to find out what happened between her grandmother, a physician, and her grandfather, an interpreter at the Nuremberg Trials, who refused to utter his wife's name aloud after she left him.
Listen to an excerpt A FIFTY-YEAR SILENCE

For young listeners: