Turn Your Road Trip Into a Family Adventure
August 7, 2018
Going on a road trip with your family? Make sure to pack (or download) a handful of audiobooks that can engage and entertain the entire family. You can take your family to outer space, or into the heart of gritty Gotham simply by hitting "play" on an audiobook.
Take a look at these suggestions for your next ride: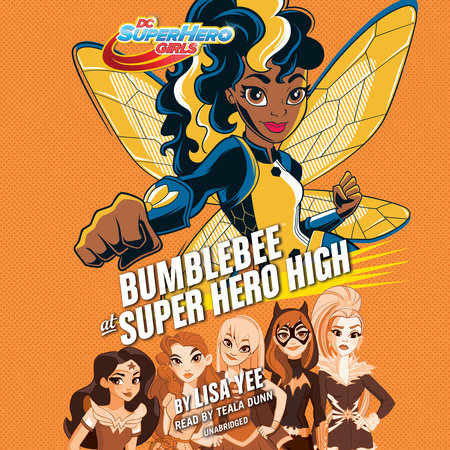 When the world's honey supply starts to drop and some of her old tech disappears, super student Bumblebee enlists her friends Wonder Woman, Batgirl, Poison Ivy, and Beast Boy to help her find out why. Is it a new villain, or someone from the past?
Listen to an excerpt BUMBLEBEE AT SUPERHERO HIGH

For more listening suggestions, take a look at our Family Travel page.