A story about everything and nothing, a boy in a plum tree, and a 7th grade no longer sure that anything means anything. "The novel asks the immense existential questions of the meaning of life. With its unusual, rhythmic and tightly composed ...
Vera's spent her whole life secretly in love with her best friend, Charlie Kahn. And over the years she's kept a lot of his secrets. Even after he betrayed her. Even after he ruined everything. So when Charlie dies in dark circumstan...
From the author of the Gemma Doyle trilogy and The Diviners series, this groundbreaking New York Times bestseller and winner of the Michael L. Printz Award for literary excellence is "smart, funny, and layered," raves Entertainmen...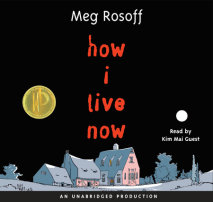 "Every war has turning points and every person too."Fifteen-year-old Daisy is sent from Manhattan to England to visit her aunt and cousins she's never met: three boys near her age, and their little sister. Her aunt goes away on busi...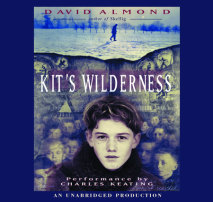 The Printz Award–winning classic gets a new look.Written in haunting, lyrical prose, Kit's Wilderness examines the bonds of family from one generation to the next, and explores how meaning and beauty can be revealed from the depths of dar...