YALSA Amazing Audiobooks for Young Adults
Grave-robbing. What kind of monster would do such a thing? It's true that Leonardo da Vinci did it, Shakespeare wrote about it, and the resurrection men of nineteenth-century Scotland practically made it an art. But none of this matters to Joey Crouc...
Elliot's life has been spinning out of control. He would give anything to get back to normal. Now, at his new school, he has a chance to reinvent himself. He will make himself so cook, so out of reach, that no one will hurt him ever again. The pl...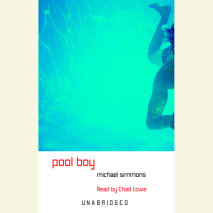 Fifteen-year-old Brett Gerson is the kind of kid you love to hate. He's smug, arrogant, rude, and filthy rich. When his dad is jailed for insider trading, his family loses everything and Brett has to face life without the mansion, the Mercedes, and...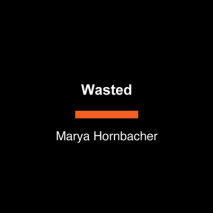 Precociously intelligent, imaginative, energetic, and ambitious, Marya Hornbacher grew up in a comfortable middle-class American home. At the age of five, she returned home from ballet class one day, put on a enormous sweater, curled up on her bed, a...