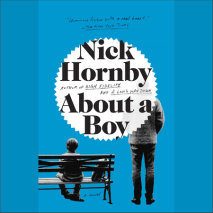 Now a major motion picture from Universal Pictures.Will Freeman may have discovered the key to dating success: If the simple fact that they were single mothers meant that gorgeous women—women who would not ordinarily look twice at Will—mi...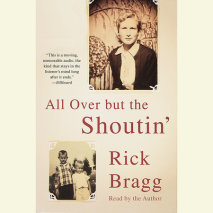 This haunting, harrowing, gloriously moving recollection of a life on the American margin is the story of Rick Bragg, who grew up dirt-poor in northeastern Alabama, seemingly destined for either the cotton mills or the penitentiary, and instead becam...
A brilliantly sunny day, and then the explosion; on what had been an ordinary weekday, there is suddenly fire, smoke, confusion, bodies, panic... On May 7, 1915, the ocean liner Lusitania was struck by a terrifying new weapon-and became a casualty of...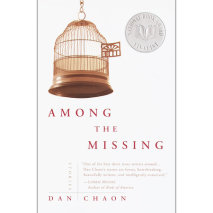 In this haunting, bracing new collection, Dan Chaon shares stories of men, women, and children who live far outside the American Dream, while wondering which decision, which path, or which accident brought them to this place. Chaon mines the psycholo...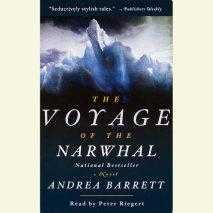 Capturing a crucial moment in the history of exploration, the mid-nineteenth century romance with the Arctic, Andrea Barrett focuses on a particular expedition and its accompanying scholar-naturalist, Erasmus Darwin Wells.  Through his eyes...