AudioFile Earphones Award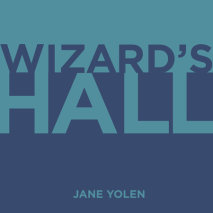 An inept wizard-in-training is the only one who can save his classmates from the terrible sorcery that threatens to devour their magical schoolAcclaimed master fantasist Jane Yolen imagines an academic world of wonders where paintings speak, walls mo...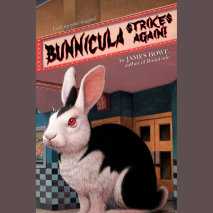 It seems that Bunnicula, the vampire rabbit, is back to his old ways - or so Chester thinks, having found pale vegetables drained of their juices and scattered about the Monroe family kitchen. This time Chester decides to take matters into his own ha...
In 31 Days, Barry Werth takes readers inside the White House during the tumultuous days following Nixon's resignation and the swearing-in of America's "accidental president," Gerald Ford. The congressional hearings, Nixon̵...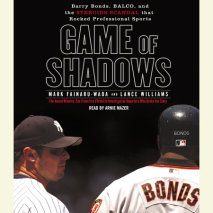 The complete inside story of the shocking steroids scandal that turned the sports world upside downFor years, in the shadowy reaches of the world of sports, there were rumors that some of our nation's greatest athletes were using steroids, huma...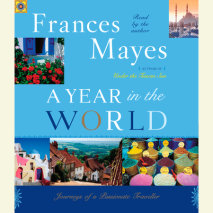 The author who unforgettably captured the experience of starting a new life in Tuscany in bestselling travel memoirs expands her horizons to immerse herself—and her readers—in the sights, aromas, and treasures of twelve new special places...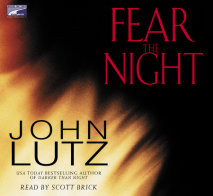 A madman's obsession is a city's nightmare. . .He comes out when the sun goes down. He delivers death from the barrel of a rifle. He's made New York City his shooting gallery. Men and women, natives and tourists, young and old, have all been his vict...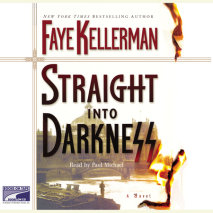 As night descends, a killer awaits…With ten consecutive New York Times bestsellers, Faye Kellerman is truly a "master of mystery" (Cleveland Plain Dealer). Now she turns her acute eye on 1920s Munich, a war-wounded city rocked by poli...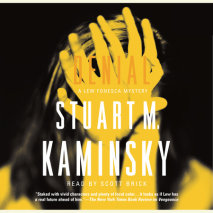 Lew Fonseca is a man who does things for people. He makes small problems go away and tries to keep the larger ones from landing his clients in jail. He finds deadbeats, errant spouses, and generally keeps the populace of Sarasota on the up-and-up.New...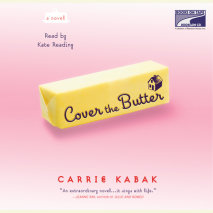 Get ready to cheer for Kate Cadogan, a fortysomething woman who has spent her life trying to please her husband, her son, her mother, and her father without a moment's thought to her own needs. Until one day, when a series of events causes her to sli...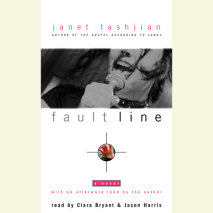 Seventeen-year-old Becky Martin--smart, funny, ambitious--aspires to be a stand-up comic. While setting out to make her goal a reality, she meets Kip Costello, a rising star in the San Francisco comedy club scene. Where Becky once felt invisible ar...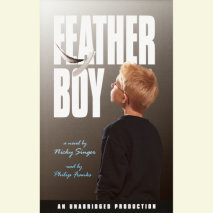 "Top flat, Chance House. You can go there. . . . You are the sort of boy who can fly."That's what Edith Sorrell, mysterious resident of Mayfield Rest Home, says when Robert asks her to share a wisdom with him as part of a class proj...