Publishers' Weekly Listen Up! Award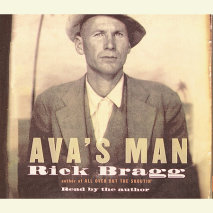 With the same emotional generosity and effortlessly compelling storytelling that made All Over But the Shoutin' a national bestseller, Rick Bragg continues his personal history of the Deep South. This time he's writing about his grandfat...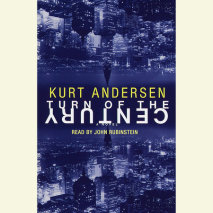 As big and exciting as the next century, this is a novel of real life at our giddy, feverish, topsy-turvy edge of the millennium. Turn of the Century is a good old-fashioned novel about the day after tomorrow--an uproarious, exquisitely observed pano...