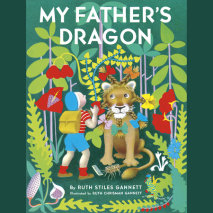 In this adventure that has delighted children for years, Elmer Elevator sets out to free a baby dragon who has been captured by the animals of Wild Island.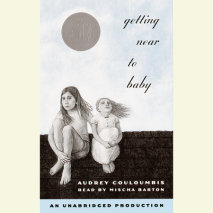 Willa Joe is up on the roof at Aunt Patty's house. She went up to see the sunrise, and Little Sister followed her, like she always does. But by mid-morning, Willa Jo is still up on that roof, and she knows it wasn't just the sunrise that brought he...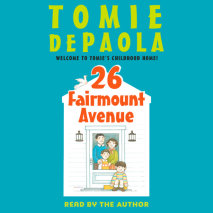 In a heartwarming first-person account, dePaola retells his experiences at home and in school when he was a boy. 26 Fairmount Avenue is full of humor, drama, suspense and just the day to day ups and downs of a little boy's life.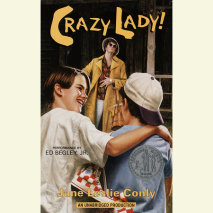 Increasingly alienated from his widowed father, Vernon joins his friends in ridiculing the neighborhood outcasts: Maxine, an alcoholic prone to outrageous behavior, and Ronald, her retarded son. But when a social service agency tries to put Ronald in...