ALA Notable Children's Book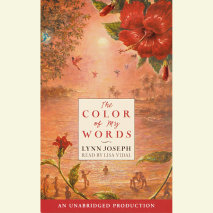 Ana Rosa is a blossoming young writer growing up in a poor seaside village in the Dominican Republic. At the young age of twelve, she finds herself faced with turning points that will make up who she is—watching her brother's search for a futur...
On a frosty morning sometime in the fourteenth century, in a village somewhere in England, a gift known only as Brat was sleeping in a dung heap."You, girl. Are you alive or dead?"When she opened her eyes, she saw an important-looking woman...