Biography & Autobiography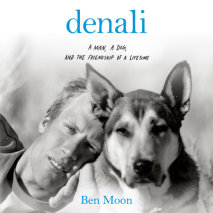 The story of a dog, his human, and the friendship that saved both of their lives.When Ben Moon moved from the Midwest to Oregon, he hadn't planned on getting a dog. But when he first met the soulful gaze of a rescue pup in a shelter, Ben instan...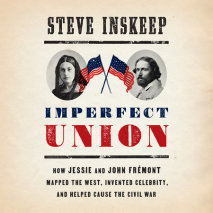 Steve Inskeep tells the riveting story of John and Jessie Frémont, the husband and wife team who in the 1800s were instrumental in the westward expansion of the United States, and thus became America's first great political couple John Fr&eacu...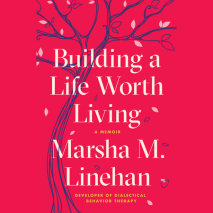 Marsha Linehan tells the story of her journey from suicidal teenager to world-renowned developer of the life-saving behavioral therapy DBT, using her own struggle to develop life skills for others.Growing up in the early 1960s, Marsha Linehan was a p...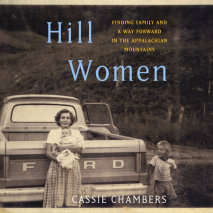 After rising from poverty to earn two Ivy League degrees, an Appalachian lawyer pays tribute to the strong "hill women" who raised and inspired her, and whose values have the potential to rejuvenate a struggling region—an uplifting ...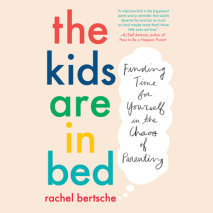 Journalist, bestselling author of MWF Seeking BFF, and mother of two Rachel Bertsche tries to find calm among the chaos and reclaim a personal life while raising her young kids, and offers solutions for how all parents can do the same, once...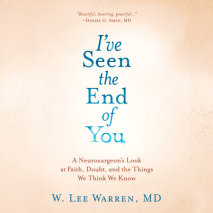 This gripping inspirational memoir grapples with the tension between faith and science--and between death and hope--as a seasoned neurosurgeon faces insurmountable odds and grief both in the office and at home.Dr. W. Lee Warren, a practicing brain su...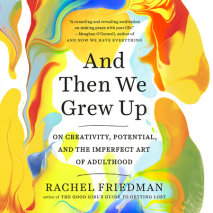 A journey through the many ways to live an artistic life—from the flashy and famous to the quiet and steady—full of unexpected insights about creativity and contentment, from the author of The Good Girl's Guide to Getting Lost....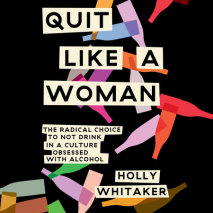 The founder of a female-focused recovery program offers a radical, new path to sobriety.For years, Holly Whitaker wore her workaholic-party-girl persona as a badge of honor, while privately feeling increasingly miserable. She believed that if she cou...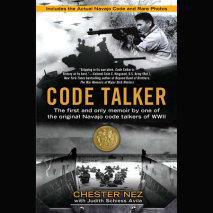 The first and only memoir by one of the original Navajo code talkers of WWII.His name wasn't Chester Nez. That was the English name he was assigned in kindergarten. And in boarding school at Fort Defiance, he was punished for speaking his nativ...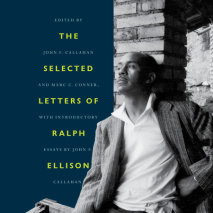 The previously unpublished letters of the renowned author of Invisible Man.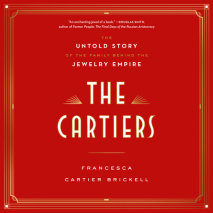 The captivating story of the family behind Cartier and the three brothers who turned their grandfather's humble Parisian jewelry store into a global luxury icon—as told by a great-granddaughter with exclusive access to long-lost family ar...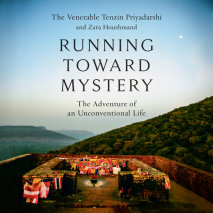 "Enlightened beings only appear to come and go, making themselves available for a time in this faltering world, but in reality they are never gone. Enlightened beings are always present here and now if you truly yearn to see them..."Born in India to ...