Biography & Autobiography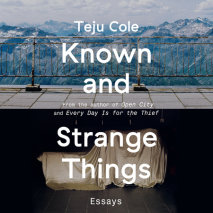 A blazingly intelligent first book of essays from the award-winning author of Open City and Every Day Is for the ThiefNAMED ONE OF THE BEST BOOKS OF THE YEAR BYTime • The Guardian • Harper's Bazaar • San Francisco Chronicle &...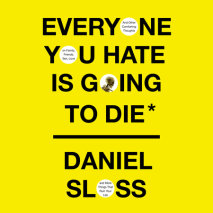 One of this generation's hottest and boldest young comedians, Daniel Sloss presents a transgressive and hilarious analysis of all of our dysfunctional relationships, and attempts to point us in the vague direction of sanity.Daniel Sloss's stand-up co...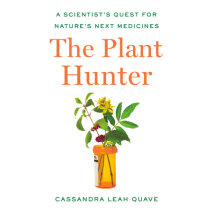 A leading medical ethnobotanist tells us the story of her quest to develop new ways to fight illness and disease through the healing powers of plants in this uplifting and adventure-filled memoir. Plants are the basis for an array of lifesaving and h...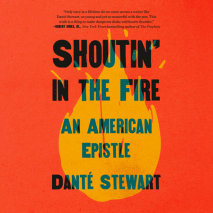 A stirring meditation of being Black and learning to love in a loveless, anti-Black worldIn Shoutin' in the Fire, Danté Stewart gives breathtaking language to his reckoning with the legacy of white supremacy—both the kind that hangs...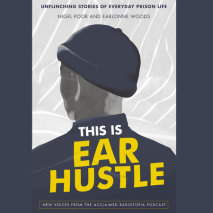 An illuminating view of prison life, as told by currently and formerly incarcerated people, from the co-creators and co-hosts of the Peabody- and Pulitzer-nominated podcast Ear HustleWhen Nigel Poor and Earlonne Woods met, Nigel was a photography pro...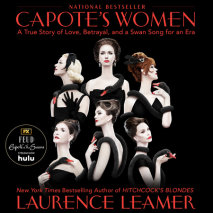 New York Times bestselling author Laurence Leamer reveals the complex web of relationships and scandalous true stories behind Truman Capote's never-published final novel, Answered Prayers--the dark secrets, tragic glamour, and Capote's ulti...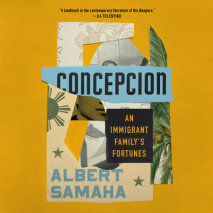 A journalist's powerful and incisive account of the forces steering the fate of his sprawling Filipinx-American family reframes how we comprehend the immigrant experienceNearing the age at which his mother had migrated to the US, part of the wave of ...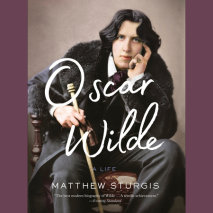 The fullest, most textural, most accurate--most human--account of Oscar Wilde's unique and dazzling life--based on extensive new research and newly discovered materials. "Simply the best modern biography of Wilde." --Evening Standard"The best book of...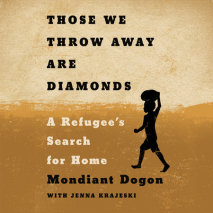 A stunning and heartbreaking lens on the global refugee crisis, from a man who faced the very worst of humanity and survived to advocate for displaced people around the worldOne day when Mondiant Dogon, a Bagogwe Tutsi born in Congo, was just three y...
The riveting, unforgettable story of a girl whose indomitable spirit is tested by homelessness, poverty, and racism in an unequal America—from Pulitzer Prize-winning journalist Andrea Elliott of The New York TimesInvisible Child follows ei...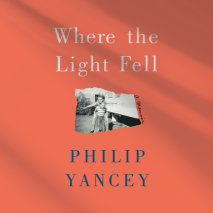 In this searing meditation on the bonds of family and the allure of extremist faith, one of today's most celebrated Christian writers recounts his unexpected journey from a strict fundamentalist upbringing to a life of compassion and grace&mdas...
A fascinating, darkly funny comeback story of learning to live with a broken mind after a near-fatal traumatic brain injury—from the acclaimed author of The HikeDrew Magary, fan-favorite Defector and former Deadspin columnist, is known for his ...