Biography & Autobiography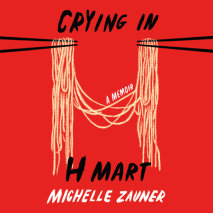 From the indie rockstar of Japanese Breakfast fame, and author of the viral 2018 New Yorker essay that shares the title of this book, an unflinching, powerful memoir about growing up Korean American, losing her mother, and forging her own identity.In...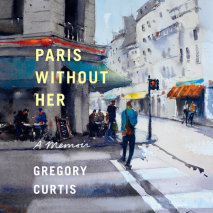 In this moving, tender memoir of losing a beloved spouse, the longtime editor of Texas Monthly, newly widowed, returns alone to a city whose enchantment he's only ever shared with his wife, in search of solace, memories, and the courage to find a way...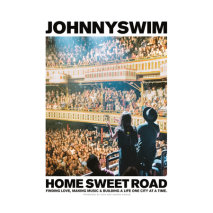 The hugely popular singer/songwriter duo Johnnyswim share their story like never before, showing readers how to find home wherever they are in this visually stunning literary debut.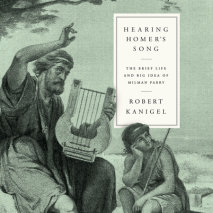 The first full biography of "the Darwin of Homeric Studies"--arguably the most influential classical scholar of the twentieth century--who overturned the long entrenched notions of ancient epic poetry and expanded the very idea of literature.In the e...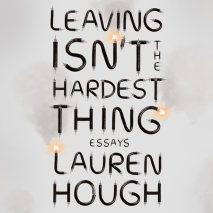 Searing and extremely personal essays from the heart of working-class America, shot through with the darkest elements the country can manifest--cults, homelessness, and hunger--while discovering light and humor in unexpected corners. A VINTAGE ORIGIN...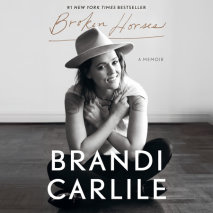 An upcoming book to be published by Penguin Random House.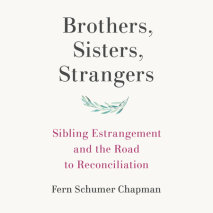 A warm, empathetic guide to understanding, coping with, and healing from the unique pain of sibling estrangement"Whenever I tell people that I am working on a book about sibling estrangement, they sit up a little straighter and lean in, as if I've ta...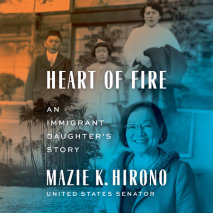 From Mazie Hirono, the first Asian-American woman and the only immigrant serving in the U.S. Senate, the intimate and inspiring story of how a girl born in rural Japan went on to become "a hero on the left" (The Washington Post) - and of the mother w...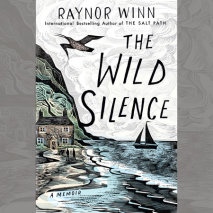 THE SUNDAY TIMES BESTSELLERThe incredible follow-up to one of the most talked about books of the decade - the phenomenon, Waterstones Book of the Month and Costa Award shortlisted The Salt Path._______'Extraordinary: wise, unflinching, exquisite. Pro...
An urgent, on-the-ground account of chaos and compassion from the front lines of COVID-19, from a New York Times journalist and a senior doctor at New York City's busiest emergency room When Dan Koeppel texted his cousin Robert M...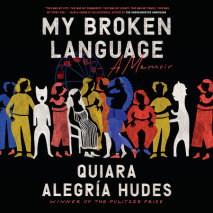 An inspired exploration of home, family, memory, and belonging from a Pulitzer Prize–winning playwright.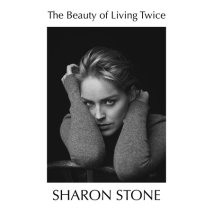 Sharon Stone tells her own story: a journey of healing, love, and purpose.She was one of the most renowned actresses in the world--until a massive stroke cost her not only her health, but her career, family, fortune, and global fame. In The Beauty of...