Biography & Autobiography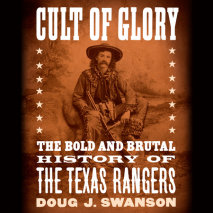 A twenty-first-century reckoning with the legendary Texas Rangers that does justice to their heroic moments while also documenting atrocities, brutality, and corruptionThe Texas Rangers rode into existence in 1823, when Texas was still part of Mexico...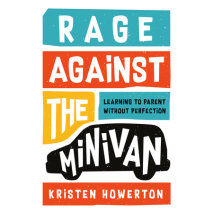 A heartfelt, subversively funny memoir and a bold personal manifesto that pushes back against the superficial expectations of motherhood -- and challenges the idea that there's a "right" way to raise kidsWith hard-won knowledge gained from having fou...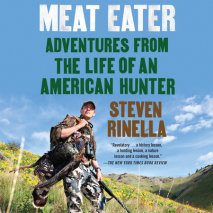 "Revelatory . . . With every chapter, you get a history lesson, a hunting lesson, a nature lesson and a cooking lesson. . . . Meat Eater offers an overabundance to savor."—The New York Times Book Review  Steven Rinella grew up ...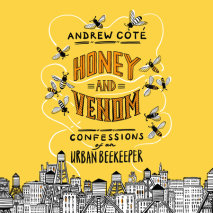 A year in the life of New York City's premier beekeeper, who charmingly chronicles his adventures and the quirky personalities he encounters while spreading his infinite knowledge of and passion for the remarkable honey bee. Andrew Coté takes ...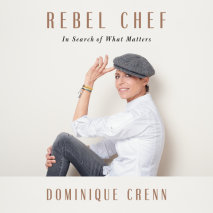 The inspiring and deeply personal memoir from highly acclaimed chef Dominique CrennWhen Dominique Crenn was awarded three Michelin Stars in 2018 for her influential San Francisco restaurant Atelier Crenn, she became the first female chef in...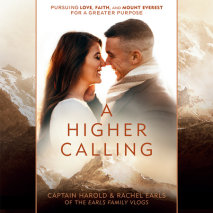 The husband and wife behind the popular Earls Family Vlogs share their inspiring love story for the first time, revealing how conflicting dreams--his to climb Mount Everest, and hers to start a family--deepened their faith and commitment to each othe...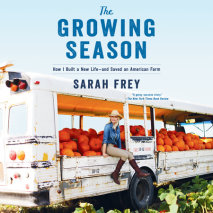 One woman's tenacious journey to escape poverty and create a billion-dollar farming business--without ever leaving the land she loved.The youngest of her parents' combined twenty-one children, Sarah Frey grew up on a struggling farm in Southern Illin...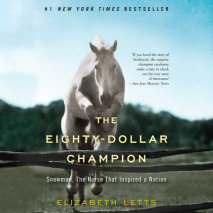 #1 NEW YORK TIMES BESTSELLERNovember 1958: the National Horse Show at Madison Square Garden in New York City. Into the rarefied atmosphere of wealth and tradition comes the most unlikely of horses—a drab white former plow horse named Snowman&md...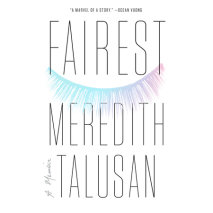 A singular, beautifully written coming-of-age memoir of a Filipino boy with albinism whose story travels from an immigrant childhood to Harvard to a gender transition and illuminates the illusions of race, disability, and genderFairest is a memoir ab...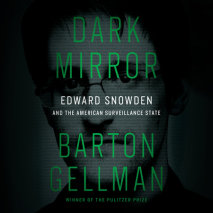 From the three-time Pulitzer Prize-winner and author of the New York Times bestseller Angler, the definitive master narrative of the modern surveillance state, based on unique access to Edward Snowden and groundbreaking reportage around the world.Edw...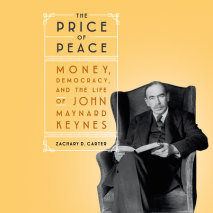 A page-turning biography of world-changing economist John Maynard Keynes and the big ideas that outlived him.In the spring of 1934, Virginia Woolf sketched an affectionate biographical portrait of her great friend John Maynard Keynes. Writing a full ...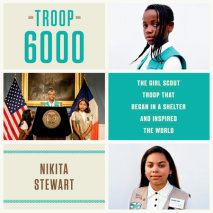 The extraordinary true story of the first Girl Scout troop designated for homeless girls--from the homeless families it brought together in Queens, New York, to the amazing citywide and countrywide responses it sparked. Giselle Burgess, a young mothe...