Biography & Autobiography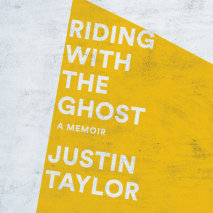 An acclaimed writer reckons with his relationship with his troubled father--an unflinching memoir in the tradition of Dani Shapiro, Maggie Nelson, and Daniel MendelsohnWhen Justin Taylor was thirty, his father, Larry, drove to the top of an airport p...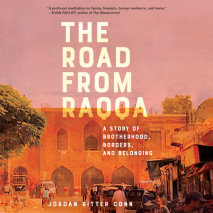 Crossing years and continents, the harrowing story of the road to reunion for two Syrian brothers who—despite diverging ideals, a homeland at war and an ocean between them—hold fast to the bonds of family.The Alkasem brothers, Riyad and B...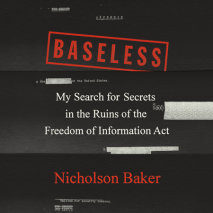 A major new work, a hybrid of history, journalism, and memoir, about the modern Freedom of Information Act – FOIA – and the horrifying, decades-old government misdeeds that it is unable to demystify, fro...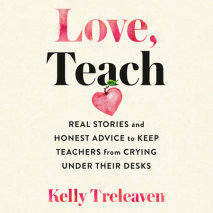 Hopeful, hilarious musings and serious advice for new teachers from the formerly anonymous blogger behind Love, Teach.Every teacher will tell you the first years are the hardest, and even the most confident of the pack sometimes ask themselves, Am I ...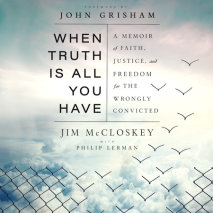 *With a foreword by John Grisham* By the founder of the first organization in the United States committed to freeing the wrongly imprisoned, a riveting story of devotion, sacrifice, and vindicationJim McCloskey was at a midlife crossroads when he me...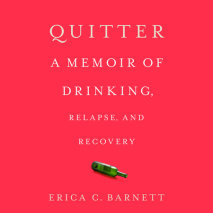 A startlingly frank memoir of one woman's struggles with alcoholism and recovery, with essential new insights into addiction and treatmentErica C. Barnett had her first sip of alcohol when she was thirteen, and she quickly developed a taste for drink...
From the New York Times bestselling author of Let's Take the Long Way Home comes a moving memoir about how the women's movement revolutionized and saved her life, from the 1960s to the #MeToo era. In a voice as candid as it is evocative, ...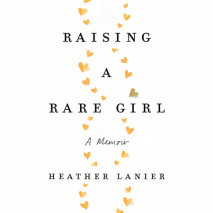 Award-winning writer Heather Lanier's memoir about raising a child with a rare syndrome, defying the tyranny of normal, and embracing parenthood as a spiritual practice that breaks us open in the best of ways.Like many women of her generation, Heathe...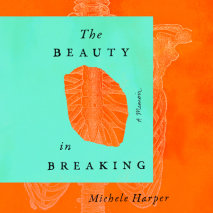 An emergency room physician explores how a life of service to others taught her how to heal herself.Michele Harper is a female, African American emergency room physician in a profession that is overwhelmingly male and white. Brought up in Washington,...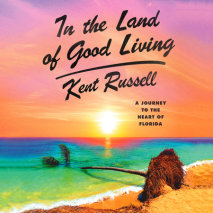 A wickedly smart, funny, and irresistibly off-kilter account of an improbable thousand-mile journey on foot into the heart of modern Florida, the state that Russell calls "America Concentrate."In the summer of 2016, Kent Russell--broke, at loose ends...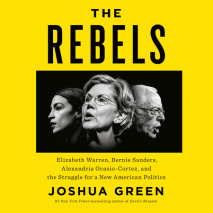 From the author of the #1 New York Times bestseller Devil's Bargain comes another revelatory, news-making account of one of the defining stories of our current moment, involving some of our most high-profile and polarizing political figures. ...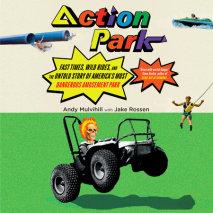 The outlandish, hilarious, terrifying, and almost impossible-to-believe story of the legendary, dangerous amusement park where millions were entertained and almost as many bruises were sustained, told through the eyes of the founder's sonOften called...