Biography & Autobiography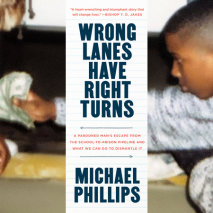 The unforgettable true story of one man's escape from the school-to-prison pipeline, how he reinvented himself as a pastor and education reform advocate, and what his journey can teach us about turning the collateral damage in the lives of our youth ...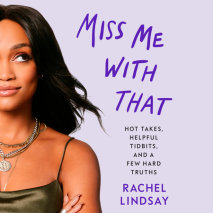 A candid, witty, and inspiring collection of essays from The Bachelor's first Black Bachelorette, exploring everything from relationships and love to politics and race.Extra correspondent and Higher Learning co-host Rachel Lindsay ori...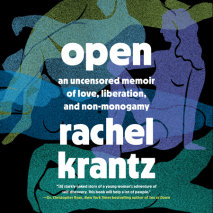 An award-winning journalist delves into the growing trend toward relationships—including her own—that push love beyond the familiar borders of monogamy. When Rachel Krantz met and fell for Adam, he told her that he was looking f...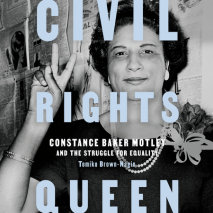 The first major biography of one of our most influential but least known activist lawyers that provides an eye-opening account of the twin struggles for gender equality and civil rights in the 20th Century.Born to an aspirational blue-collar family d...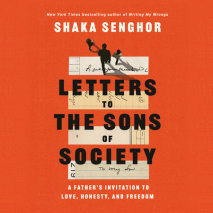 The New York Times bestselling author of Writing My Wrongs invites men everywhere on a journey of honesty and healing through this book of moving letters to his sons—one whom he is raising and the other whose childhood took place during Senghor...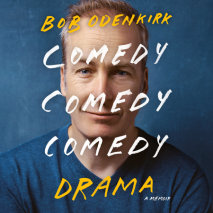 In this hilarious, heartfelt memoir, the star of Mr. Show, Breaking Bad, and Better Call Saul opens up about the highs and lows of showbiz, his cult status as a comedy writer, and what it's like to reinvent himself as an action film ass-kicker ...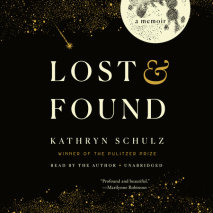 An enduring account of love and loss from one of the great writers of our time"An extraordinary gift of a book, a tender, searching meditation on love and loss and what it means to be human. I wept at it, laughed with it, was entirely fascinate...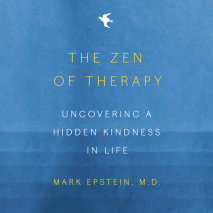 A remarkable exploration of the therapeutic relationship, Dr. Mark Epstein reflects on one year's worth of therapy sessions with his patients to observe how his training in Western psychotherapy and his equally long investigation into Buddhism,...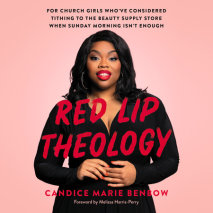 A moving essay collection promoting freedom, self-love, and divine wholeness for Black women and opening new levels of understanding and ideological transformation for non-Black women and allies—from the "bona fide church girl" and ...
The definitive guide to building peak strength, endurance, and speed, from the five-time CrossFit Games champion and Fittest Man on EarthMat Fraser is undisputedly the fittest man in CrossFit history for winning the CrossFit Games an unprecedented fi...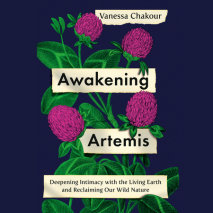 A healing resource that blends practical plant-based knowledge with spiritual reconnection to show how a respect for and communion with our natural world guides us toward healing.Combining Chakour's story of her own healing journey with practical pla...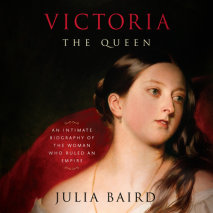 The true story for fans of the PBS Masterpiece series Victoria, this page-turning biography reveals the real woman behind the myth: a bold, glamorous, unbreakable queen—a Victoria for our times. Drawing on previously unpublished papers, this st...