Biography & Autobiography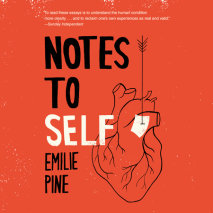 The international sensation that illuminates the experiences women are supposed to hide—from addiction, anger, sexual assault, and infertility to joy, sensuality, and love.

"Unsparing . . . equally raw and harrowing . . .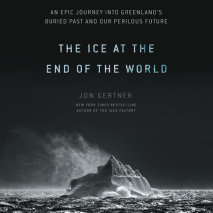 A riveting, urgent account of the explorers and scientists racing to understand the rapidly melting ice sheet in Greenland, a dramatic harbinger of climate change

Greenland. a remote, mysterious island five times the size of California but with a population of just 56,000.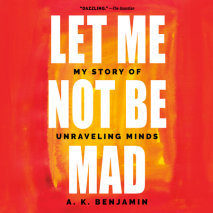 Inspired by Dr. A. K. Benjamin's years working as a clinical neuropsychologist at a London hospital, this multilayered narrative interweaves Benjamin's own sometimes shocking personal experiences with those of his mentally disordered patients.

What do doctors actually think about when you list your problems in the consulting room.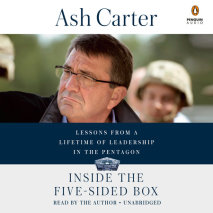 The twenty-fifth Secretary of Defense takes readers behind the scenes to reveal the inner workings of the Pentagon and what it takes to lead it.

The Pentagon serves as headquarters to the single largest institution in America. The Department of Defense.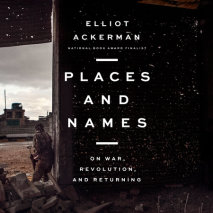 From a decorated Marine war veteran and National Book Award Finalist, an astonishing reckoning with the nature of combat and the human cost of the wars in Iraq, Afghanistan and Syria.

"War hath determined us ..." - John Milton, Paradise Lost

Toward the beginning of Places and Names, Elliot Ackerman sits in a refugee camp in southern Turkey, across the table from a man named Abu Hassar, who fought for Al Qaeda in Iraq, and whose connections to the Islamic State are murky.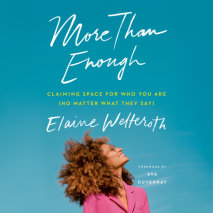 A memoir from the revolutionary editor credited with bringing social consciousness to the pages of Teen Vogue and an inspiring exploration of what it means to be enough

Throughout her life and a meteoric career in media that steadily defied expectation, Elaine Welteroth has grappled with restrictive labels--not black enough, not white enough, not old enough, not young enough, not 'fashion enough,' not smart enough.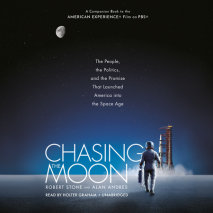 A charismatic young president issued the historic moon landing challenge. This book, which greatly expands the companion PBS series, tell the stories of the visionaries--based on eyewitness accounts and newly discovered archival material--who helped America win the space race with the first lunar landing fifty years ago.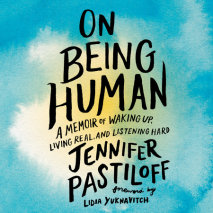 An inspirational memoir about how Jennifer Pastiloff's years of waitressing taught her to seek out unexpected beauty, how deafness taught her to listen fiercely, how being vulnerable allowed her to find love, and how imperfections can lead to a life full of wild happiness.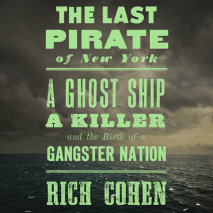 Was he New York City's last pirate...or its first gangster. This is the true story of the bloodthirsty underworld legend who conquered Manhattan--for fans of Gangs of New York and Boardwalk Empire.

Albert Hicks was a feared, shadowy figure of the New York underworld in the mid-1800s.
The astonishing untold story of the author's father, the lone American on a 4-person SOE commando team dropped behind German lines in France, whose epic feats of irregular warfare proved vital in keeping Nazi tanks away from Normandy after D-Day.

When Daniel Guiet was a child and his family moved country, as they frequently did, his father had one possession, a tin bread box, that always made the trip.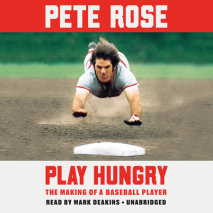 The story of how Pete Rose became one of the greatest and most controversial players in the history of baseball

Pete Rose was a legend on the field. As baseball's Hit King, he shattered hitting records that were thought to be unbreakable.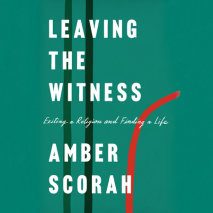 A riveting memoir of losing faith and finding freedom while a covert missionary in one of the world's most restrictive countries.

A third-generation Jehovah's Witness, Amber Scorah had devoted her life to sounding God's warning of impending Armageddon.