Biography & Autobiography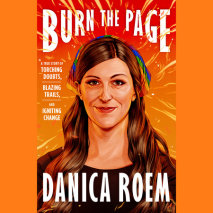 An inspirational memoir-meets-manifesto by Danica Roem, the nation's first openly trans person elected to US state legislatureDanica Roem made national headlines when--as a transgender former frontwoman for a metal band and a political newcomer--she ...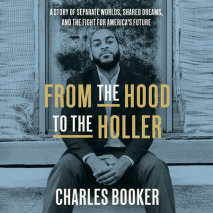 Kentucky state representative Charles Booker tells the improbable story of his journey from one of the poorest neighborhoods in the country to a political career forging new alliances among forgotten communities across the New South and beyond.Charle...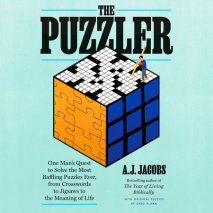 The New York Times bestselling author of The Year of Living Biblically goes on a journey to understand the enduring power of puzzles: why we love them, what they do to our brains, and how they can improve our world.What makes puzzles—jigsaw, ma...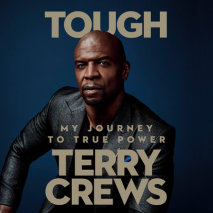 From Brooklyn Nine-Nine star Terry Crews, the deeply personal story of his lifelong obsession with strength—and how, after looking for it in all the wrong places, he finally found it Terry Crews spent decades cultivating his bodybuild...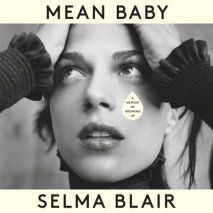 Selma Blair has played many archetypal roles: Gullible ingenue in Cruel Intentions. Preppy ice queen in Legally Blonde. Fire-starter in Hellboy. Muse to Karl Lagerfeld. Face of Chanel. Cover model. Advocate for the multiple sclerosis community. But b...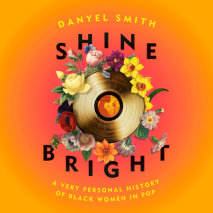 American pop music is arguably this country's greatest cultural contribution to the world, and its singular voice and virtuosity were created by a shining thread of Black women geniuses stretching back to the country's founding. This is t...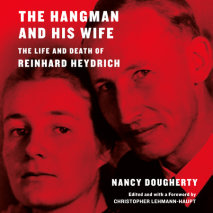 An astonishing journey into the heart of Nazi evil; a portrait of one of the darkest figures of Hitler's Nazi elite, the designer and executor of the Holocaust, chief of the Reich Main Security, including the Gestapo; interwoven with commentary...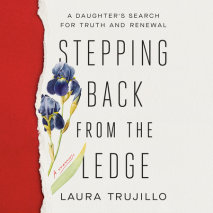 In this stunning memoir, a daughter seeks renewal as she confronts her family's history of secrets, in the aftermath of her mother's death.Laura and her mother share an incredible bond, but each protects the other from the deepest truths about ...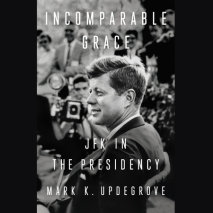 Acclaimed author and historian Mark K. Updegrove, head of the LBJ Foundation and presidential historian for ABC News, offers an illuminating account of John F. Kennedy's brief but transformative tenure in the White House. Nearly sixty years af...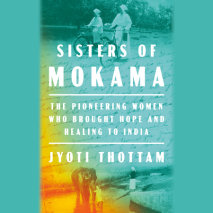 The never-before-told story of six intrepid Kentucky nuns, their journey to build a hospital in the poorest state in India, and the Indian nurses whose lives would never be the same New York Times editor Jyoti Thottam's mother was part of an ex...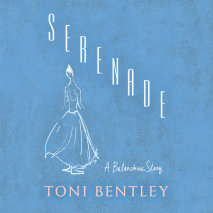 A ballerina tells the story of George Balanchine's iconic masterpiece, Serenade, and what it is like to be one the young women who danced it, lived it, during his lifetime.At age seventeen, Toni Bentley was chosen by Balanchine, then in his fin...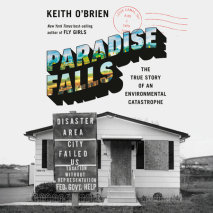 From the New York Times best-selling journalist, the staggering, hidden story of an unlikely band of mothers who discovered the deadly secret of Love Canal, and exposed one of America's most devastating environmental disasters. Lois Gibbs, Luel...