Biography & Autobiography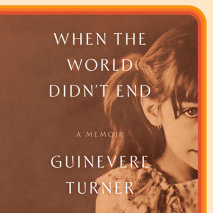 In this immersive, spell-binding memoir, an acclaimed screenwriter tells the story of her childhood growing up with the infamous Lyman Family cult—and the complicated and unexpected pain of leaving the only home she'd ever knownOn January...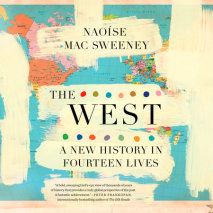 Prize-winning historian Naoíse Mac Sweeney delivers a captivating exploration of how "Western Civilization"—the concept of a single cultural inheritance extending from ancient Greece to modern times—is a powerful figmen...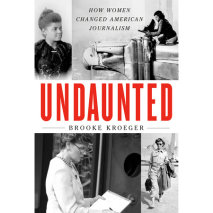 An essential history of women in American journalism, showcasing exceptional careers from 1840 to the presentUndaunted is a representative history of the American women who ignored every impediment put in their way to do journalism's most value...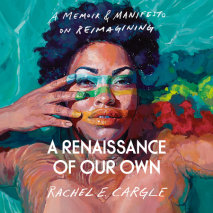 From a highly lauded modern voice in feminism and racial justice comes a deeply personal and insightful approach to the power of reimagining to dismantle the frameworks and systems that no longer serve us while building liberating new ones.There are ...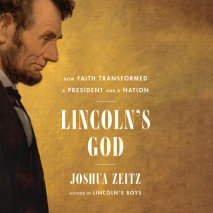 Lincoln's wartime spiritual journey from heretic son and cold skeptic to America's first evangelical Christian president, the role his conversion played in the Civil War, and the way it in turn transformed Protestantism.Abraham Lincoln, unlike ...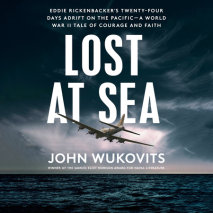 The forgotten story of American war hero Eddie Rickenbacker's crash landing in the Pacific during World War II, and his incredible twenty-three-day crusade to keep his crew aliveIn the darkest days of World War II, an unlikely civilian was sent to de...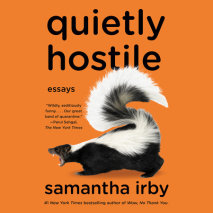 A much-anticipated, hilarious new essay collection from #1 New York Times bestselling unabashed fan-favorite Samantha Irby invites us to share in the gory particulars of her real life, all that festers behind the glitter and glam.Beloved writer Saman...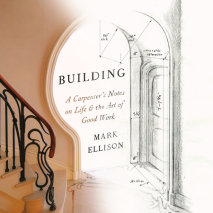 A brilliant carpenter shares meditations on work, creativity, and design, revealing powerful lessons on building a meaningful life based on his experience constructing some of New York's most iconic spaces.Over the past forty years, Mark Elliso...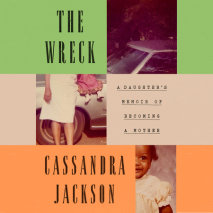 Equal parts investigative and deeply introspective, The Wreck is a profound memoir about recognizing the echoes of history within ourselves, and the alchemy of turning inherited grief into political activism.There is a secret that young Cassandra Jac...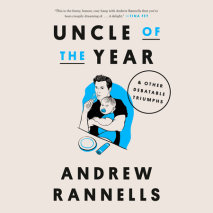 Candid, hilarious essays from the star of The Book of Mormon, Girls, and Big Mouth on anxiety, ambition, and the uncertain path to adulthood, which ask, how will we know when we get there?In Uncle of the Year, Andrew Rannells wonders: If he, now in h...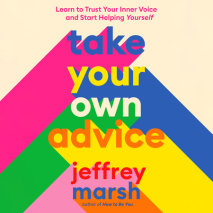 For those who are givers, carers, and empaths, a guide to focusing that energy on yourself—even if that feels frightening, from popular LGBTQ+ activist and advocate Jeffrey Marsh. Like many of us, Jeffrey Marsh was condit...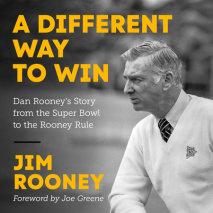 Dan Rooney was one of the most influential sports executives of his generation, the man who transformed the Pittsburgh Steelers into one of the National Football League's great dynasties and premiere franchises. Some of his most important achievement...