Biography & Autobiography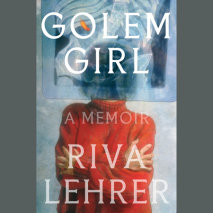 The vividly told, gloriously illustrated memoir of an artist born with disabilities who searches for freedom and connection in a society afraid of strange bodiesWhat do we sacrifice in the pursuit of normalcy? And what becomes possible when we embrac...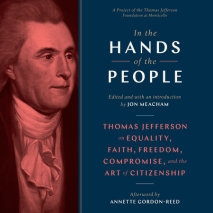 An inspiring manual on how to be a good citizen today, from Thomas Jefferson and others. Edited and with an introduction and essays by Pulitzer Prize winner Jon Meacham and with an afterword by Pulitzer Prize winner Annette Gordon-Reed.Thomas Jeffers...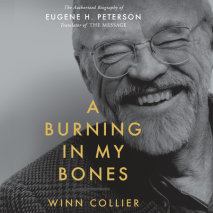 This essential authorized biography of Eugene Peterson offers unique insights into the experiences and spiritual convictions of the iconic American pastor and beloved translator of The Message. "This hunger for something radical&mdash...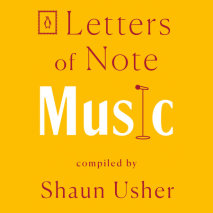 From Beethoven and Tchaikovsky to John Lennon Prince and Kim Gordon, tune in to the evocative expressions of treasured composers, musicians, singers, and songwriters in this enchanting volume from the compiler of the bestselling Letters of Note colle...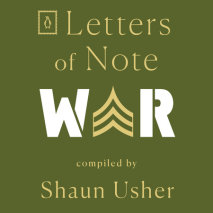 A powerful new volume of missives about combat by Alexander Hamilton, General Sherman, Evelyn Waugh, Kurt Vonnegut, and more, from the author of the bestselling Letters of Note collectionsDefeated Cossacks taunt the pompous sultan of the Ottoman Empi...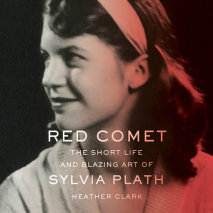 The highly anticipated new biography of Sylvia Plath that focuses on her remarkable literary and intellectual achievements, while restoring the woman behind the long-held myths about her life and art.With a wealth of never-before-accessed materials--...
From New York Times bestselling historian H. W. Brands, the epic struggle over slavery as embodied by John Brown and Abraham Lincoln, two men with radically different views on how moral people must act when their democracy countenances evil.John Brow...
From two of America's most revered political journalists comes the definitive biography of legendary White House chief of staff and secretary of state James A. Baker III: the man who ran Washington when Washington ran the world.For a quarter-century,...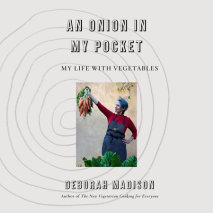 From the author of Vegetarian Cooking for Everyone ("The Queen of Greens," The Washington Post)--a warm, bracingly honest memoir that also gives us an insider's look at the vegetarian movement.Thanks to her beloved cookbooks and groundbreaking work a...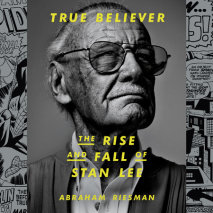 The definitive, revelatory biography of Marvel Comics creator Stan Lee, an artist and entrepreneur who reshaped global pop culture--at a steep personal cost.Stan Lee--born Stanley Martin Lieber in 1922--is one of the most beloved and influential ente...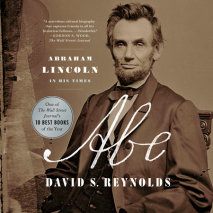 From one of the great living historians of 19th century America, a revelatory and enthralling new biography of Lincoln, many years in the making, that embeds him deeply in his tumultuous age.David S. Reynolds, author of the Bancroft-prize-winning cul...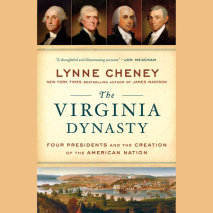 A vivid account of leadership focusing on the first four Virginia presidents--George Washington, Thomas Jefferson, James Madison, and James Monroe--from the bestselling historian and author of James Madison.From a small expanse of land on the North A...