Biography & Autobiography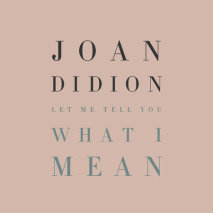 From one of our most iconic and influential writers, the best-selling author of the National Book Award-winning The Year of Magical Thinking: twelve pieces never before collected that offer an illuminating glimpse into the mind and process of this le...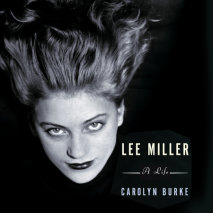 A trenchant yet sympathetic portrait of Lee Miller, one of the iconic faces and careers of the twentieth century. Carolyn Burke reveals Miller as a multifaceted woman: both model and photographer, muse and reporter, sexual adventurer and mother, and,...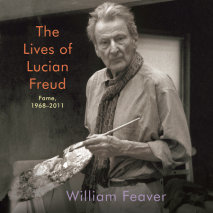 The first biography of the epic life of one of the most important, enigmatic and private artists of the 20th century. Drawn from almost 40 years of conversations with the artist, letters and papers, it is a major work written by a well-known British ...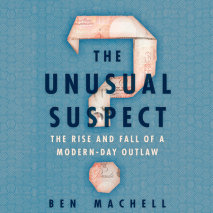 The remarkable true story of a modern-day Robin Hood: a British college student who started robbing banks as the financial crisis unfolded. Stephen Jackley was a young British college student when the global financial crisis began in 2007. Overwhelme...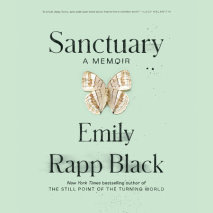 From the New York Times bestselling author of The Still Point of the Turning World comes an incisive memoir about how she came to question and redefine the concept of resilience after the trauma of her first child's death."Congratulations on the resu...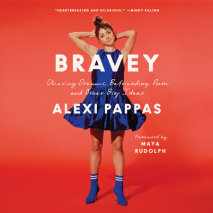 "Renaissance runner" (The New York Times) Alexi Pappas--Olympic athlete, actress, filmmaker and writer--shares what she's learned about confidence, self-reliance, mental health, embracing pain, and achieving your dreams in this revealing and inspirin...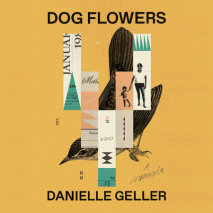 A daughter returns home to the Navajo reservation to confront her family's history and retrace her mother's life--using both narrative and archive in this arrestingly original memoir.After Danielle Geller's mother dies of a withdrawal from alcohol du...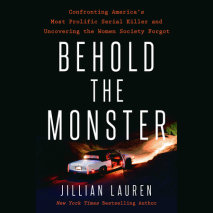 New York Times bestselling author Jillian Lauren's personal, haunting account of confronting serial killer Samuel Little, and her determination to lift up the voices of his victims for the first timeJillian Lauren had no idea what she was gettin...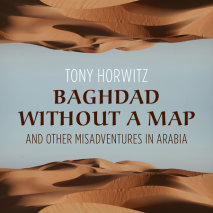 "A very funny and frequently insightful look at the world's most combustible region."—The New York Times Book ReviewNATIONAL BESTSELLER With razor-sharp wit and insight, intrepid journalist Tony Horwitz gets beyond solemn news...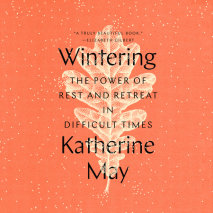 "Every bit as beautiful and healing as the season itself. . . . This is truly a beautiful book." —Elizabeth GilbertAn intimate, revelatory book exploring the ways we can care for and repair ourselves when life knocks us down. S...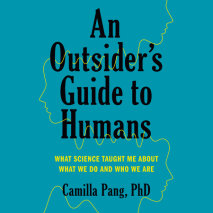 An instruction manual for life, love, and relationships by a brilliant young scientist whose Asperger's syndrome allows her--and us--to see ourselves in a different way...and to be better at being humanDiagnosed with Autism Spectrum Disorder at the a...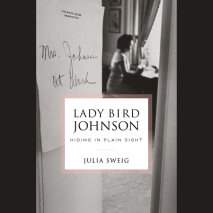 A magisterial portrait of Lady Bird Johnson, and a major reevaluation of the profound yet underappreciated impact the First Lady's political instincts had on LBJ's presidency.In the spring of 1964, President Lyndon B. Johnson had a decision to make. ...