Biography & Autobiography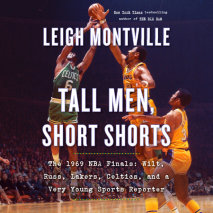 A lively and colorful account of the 1969 NBA Finals--one of the greatest upsets in basketball history--through the eyes of future sports writing legend Leigh Montville, who was covering the coast-to-coast event as a brand-new twenty-four-year-old re...
This bewitching collection of never-before-published letters from the renowned author of "The Lottery" and The Haunting of Hill House brilliantly draws out flashes of the uncanny in the domestic, sparks of horror in the quotidian, and the veins of hu...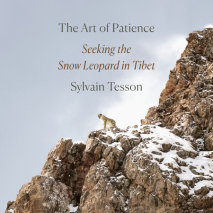 A journey in search of one of the most elusive creatures on the planetAdventurer Sylvain Tesson has led a restless life, riding across Central Asia on horseback, freeclimbing the Eiffel Tower and Notre Dame, and traversing the Himalayas by foot. But ...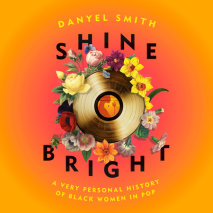 From one of the preeminent cultural critics of her generation, a radiant weave of memoir, criticism, and biography that tells the story of black women in music—from the Dixie Cups to Gladys Knight to Janet, Whitney, and Mariah—as the foun...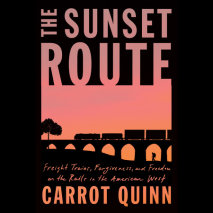 The unforgettable story of one woman who leaves behind her hardscrabble childhood in Alaska to travel the country via freight train--a beautiful memoir about forgiveness, self-discovery, and the redemptive power of nature, perfect for fans of Wild or...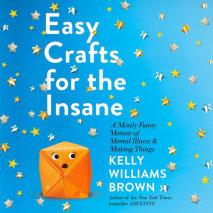 Hyperbole and a Half meets Furiously Happy--with crafts!--in this searingly honest and laugh-out-loud memoir about mental illness, growing up, and the improbable aid that got her through it all.Kelly Williams Brown had two Very Bad years. In just a s...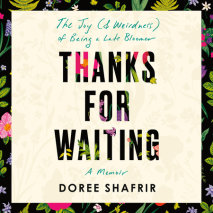 An honest, witty, and insightful memoir about what happens when your coming-of-age comes later than expected, from the co-host of the hit podcast Forever35.Doree Shafrir was one of Gawker's early hires and one of the first editors at BuzzFeed; at bot...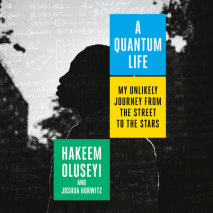 A NASA astrophysicist narrates his improbable journey from an impoverished childhood and an adolescence mired in drugs and crime to the nation's top physics PhD program at Stanford in this inspiring coming-of-age memoir.Born into extreme poverty and ...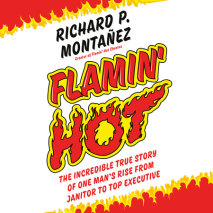 Act like an owner--even if you work on the ground floor--and huge opportunities will present themselves to you.The cult favorite snack Flamin' Hot Cheetos would never have existed save for the entrepreneurial thinking of a Frito-Lay janitor named Ric...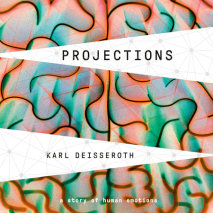 In this groundbreaking portrait of the human mind, a renowned psychiatrist and neuroscientist explores the biological and physical nature of our inner worlds through poignant, and at times shocking, clinical stories.Karl Deisseroth has spent his life...
A woman honors her father's legacy by teaching a cooking class in a home for youth in state care--a powerful memoir about the small acts of showing up that transform our lives and how making food can make community.Liz Hauck and her dad had a plan to...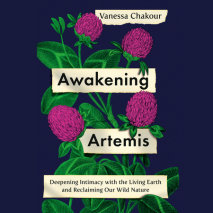 A healing resource that blends practical plant-based knowledge with spiritual reconnection to show how a respect for and communion with our natural world guides us toward healing.Combining Chakour's story of her own healing journey with practical pla...