Biography & Autobiography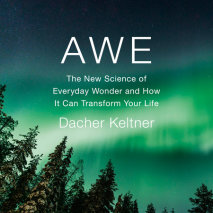 From a foremost expert on the science of emotions and consultant to Pixar's Inside Out, a groundbreaking and essential exploration into the history, science, and greater understanding of aweAwe is mysterious. How do we begin to quantify the goo...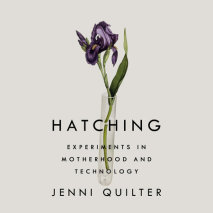 A provocative examination of reproductive technologies that questions our understanding of fertility, motherhood, and the female bodySince the world's first test-tube baby was born in 1978, in vitro fertilization has made the unimaginable possi...
An archive of letters written by the late John le Carré, giving readers access to the intimate thoughts of one of the greatest writers of our timeThe never-before-seen correspondance of John le Carré, one of the most important novelists...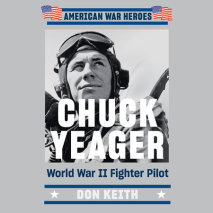 For Dutton Caliber's American War Heroes series, the riveting true story of United States Air Force officer, flying ace, and record-setting test pilot Chuck Yeager.Bold, brash, and brimming with courage, Chuck Yeager burst onto the scene as a na...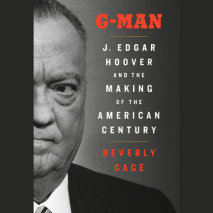 A major new biography of J Edgar Hoover that draws from never-before-seen sources to create a groundbreaking portrait of a colossus who dominated half a century of American history and planted the seeds for much of today's conservative political land...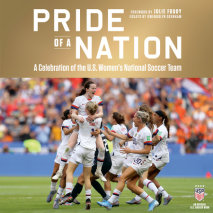 The first official history of the U.S. Women's National Soccer Team, celebrating nearly four decades of the team's athletic excellence and cultural impact and featuring 250 full-color photographsTelling the U.S. Women's National Soccer Team's story i...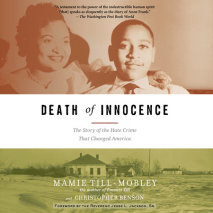 The mother of Emmett Till recounts the story of her life, her son's tragic death, and the dawn of the civil rights movement—with a foreword by the Reverend Jesse L. Jackson, Sr. In August 1955, a fourteen-year-old African American, Emmett...
From one of the leading historians of twentieth-century Europe and the author of the definitive biography of Hitler, a masterful reckoning with how personality conspired with opportunity to create the modern age's uniquely devastating des...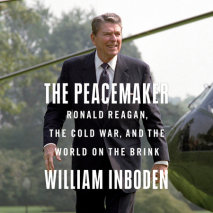 A masterful account of how Ronald Reagan and his national security team confronted the Soviets, reduced the nuclear threat, won the Cold War, and supported the spread of freedom around the world.   With decades of hindsight, the peaceful end of ...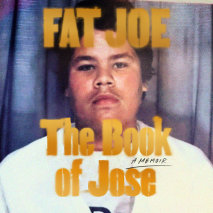 Grammy-nominated, multi-platinum–selling artist, entrepreneur, and philanthropist Fat Joe pulls back the curtain on his larger-than-life persona in this gritty, intimate memoir about growing up in the South Bronx and finding his voice through m...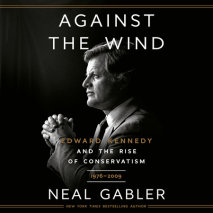 From the author of Catching the Wind, called "one of the truly great biographies of our time,"* comes the second volume of the definitive, epic biography of Ted Kennedy and a history of modern American liberalismIn Against the Wind, accla...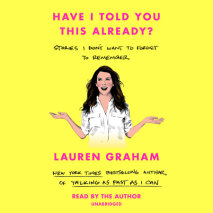 From the beloved star of Gilmore Girls and the New York Times bestselling author of Talking as Fast as I Can comes a candid, insightful, and wildly entertaining essay collection about her years in show business, featuring stories that range from the ...