Biography & Autobiography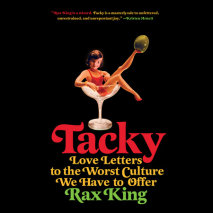 From James Beard Award-nominated writer of the Catapult column "Store-Bought Is Fine," an irreverent and charming debut essay collection about the joys of low culture and bad taste, exploring coming of age in the 2000s in the age of Hot Topic, Creed,...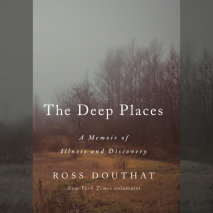 In this vulnerable, insightful memoir, the New York Times columnist tells the story of his five-year struggle with a disease that officially doesn't exist, exploring the limits of modern medicine, the stories that we unexpectedly fall into, and ...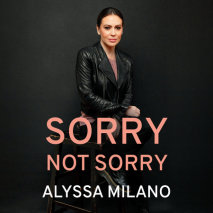 Alyssa Milano's sharply observed, uproarious, and deeply intimate ode to the life she has lived and the issues that matter most.   Alyssa Milano, actress and activist, delivers here a collection of powerful personal essays that get to the ...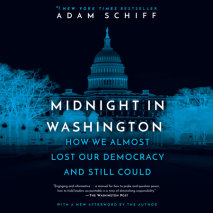 From the congressman who led the first impeachment of Donald J. Trump, the vital inside account of American democracy in its darkest hour, and a warning that the forces of autocracy unleashed by Trump remain as potent as ever.In the years leading up ...
A lush exploration of roses, pleasure, and politics, and a fresh take on George Orwell as an avid gardener whose political writing was grounded in his passion for the natural world"In the year 1936 a writer planted roses." So begins Rebec...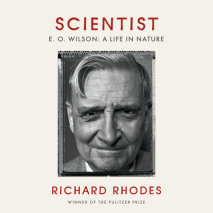 From the Pulitzer Prize-winning author of The Making of the Atomic Bomb, a masterful, timely, and fully authorized biography of the great and hugely influential Harvard biologist and naturalist E. O. WilsonFew biologists in the long history of that s...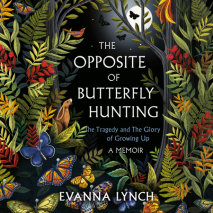 The title description for this item is not yet available.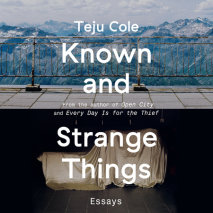 A blazingly intelligent first book of essays from the award-winning author of Open City and Every Day Is for the ThiefNAMED ONE OF THE BEST BOOKS OF THE YEAR BYTime • The Guardian • Harper's Bazaar • San Francisco Chronicle &...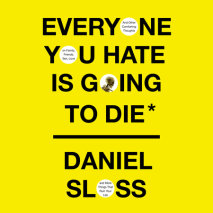 One of this generation's hottest and boldest young comedians, Daniel Sloss presents a transgressive and hilarious analysis of all of our dysfunctional relationships, and attempts to point us in the vague direction of sanity.Daniel Sloss's stand-up co...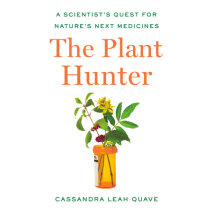 A leading medical ethnobotanist tells us the story of her quest to develop new ways to fight illness and disease through the healing powers of plants in this uplifting and adventure-filled memoir. Plants are the basis for an array of lifesaving and h...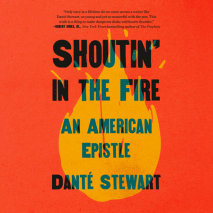 A stirring meditation of being Black and learning to love in a loveless, anti-Black worldIn Shoutin' in the Fire, Danté Stewart gives breathtaking language to his reckoning with the legacy of white supremacy—both the kind that hang...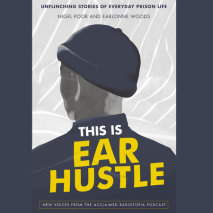 An illuminating view of prison life, as told by currently and formerly incarcerated people, from the co-creators and co-hosts of the Peabody- and Pulitzer-nominated podcast Ear HustleWhen Nigel Poor and Earlonne Woods met, Nigel was a photography pro...