Biography & Autobiography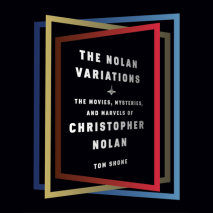 An in-depth look at, and written in collaboration with, the man considered to be the most profound, and commercially successful director at work today--a franchise unto himself--whose deeply personal million-dollar blockbuster movies (The Dark Knight...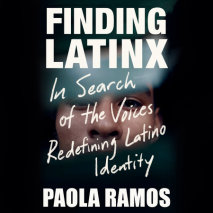 Debut author and journalist Paola Ramos travels to near and far corners of the country in search of Latino voices that illustrate a growing movement and represent a community of young Latinos that hold more political, social and cultural relevance to...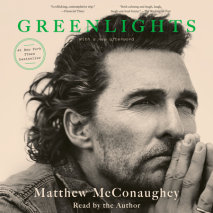 An upcoming book to be published by Penguin Random House.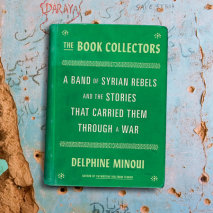 Award-winning journalist Delphine Minoui recounts the true story of a band of young rebels in a besieged Syrian town, who find hope and connection making an underground library from the rubble of warDay in, day out, bombs fall on Daraya, a town outsi...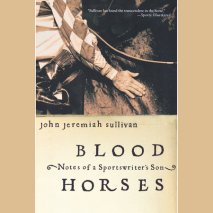 "Sullivan has found the transcendent in the horse."--Sports IllustratedWinner of a 2004 Whiting Writers' AwardOne evening late in his life, veteran sportswriter Mike Sullivan was asked by his son what he remembered best from his three decades in the ...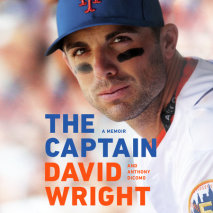 The memoir from the last Mets captain, David Wright, one of the most admired players in recent MLB history, about his inspiring and deep commitment to the game.   David Wright played his entire fourteen-year Major League Baseball career for the ...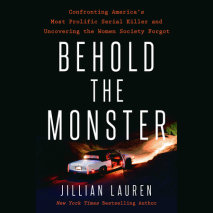 New York Times bestselling author Jillian Lauren's personal, haunting account of confronting serial killer Samuel Little, and her determination to lift up the voices of his victims for the first timeJillian Lauren had no idea what she was gettin...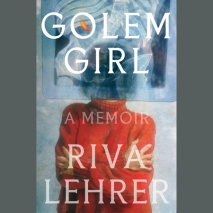 The vividly told, gloriously illustrated memoir of an artist born with disabilities who searches for freedom and connection in a society afraid of strange bodies"Golem Girl is luminous; a profound portrait of the artist as a young—an...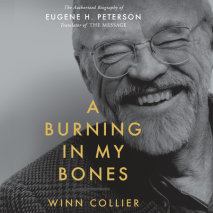 This essential authorized biography of Eugene Peterson offers unique insights into the experiences and spiritual convictions of the iconic American pastor and beloved translator of The Message. "This hunger for something radical&mdash...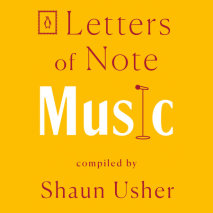 From Beethoven and Tchaikovsky to John Lennon Prince and Kim Gordon, tune in to the evocative expressions of treasured composers, musicians, singers, and songwriters in this enchanting volume from the compiler of the bestselling Letters of Note colle...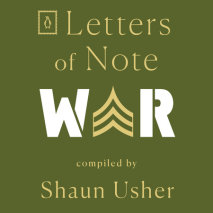 A powerful new volume of missives about combat by Alexander Hamilton, General Sherman, Evelyn Waugh, Kurt Vonnegut, and more, from the author of the bestselling Letters of Note collectionsDefeated Cossacks taunt the pompous sultan of the Ottoman Empi...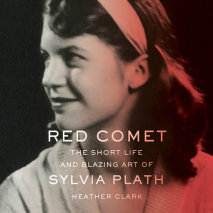 The highly anticipated new biography of Sylvia Plath that focuses on her remarkable literary and intellectual achievements, while restoring the woman behind the long-held myths about her life and art.With a wealth of never-before-accessed materials--...