Biography & Autobiography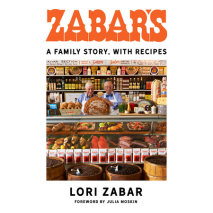 The fascinating, mouthwatering story (with recipes!) of the immigrant family that created a New York gastronomic legend: "The most rambunctious and chaotic of all delicatessens, with one foot in the Old World and the other in the vanguard of ev...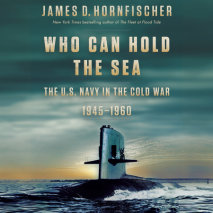 A close-up, action-filled narrative about the crucial role the U.S. Navy played in the early years of the Cold War, from the New York Times bestselling author of The Fleet at Flood TideThis landmark account of the U.S. Navy in the Cold War, Who Can H...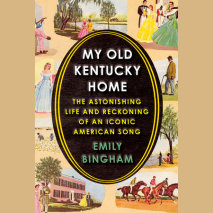 The long journey of an American song, from its enormous success in the early 1850s, written by a white man, considered the father of American music, about a Black man being sold downriver, performed for decades by white men in blackface, and the song...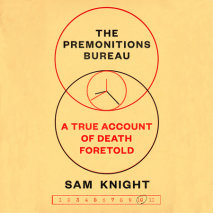 From a rising star New Yorker staff writer, the incredible and gripping true story of John Barker, a psychiatrist who investigated the power of premonitions—and came to believe he himself was destined for an early deathOn the morning of October...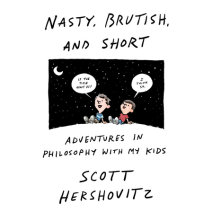 From a University of Michigan professor of law and philosophy, a delightfully funny and thought-provoking investigation into life's biggest questions with the help of fantastic philosophers old and new—including his two young children&nbs...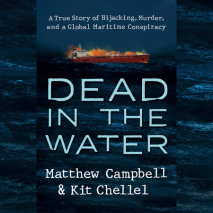 "A triumph of investigative journalism." —Tom Wright, New York Times bestselling coauthor of Billion Dollar Whale "Truly one of the most nail-biting, page-turning, terrifying true-crime books I've ever read." —Nick Bilton...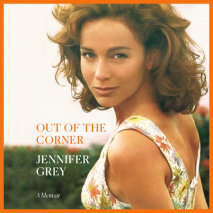 A deeply candid and refreshingly spirited memoir of identity lost and found from the star of the iconic film Dirty DancingIn this beautiful, close-to-the bone account, Jennifer Grey takes readers on a vivid tour of the experiences that have shaped he...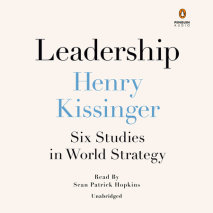 Henry Kissinger, consummate diplomat and statesman, examines the strategies of six great twentieth-century figures and brings to life a unifying theory of leadership and diplomacyIn Leadership, Henry Kissinger presents a far-reaching study of six imp...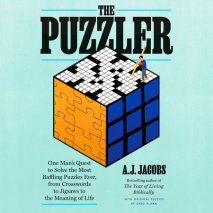 The New York Times bestselling author of The Year of Living Biblically goes on a rollicking journey to understand the enduring power of puzzles: why we love them, what they do to our brains, and how they can improve our world.What makes puzzles&mdash...
The riveting inside story of the British royal family since the death of Princess Diana, from the Queen's tightening grip to the defection of Harry and Meghan—by the #1 New York Times bestselling author of The Diana Chronicles &ldquo...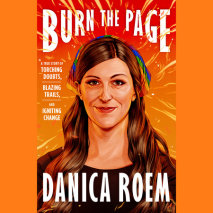 An inspirational memoir-meets-manifesto by Danica Roem, the nation's first openly trans person elected to US state legislatureDanica Roem made national headlines when--as a transgender former frontwoman for a metal band and a political newcomer--she ...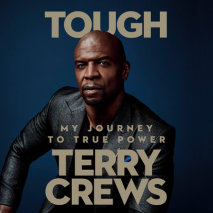 From Brooklyn Nine-Nine star Terry Crews, the deeply personal story of his lifelong obsession with strength—and how, after looking for it in all the wrong places, he finally found it Terry Crews spent decades cultivating his bodybuild...