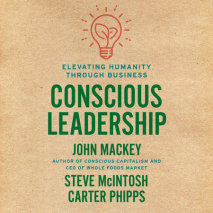 From Whole Foods CEO John Mackey and his coauthors, a follow-up to groundbreaking bestseller Conscious Capitalism—revealing what it takes to lead a purpose-driven, sustainable business.John Mackey started a movement when he founded Whole F...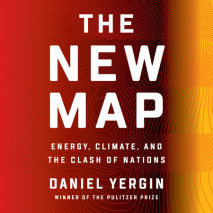 Pulitzer Prize-winning author and global energy expert, Daniel Yergin offers a revelatory new account of how energy revolutions, climate battles, and geopolitics are mapping our futureThe world is being shaken by the collision of energy, climate chan...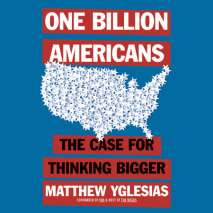 A bold case for massive population growth in the name of national greatness—from Vox co-founder and host of "The Weeds" podcast Matt Yglesias.   America is in decline. Fewer children are born each year due to financial pressur...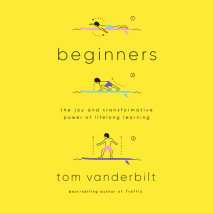 The best-selling author of Traffic and You May Also Like now gives us a thought-provoking, playful journey into the transformative joys that come with starting something new, no matter your ageWhy do so many of us stop learning new skills as adults? ...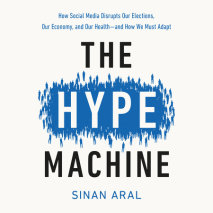 Social media connected the world--and gave rise to fake news and increasing polarization. Now a leading researcher at MIT draws on 20 years of research to show how these trends threaten our political, economic, and emotional health in this eye-openin...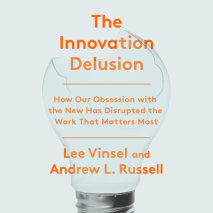 Innovation is the hottest buzzword in business. But what if its benefits has been exaggerated, and our obsession with finding the next big thing has distracted us from the work that matters most?It's hard to avoid innovation these days. Nearly every ...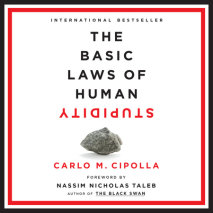 In the spirit of On Bullshit and Assholes: A Theory, an economist explores the five laws that confirm our worst fears: stupid people can and do rule the worldSince time immemorial, a powerful dark force has hindered the growth of human welfare and ha...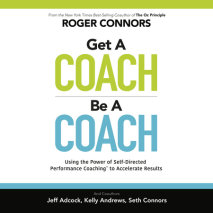 A step-by-step guide to supercharging the coaching culture inside your organization, from the New York Times bestselling author of The Oz Principle and The Wisdom of Oz.  Coaching is the most effective method for boosting human performance. Stu...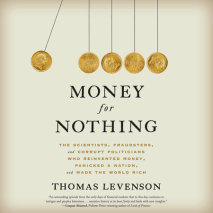 The sweeping story of how the greatest minds of the Scientific Revolution applied their new ideas to people, money, and markets—and along the way, invented modern finance.   Money for Nothing chronicles the moment when the needs of war, di...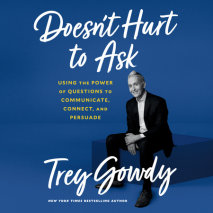 Former congressman and prosecutor Trey Gowdy teaches you how to effectively communicate and persuade on the issues that matter most to you, drawing on his experience in the courtroom and the halls of Congress.You do not need to be in a cour...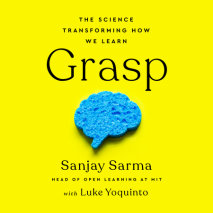 In the spirit of Thinking, Fast and Slow, a groundbreaking look at the science of learning--how it's transforming education and how we can use it to discover our true potential, as individuals and across society by a renowned MIT professorAs the head...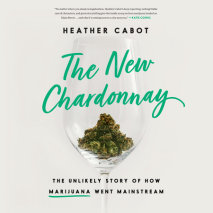 A deeply reported journey into the new world of legal cannabis: From gleaming dispensaries to the CBD lotions at your local drugstore to Martha Stewart cooking up marijuana munchies on prime-time television, this is...