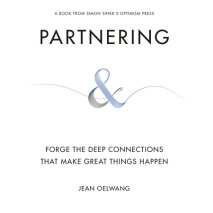 An inspirational call to build deep business and personal relationships as the foundation of a meaningful life and purposeful collaborations, drawing from the wisdom of legendary partnerships including Jimmy and Rosalynn Carter, Ben and Jerry, Desmon...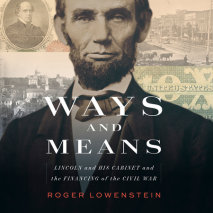 From renowned journalist and master storyteller Roger Lowenstein, a revelatory financial investigation into how Lincoln and his administration used the funding of the Civil War as the catalyst to centralize the government and accomplish the most far-...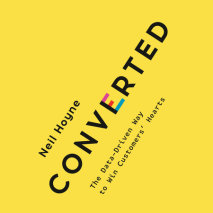 When the world's biggest brands want to sharpen their digital marketing strategy, they call Neil Hoyne - Google's Chief Measurement Strategist and Senior Fellow at the Wharton School. In his first book, he offers a simple, research-backed playb...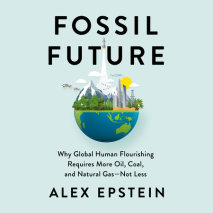 The New York Times bestselling author of The Moral Case for Fossil Fuels draws on the latest data and new insights to challenge everything you thought you knew about the future of energyFor over a decade, philosopher and energy expert Alex Epstein ha...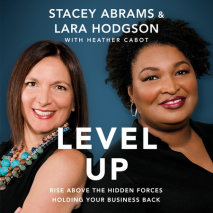 A must-read guide for small business owners navigating a critical turning point: when you either level up or give up.It's never been easier to start a business--and it's never been harder to scale it. Half of new businesses in America don't mak...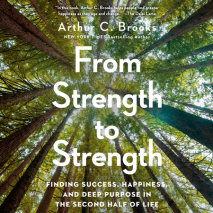 The roadmap for finding purpose, meaning, and success as we age, from bestselling author, Harvard professor, and the Atlantic's happiness columnist Arthur Brooks.Many of us assume that the more successful we are, the less susceptible we become to the...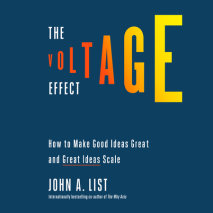 A leading economist answers one of today's trickiest questions: Why do some great ideas make it big while others fail to take off?"Scale" has become a favored buzzword in the startup world. But scale isn't just about accumulating mo...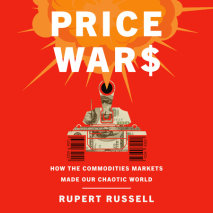 A shattering account of the destabilizing power of price, and a powerful critique of the free market philosophy that leaves the most vulnerable at the mercy of the commodities markets.For Rupert Russell, the Brexit vote was only the latest shock in a...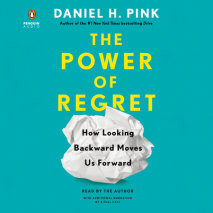 From the #1 New York Times–bestselling author of When and Drive, a new book about the transforming power of our most misunderstood yet potentially most valuable emotion: regret.Everybody has regrets, Daniel H. Pink explains in The Power of...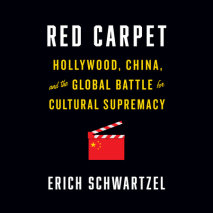 An eye-opening and deeply reported narrative that details the surprising role of the movie business in the high-stakes contest between the U.S. and China "In this highly entertaining but deeply disturbing book, Erich Schwartzel demonstrate...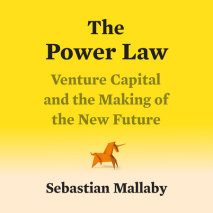 From the New York Times bestselling author comes the astonishingly frank and intimate story of Silicon Valley's dominant venture-capital firms—and how their strategies and fates have shaped the path of innovation and the global economy&nb...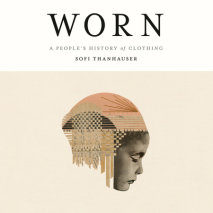 A sweeping, captivating history of clothing and the stuff it is made of—an unparalleled deep dive into how we have made what we wear, and how our garments have transformed our lives, our society, and our planetIn this panoramic social history, ...