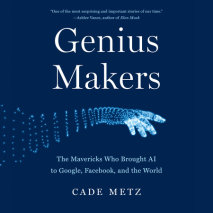 New York Times Silicon Valley beat reporter Cade Metz has an insider's perspective on the greatest tech story of our time--a story that no one else has been in a position to tell. Long dismissed as unattainable, artificial intelligence was, for ...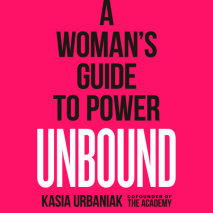 The ultimate guide to owning your power--and mastering how to use it.How can so many women feel "good and mad" yet still reluctant to speak up in a meeting or difficult conversation? Why do women often feel like they're too much--and, at the same tim...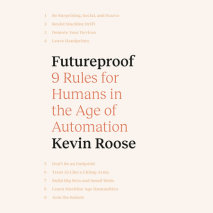 "While we need to rewrite the rules of the twenty-first-century economy, Kevin's book is a great look at how people can do this on a personal level to always put humanity first."—Andrew Yang"A clear, compelling strategy ...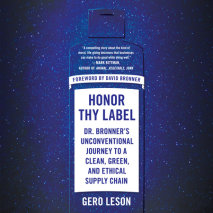 The inside story of iconic soapmaker Dr. Bronner's and their renowned, pioneering supply chain--rooted in sustainable, socially just business. With Foreword from CEO David Bronner. If you know Dr. Bronner's Magic Soaps, you likely know thei...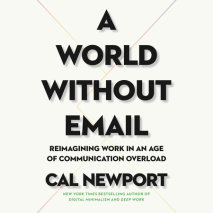 The New York Times bestselling author of Digital Minimalism and Deep Work proposes a bold vision for liberating workers from the tyranny of the inbox--and unleashing a new era of productivity.Modern knowledge workers communicate constantly: their day...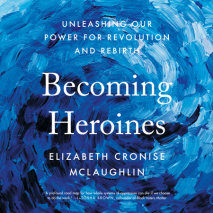 What if women forgot everything they'd been taught and radically redefined modern leadership? For those who have spent years playing by the rules only to suffer the cost, and who are now ready to transform their world and work, a soulful guide to kno...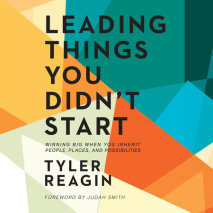 A high-impact leadership coach gives you the tools you need to maximize your influence in a new role, giving you the ability to meet any challenge and take your team, organization, church, or company to new heights.Everyone talks about those leaders ...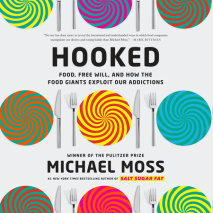 From the #1 New York Times bestselling author of Salt Sugar Fat, a powerful exposé of how the processed food industry exploits our evolutionary instincts, the emotions we associate with food, and legal loopholes in the name of profit over publ...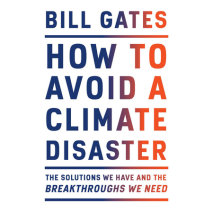 In this urgent, authoritative book, Bill Gates sets out a wide-ranging, practical--and accessible--plan for how the world can get to zero greenhouse gas emissions in time to avoid a climate catastrophe.Bill Gates has spent a decade investigating the ...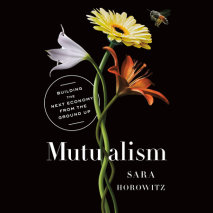 A profound look at the new reality of work, the collapse of the safety net, and a vision for a better way forward rooted in America's cooperative spirit--from the game-changing founder of the Freelancers Union and chair of the New York Federal Reserv...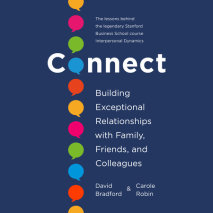 A transformative guide to building more fulfilling relationships with colleagues, friends, partners, and family, based on the landmark Interpersonal Dynamics ("Touchy Feely") course at Stanford's Graduate School of BusinessThe ability to create stron...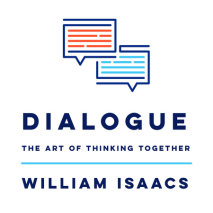 Dialogue provides practical guidelines for one of the essential elements of true partnership--learning how to talk together in honest and effective ways. Reveals how problems between managers and employees, and between companies or divisions within a...