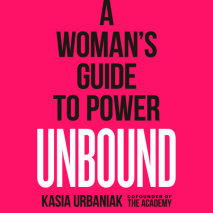 The ultimate guide to owning your power--and mastering how to use it.How can so many women feel "good and mad" yet still reluctant to speak up in a meeting or difficult conversation? Why do women often feel like they're too much--and, at the same tim...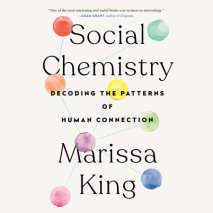 Social Chemistry will utterly transform the way you think about "networking." Understanding the contours of your social network can dramatically enhance personal relationships, work life, and even your global impact. Are you an ...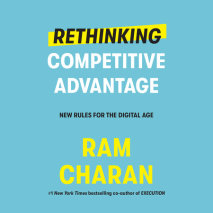 How do you gain an edge in the digital age? In this lively, accessible guide, Ram Charan, bestselling author and advisor to some of the world's top CEOs, dissects the changing nature of competitive advantage, illustrating what it takes for companies-...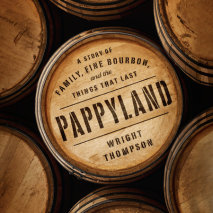 The story of how Julian Van Winkle III, the caretaker of the most coveted cult Kentucky Bourbon whiskey in the world, fought to protect his family's heritage and preserve the taste of his forebears, in a world where authenticity, like his product, is...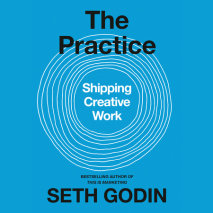 From the bestselling author of Linchpin, Tribes, and The Dip comes an elegant little book that will inspire artists, writers, and entrepreneurs to stretch and commit to putting their best work out into the world.Creative work doesn't come with a guar...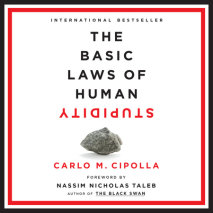 "A masterly book" —Nassim Nicholas Taleb, author of The Black Swan "A classic" —Simon Kuper, Financial Times An economist explores the five laws that confirm our worst fears: stupid people can and do rule the worldThroughout history, a po...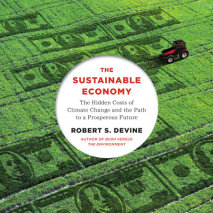 An original, engaging guide to creating a sustainable economy that will combat global warming while also improving our quality of life AN ANCHOR ORIGINALPick an environmental issue. Maybe air pollution, toxic waste, or deforestation. These all seem ...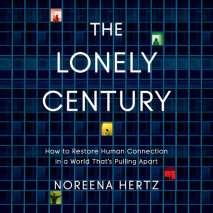 An economist hailed as "one of the world's leading thinkers" (The Observer) takes on the most urgent social issue of our time, exploring the evolution of the global loneliness crisis, the swee...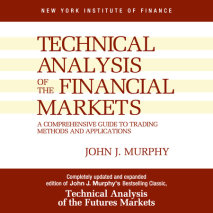 John J. Murphy has updated his landmark bestseller Technical Analysis of the Futures Markets, to include all of the financial markets.This outstanding reference has already taught thousands of traders the concepts of technical analysis and their appl...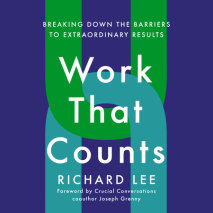 One of Silicon Valley's top leadership trainers distills his proven framework that has empowered teams at the world's most innovative companies--from Google and Facebook to biotech giants Cisco Systems and Genentech/Roche--to do the best work of thei...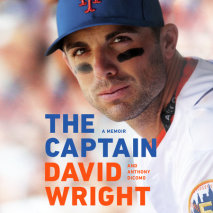 The memoir from the last Mets captain, David Wright, one of the most admired players in recent MLB history, about his inspiring and deep commitment to the game.   David Wright played his entire fourteen-year Major League Baseball career for the ...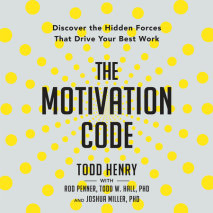 From the author of Die Empty and The Accidental Creative, a new framework for understanding what motivates us and why.   What drives us to unleash our best work? And how do we tap into that drive to get superior results with our managers, cowork...