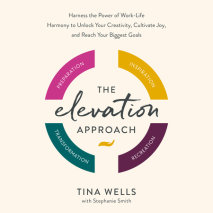 Make room for your dreams and revolutionize how you manage your time and energy using this innovative framework for finding work-life harmony from an accomplished entrepreneur and business strategistThroughout her multifaceted career, Tina Wells has ...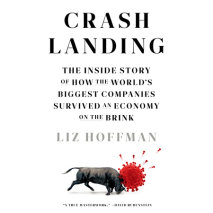 A kaleidoscopic account of the financial carnage of the pandemic, revealing the fear, grit, and gambles that drove the economy's winners and losers—from a leading Wall Street Journal reporter.It was the ultimate test for CEOs, and almost none o...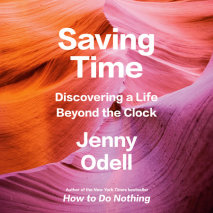 A radical argument that we are living on the wrong clock--one that tells us time is money—and that there are other ways of experiencing time that offer bold, hopeful possibilities for ourselves and the planet from the New York Ti...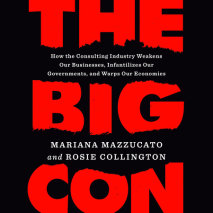 A vital and timely investigation into the opaque and powerful consulting industry—and what to do about itThere is an entrenched relationship between the consulting industry and the way business and government are managed today that must change....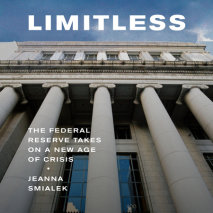 A fascinating deep dive into one of the most powerful and least understood American institutions—the Federal Reserve.The marble halls of the Federal Reserve have always held secrets; for decades the Fed did the utmost to preserve its room to ma...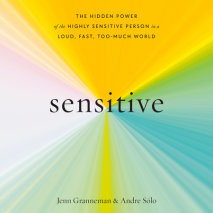 A paradigm-shifting look at a long-undervalued yet hugely beneficial personality trait, from the creators of the world's largest community for highly sensitive people "Don't be so sensitive!"Everyone has a sensitive side,...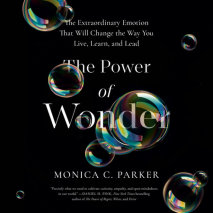 An eye-opening journey through the magical, yet surprisingly little-understood, human emotion that is wonder. From the first tickle of curiosity to an unexpected shift in how we perceive the world, there isn't a...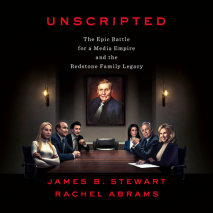 The shocking inside story of the struggle for power and control at Paramount Global, the multibillion-dollar entertainment empire controlled by the Redstone family, and the dysfunction, misconduct, and deceit that threatened the future of the company...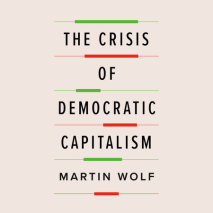 From the chief economics commentator of the Financial Times, a magnificent reckoning with how and why the marriage between democracy and capitalism is coming undone, and what can be done to reverse this terrifying dynamicMartin Wolf has long been one...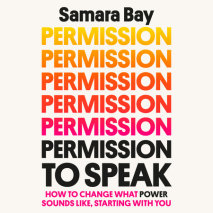 Use your voice to lead us to a better future with this game-changing guide to redefining what power and authority sound like—from a speech expert who's worked with Hollywood's biggest stars, political powerhouses, and...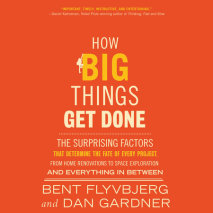 The secrets to successfully planning and delivering ambitious, complex projects on any scale—from home renovation to space exploration—by the world's leading expert on megaprojects."Important, timely, instructive, and entertai...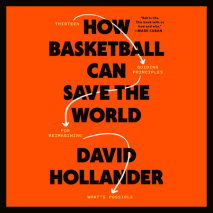 A thought-provoking exploration of how basketball—and the values rooted in the game—can solve today's most pressing issues, from the professor behind the popular New York University courseNBA and WNBA superstars, Hall of Fame player...