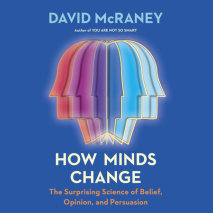 In this lively journey through human psychology, bestselling author and creator of the You Are Not So Smart podcast David McRaney investigates how minds change—and how to change minds.What made a prominent conspiracy-theorist YouTuber finally s...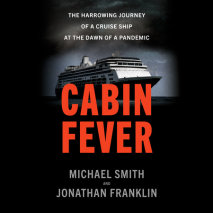 A harrowing narrative of the Holland America cruise ship Zaandam, which set sail with a deadly and little-understood stowaway—COVID-19—days before the world shut down in March 2020.In early 2020, the world was on edge. An ominous virus wa...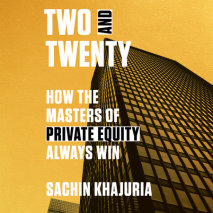 The first true insider's account of private equity, revealing what it takes to thrive among the world's hungriest dealmakersPrivate equity was once an investment niche. Today, the wealth controlled by its leading firms surpasses the ...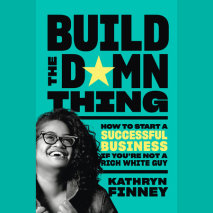 An indispensable guide to building a startup and breaking down the barriers for diverse entrepreneurs from the visionary venture capitalist and pioneering entrepreneur Kathryn Finney.Build the Damn Thing is a hard-won, battle-tested guide for every e...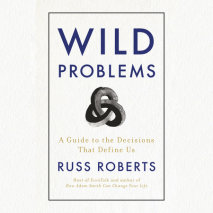 From the host of EconTalk, a guide to decision-making when you can't crunch the numbersAlgorithms and apps analyze data and tell you how to beat the traffic, what books to buy, what music to listen to, and even who to date—often with great resu...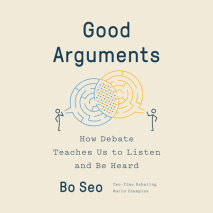 Two-time world champion debater and former coach of the Harvard debate team, Bo Seo tells the inspiring story of his life in competitive debating and reveals the timeless secrets of effective communication and persuasionWhen Bo Seo was 8 years old, h...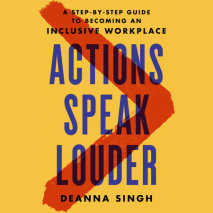 A step-by-step guide for managers, DEI leaders, and individuals looking to create impactful, lasting change in their organization, from recruitment to retention, to office culture, and beyond.After our national reckoning on racial injustice, many com...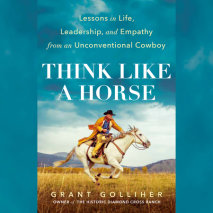 In Think Like a Horse, veteran "horse whisperer" and leadership expert Grant Golliher applies his hard-won horse sense to teach invaluable lessons anyone can use to live a fuller, more successful life.Grant Golliher is what some would cal...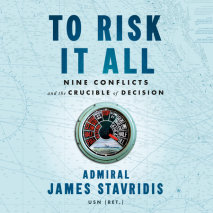 From one of the great naval leaders of our time, a master class in decision-making under pressure told through the stories of nine famous acts of leadership in battle, drawn from the history of the United States Navy, with outcomes both glorious and ...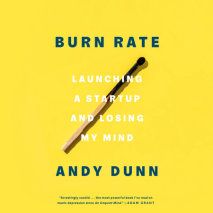 The co-founder of the menswear startup Bonobos opens up about the struggle with bipolar disorder that nearly cost him everything in this gripping, radically honest memoir of mental illness and entrepreneurship.ONE OF THE MOST ANTICIPATED BOOKS OF 202...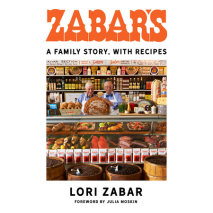 The fascinating, mouthwatering story (with recipes!) of the immigrant familythat created a New York gastronomic legend: "The most rambunctious andchaotic of all delicatessens, with one foot in the Old World and the other inthe vanguard of every...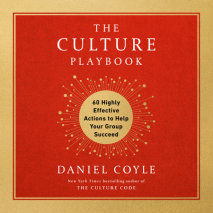 The ultimate handbook for fostering and cultivating a strong team culture, from the New York Times bestselling author of The Culture Code and The Talent Code.Building a team has never been harder than it is right now. How do you create connection and...