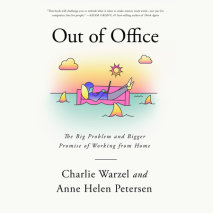 A future-looking, game-changing book from two leading culture reporters about the radical and transformational potential of working from home.If you think you've been working from home during the pandemic, Charlie Warzel and Anne Helen Petersen...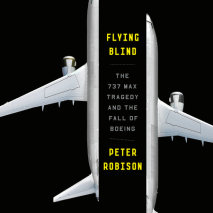 A shocking behind-the-scenes look at the corporate dysfunction—the ruthless cost-cutting, toxic workplaces, and cutthroat management—that contributed to one of the worst tragedies in modern aviation.Boeing is a century-old titan of indust...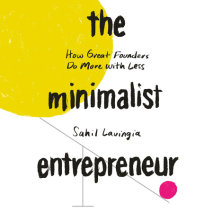 "Pay attention."—Jason Fried A revolutionary roadmap for building startups that go the distance Cracks are forming in the myth of the VC-funded, IPO-driven billion-dollar company. They're unprofitable, unethical, and unsu...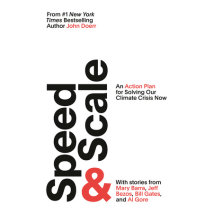 Venture capitalist John Doerr reveals a sweeping—and actionable—plan to cut carbon emissions to net zero, using powerful levers to conquer humanity's greatest challenge: climate change.In 2006, acclaimed investor John Doerr and his ...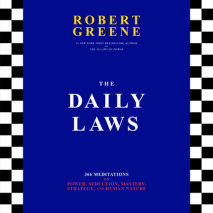 From the #1 New York Times bestselling author, a year's worth of daily wisdom and guidance, distilled from the lessons of his six previous books and from never-before-published workRobert Greene, the bestselling author, philosopher, and life guide fo...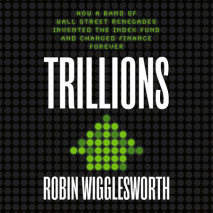 From the Financial Times's global finance correspondent, the incredible true story of the iconoclastic geeks who defied conventional wisdom and endured Wall Street's scorn to launch the index fund revolution, democratizing investing and saving hundre...
Discover and create a dynamic new model for growing your business by connecting with customers outside your usual field of viewDo you think you know your ideal customer?  Think again. Many businesses create an ideal consumer profile―aiming...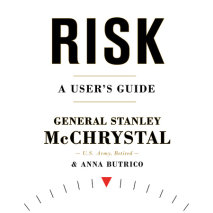 From the bestselling author of Team of Teams and My Share of the Task, an entirely new way to understand risk and master the unknown.Retired four-star general Stan McChrystal has lived a life associated with the deadly risks of combat. From his first...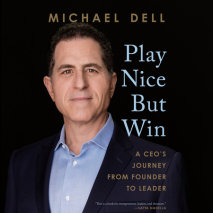 From Michael Dell, renowned founder and chief executive of one of America's largest technology companies, the inside story of the battles that defined him as a leaderIn 1984, soon-to-be college dropout Michael Dell hid signs of his fledgling PC...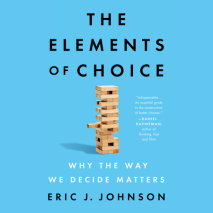 A guide to the inner workings of how decisions are made—and an essential tool kit for helping others make decisions better Plenty of books dwell on the faults in our decision-making or offer advice on how to make better choices. The Elemen...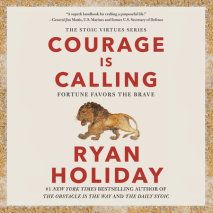 Ryan Holiday's bestselling trilogy—The Obstacle Is the Way, Ego is the Enemy, and Stillness is the Key—captivated professional athletes, CEOs, politicians, and entrepreneurs and helped bring Stoicism to millions of readers. Now, in ...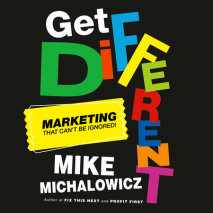 From Mike Michalowicz, bestselling author of Profit First, Clockwork, and Fix This Next, a practical and proven guide to standing out in a crowded market.Many business owners are frustrated because they feel invisible in a crowded marketplace. They k...