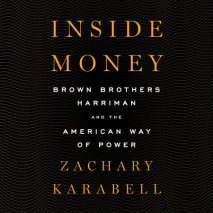 A sweeping history of the legendary private investment firm Brown Brothers Harriman, exploring its central role in the story of American wealth and its rise to global powerConspiracy theories have always swirled around Brown Brothers Harriman, and no...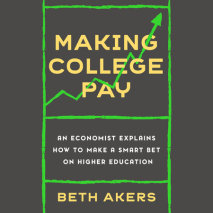 A leading economist makes the case that college is still a smart investment, and reveals how to increase the odds of your degree paying off.The cost of college makes for frightening headlines and politics. The outstanding balance of student loans is ...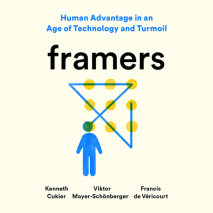 The authors of the breakout bestseller Big Data now turn to what more data can't accomplish: the unique ability humans have to frame new questions and so get better results than anyone could have previously imagined.Everyone knows that the best decis...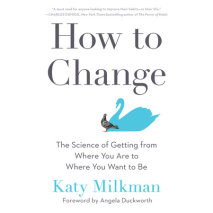 Award-winning Wharton Professor and Choiceology podcast host Katy Milkman has devoted her career to the study of behavior change. In this ground-breaking book, Milkman reveals a proven path that can take you from where you are to where you want to be...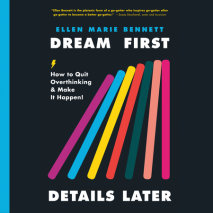 You don't need to have all the answers to make your dream a reality. You just need to start before you're ready.As a 25-year-old line cook, Ellen Bennett's boss approached her about reordering aprons. Tired of wearing the kitchen's cheap, poorly-desi...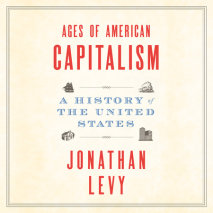 A leading economic historian traces the evolution of American capitalism from the colonial era to the present—and argues that we've reached yet another turning point that will define the era ahead.Today, in the midst of a new economic cri...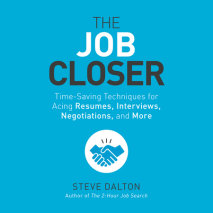 The author of The 2-Hour Job Search shows you how to land your dream job, from writing the perfect resume and cover letter to nailing any interview and negotiating your offer.Steve Dalton's 2-Hour Job Search method has proven to be successful among j...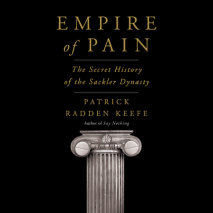 The highly anticipated portrait of three generations of the Sackler family, by the prize-winning, bestselling author of SAY NOTHING   The Sackler name adorns the walls of many storied institutions: Harvard, the Metropolitan Museum of Art, Oxford...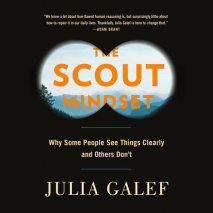 A better way to combat knee-jerk biases and make smarter decisions, from Julia Galef, the acclaimed expert on rational decision-making.When it comes to what we believe, humans see what they want to see. In other words, we have what Julia Galef calls ...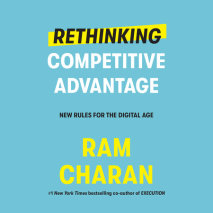 How do you gain an edge in the digital world order? "Another book for the ages from a master! . . . Particularly insightful is his emphasis on how the end-to-end individual consumer experience will separate winners from losers in our new d...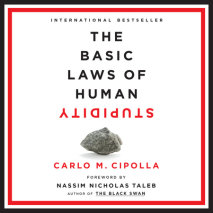 "A masterly book" —Nassim Nicholas Taleb, author of The Black Swan "A classic" —Simon Kuper, Financial Times An economist explores the five laws that confirm our worst fears: stupid people can and do rule the worldThroughout history, a po...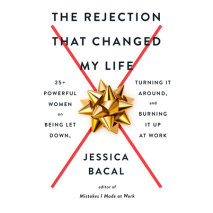 From the groundbreaking author of Mistakes I Made at Work, comes the perfect book for anyone who needs inspiration after dealing with rejection, failure, or is searching for a new beginning in the workplace. Fe...