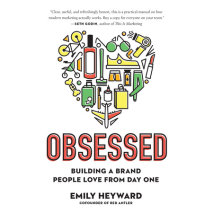 The cofounder and chief branding officer of Red Antler, the branding and marketing company for startups and new ventures, explains how hot new millennial brands like Casper, Allbirds, Sweetgreen, Everlane, and more successfully build devoted fan foll...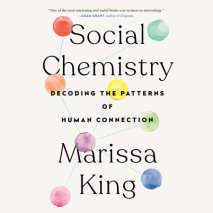 Social Chemistry will utterly transform the way you think about "networking." Understanding the contours of your social network can dramatically enhance personal relationships, work life, and even your global impact. Are you an ...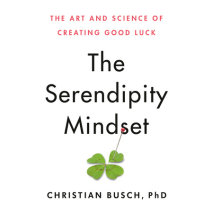 Good luck isn't just chance, it can be learned and leveraged, and The Serendipity Mindset explains how to use serendipity to make life better at work, at home—everywhere. Most of us think that the important decisions and events in our lives hap...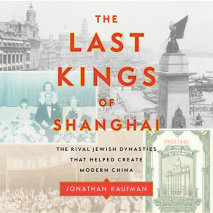 An epic, multigenerational story of two rival dynasties who flourished in Shanghai and Hong Kong as twentieth-century China surged into the modern era, from the Pulitzer Prize-winning journalistShanghai, 1936. The Cathay Hotel, located on the city's...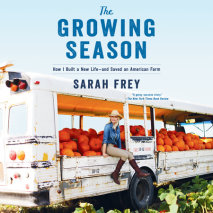 One woman's tenacious journey to escape poverty and create a billion-dollar farming business--without ever leaving the land she loved.The youngest of her parents' combined twenty-one children, Sarah Frey grew up on a struggling farm in Southern Illin...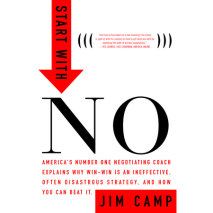 Start with No offers a contrarian, counterintuitive system for negotiating any kind of deal in any kind of situation—the purchase of a new house, a multimillion-dollar business deal, or where to take the kids for dinner.Think a win-win so...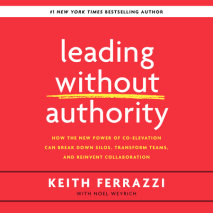 An upcoming book to be published by Penguin Random House.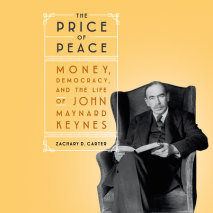 A page-turning biography of world-changing economist John Maynard Keynes and the big ideas that outlived him.In the spring of 1934, Virginia Woolf sketched an affectionate biographical portrait of her great friend John Maynard Keynes. Writing a full ...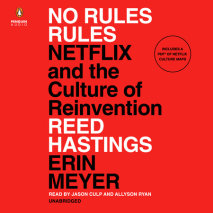 Netflix cofounder Reed Hastings reveals for the first time the unorthodox culture behind one of the world's most innovative, imaginative, and successful companiesThere's never before been a company like Netflix. Not only because it has led a revoluti...
An acclaimed tech reporter reveals the inner workings of Amazon, Facebook, Google, Apple, and Microsoft, showing how to compete with the tech titans using their own playbook.At Amazon, "Day One" is code for inventing like a startup, with little regar...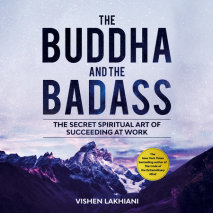 The New York Times bestselling author of The Code of the Extraordinary Mind challenges everything you thought you knew about how to inspire and empower your teams.The Buddha and the Badass is a call to action for business leaders or anyone who aspire...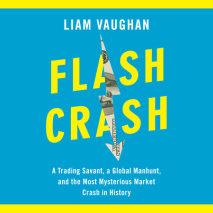 The riveting story of a trading prodigy who amassed $70 million from his childhood bedroom--until the US government accused him of helping trigger an unprecedented market collapseOn May 6, 2010, financial markets around the world tumbled simultaneous...