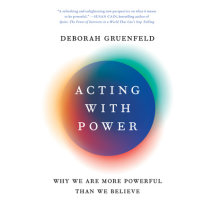 An eye-opening look at the true nature of power.In a book based on her popular class at Stanford's Graduate School of Business, Gruenfeld reveals what we get wrong about power: why we have more than we believe, and how we can learn to use the power w...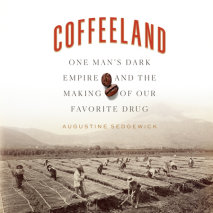 The epic story of the rise of coffee in the Americas, and how it connected and divided the modern worldCoffee is an indispensable part of daily life for billions of people around the world--one of the most valuable commodities in the history of the g...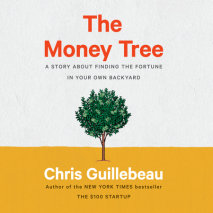 From bestselling author of The $100 Startup and Side Hustle comes Chris Guillebeau's engaging story about the power you have to create your own financial destiny.Like financial classics The Latte Factor and The Richest Man in Babylon, The Money Tree ...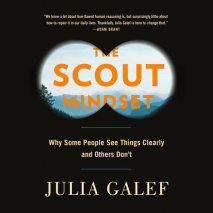 A better way to combat knee-jerk biases and make smarter decisions, from Julia Galef, the acclaimed expert on rational decision-making and host of the "Rationally Speaking" podcast.We see what we want to see. From tribalism in politics, to wishful th...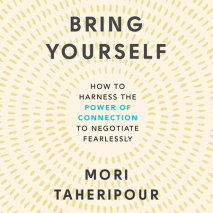 An empowering guide to redefining negotiation, from an award-winning faculty member at the Wharton School of Business.Mori Taheripour has taught negotiation to for fifteen years as an award-winning faculty member at the Wharton School of Business, an...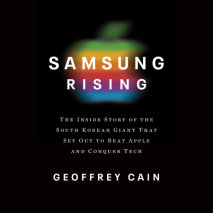 An explosive exposé of one of the biggest and most secretive companies in the world, Samsung, as the Korean juggernaut battles Apple and Sony to dominate the world of technology Based on years of reporting on Samsung for The Economist, The Wall...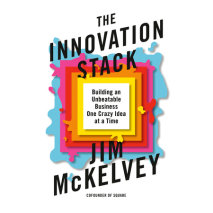 From the cofounder of Square, an inspiring and entertaining account of what it means to be a true entrepreneur and what it takes to build a resilient, world-changing companyIn 2009, a St. Louis glassblowing artist and recovering computer scientist na...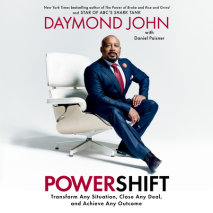 The bestselling author and star of ABC's Shark Tank reveals how to drive the change you want to see in your life by mastering the three prongs of influence: reputation, negotiation, and relationships. Have you ever wanted to make a big change i...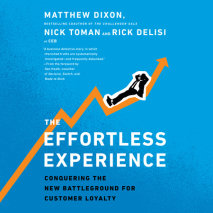 Everyone knows that the best way to create customer loyalty is with service so good, so over the top, that it surprises and delights. But what if everyone is wrong?  In their acclaimed bestseller The Challenger Sale, Mat...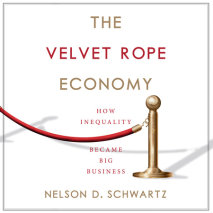 From New York Times business reporter Nelson D. Schwartz comes a gripping investigation of how a virtual velvet rope divides Americans in every arena of life, creating a friction-free existence for those with money on one side and a Darwinian struggl...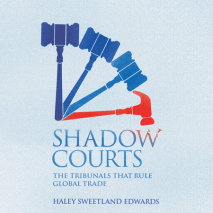 A behind-the-scenes look at the powerful courts that decide when international trade is legal or not. Does their rise mark a huge boon for corporations to challenge the power of sovereign nation-states?International trade deals have become vastly com...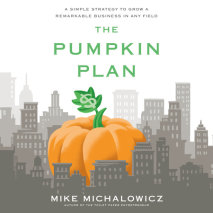 Each year Americans start one million new businesses, nearly 80 percent of which fail within the first five years. Under such pressure to stay alive—let alone grow—it's easy for entrepreneurs to get caught up in a never-ending...