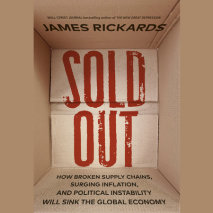 From the man who predicted the worst economic crisis in US history comes Jim Rickards' second prediction – the collapse of our global economy. The supply chain crisis is coming to a head. Today, your favorite products are missing from sto...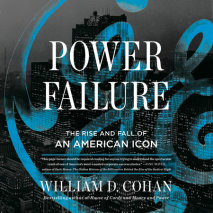 The dramatic rise—and unimaginable fall—of America's most iconic corporation by New York Times bestselling author and pre-eminent financial journalist William D. CohanNo company embodied American ingenuity, innovation, and industrial...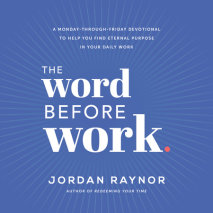 A weekday devotional to help Christians connect the gospel to their vocation and appreciate the eternal significance of their work—no matter what it is—from the entrepreneur, thought leader, and bestselling author of Redeeming Your T...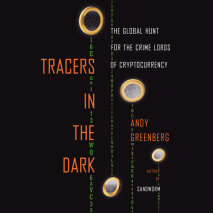 From the award-winning author of Sandworm comes the propulsive story of a new breed of investigators who have cracked the Bitcoin blockchain, taking once-anonymous realms of money, drugs, and violence and holding them up to the light. Over the l...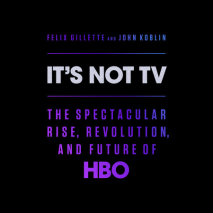 The riveting inside story of HBO, the start-up company that reinvented television—by two veteran media reportersHBO changed how stories could be told on TV. The Sopranos, Sex and the City, The Wire, Game of Thrones. The network's meteoric...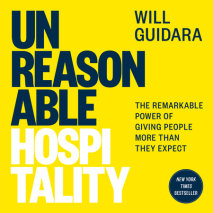 Essential lessons in hospitality for every business, from the former co-owner of legendary restaurant Eleven Madison Park.Will Guidara was twenty-six when he took the helm of Eleven Madison Park, a struggling two-star brasserie that had never quite l...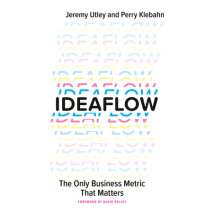 Ideaflow: the number of ideas you or your team can generate in a set amount of timeWe all want great ideas, but few actually understand how great ideas are born. Innovation is not an event, a workshop, a sprint, or a hackathon. It's a result of...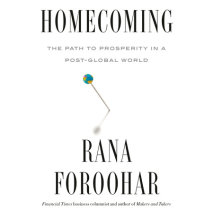 A sweeping case that a new age of economic localization will reunite place and prosperity, putting an end to the last half century of globalization—by one of the preeminent economic journalists writing todayAt the dawn of the twenty-first centu...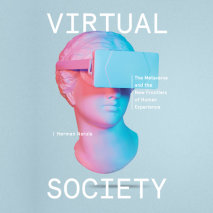 An eye-opening, myth-busting exploration of the metaverse—and how it is poised to expand the possibilities of human life—from the visionary co-founder of one of today's most innovative technology companiesThe concept of "the m...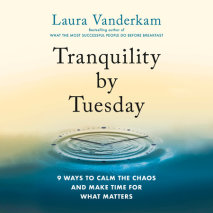 "An indispensable manual...Tranquility by Tuesday offers plenty of inspiration for a more serene life, and down-to-earth and evidence-backed advice for actually making it happen."--Oliver Burkeman, New York Times bestselling author of Four Thou...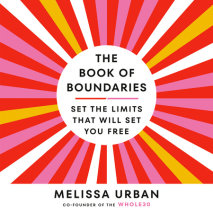 Set the limits that will set you free. As the co-founder of the Whole30, Melissa Urban helped millions of people transform their relationship with food. Now, in this powerful and practical guide to setting boundaries, she shows you how to prioritize&...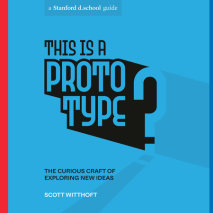 A practical guide to prototyping as a way to revolutionize your work and creative life, from Stanford University's world-renowned Hasso Plattner Institute of Design, aka the d.school.Prototyping is a way to test an idea to see if it can be successful...