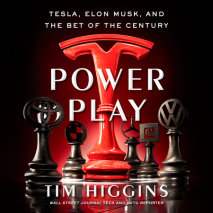 Inside the outrageous, come-from-behind story of Elon Musk and Tesla's bid to build the world's greatest car.Elon Musk is among the most controversial titans of Silicon Valley. To some he's a genius and a visionary; to others he's a mercurial huckste...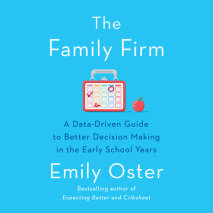 From the bestselling author of CRIBSHEET and EXPECTING BETTER, the next step in data driven parenting from economist Emily OsterIn The Family Firm, Brown professor of economics and mom of two Emily Oster offers a classic business school framework for...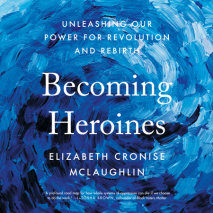 What if women forgot everything they'd been taught and radically redefined modern leadership? For those who have spent years playing by the rules only to suffer the cost, and who are now ready to transform their world and work, a soulful guide to kno...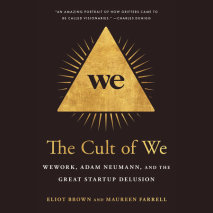 The definitive inside story of WeWork, its audacious founder, and what its epic unraveling says about a financial system drunk on the elixir of Silicon Valley innovation—from the Wall Street Journal correspondents whose scoop-filled r...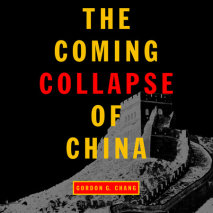 China is hot. The world sees a glorious future for this sleeping giant, three times larger than the United States, predicting it will blossom into the world's biggest economy by 2010. According to Chang, however, a Chinese-American lawyer and China s...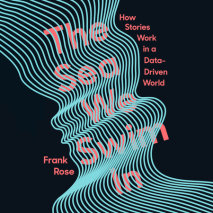 A practical guide to "narrative thinking," and why it matters in a world defined by data.In The Sea We Swim In, Frank Rose leads us to a new understanding of stories and their role in our lives. For decades, experts from many fields—psychologi...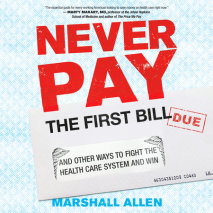 From award-winning ProPublica reporter Marshall Allen, a primer for anyone who wants to fight the predatory health care system--and win.Every year, millions of Americans are overcharged and underserved while the health care industry makes record prof...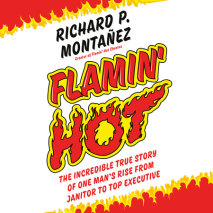 The unforgettable true story of how a janitor struggling to put food on the table invented Flamin' Hot Cheetos in a secret test kitchen, breaking barriers and becoming the first Latino executive at Frito-Lay. Richard Montañez wasn&r...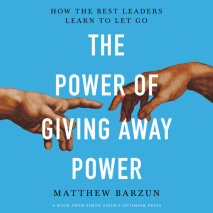 How do great leaders thrive in uncertain times? By changing their mindsets about power.Why do some organizations grow and thrive with complexity, while others collapse under their own weight? The answer is simple, but transformative: When power is ho...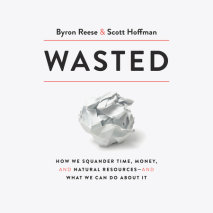 A riveting exploration of the complicated, and often surprising, ways that waste occurs in our businesses, our communities, and our lives Waste. We spend a great deal of energy trying to avoid it, but once you train your eyes to look for it, you...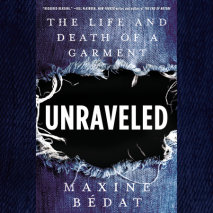 A groundbreaking chronicle of the birth--and death--of a pair of jeans, that exposes the fractures in our global supply chains, and our relationships to each other, ourselves, and the planetTake a look at your favorite pair of jeans. Maybe you bought...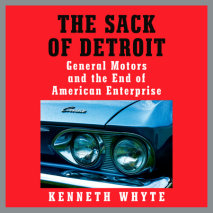 A provocative, ground-breaking history of the downfall of the American auto industry from the widely praised author of Herbert Hoover: An Extraordinary Life in Extraordinary Times.In the 1950s, America enjoyed massive growth and affluence, and no com...