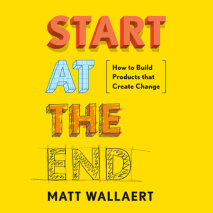 Nudge meets Hooked in a practical approach to designing products and services that change behavior, from what we buy to how we work.

Deciding what to create at modern companies often looks like an episode of Mad Men.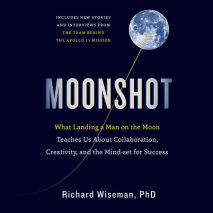 On the 50th anniversary of the Apollo 11 moon landing, renowned psychologist Richard Wiseman reveals the powerful life lessons behind humanity's greatest achievement.

The historic moon landings were achieved against remarkable odds and within the space of just a few years.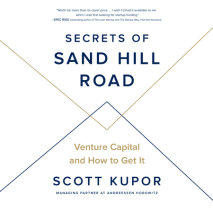 The ultimate insider's guide to venture capital from the managing partner of Andreesen Horowitz

Every startup needs capital; ambitious startups seek it on Sand Hill Road, the Silicon Valley street that means as much to entrepreneurs as Broadway does to actors.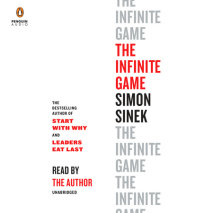 Do you know how to play the game you're in.

In finite games, like football or chess, the players are known, the rules are fixed, and the endpoint is clear. The winners and losers are easily identified.

In infinite games, like business or politics or life itself, the players come and go, the rules are changeable, and there is no defined endpoint.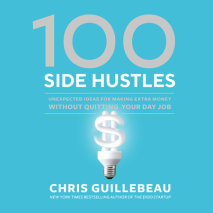 Best-selling author Chris Guillebeau presents a full-color ideabook featuring 100 stories of regular people launching successful side businesses that almost anyone can do.

This unique guide features the startup stories of regular people launching side businesses that almost anyone can do.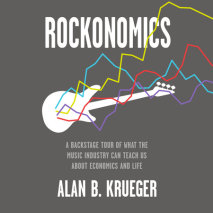 Alan Krueger, the former chairman of the president's Council of Economic Advisers, uses the music industry, from superstar artists to music executives, from managers to promoters, as a way in to explain key principles of economics, and the forces shaping our economic lives.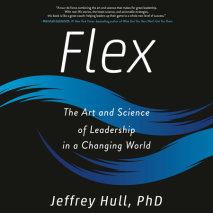 From one of the world's preeminent leadership coaches, an insightful, indispensable guide to effective leadership.

For the first time, leadership expert Jeffrey Hull shares the secrets, strategies, and science underlying his, and his clients', successes.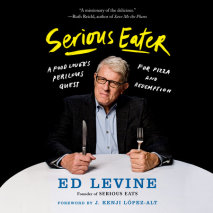 Beloved food writer and founder of Serious Eats Ed Levine tells the story of his misadventures building--and almost losing--the business that became one of the most acclaimed and valuable food websites in the world.

In 2006, Ed Levine didn't know a bite from a byte, but he spent $100 to buy the domain name for seriouseats.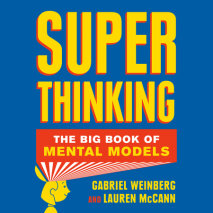 An easy to read, helpful guide to thinking better--Thinking Fast and Slow meets The Decision Book.

About 15 years ago, entrepreneur Gabriel Weinberg (currently CEO & Founder, DuckDuckGo) came across mental models - frameworks that help us better interpret information - and started using them to improve his thinking in every area of his life.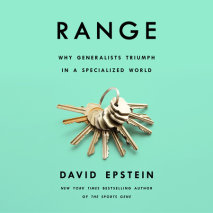 "Range is an urgent and important book, an essential read for bosses, parents, coaches, and anyone who cares about improving performance." —Daniel H. Pink

What's the most effective path to success in any domain.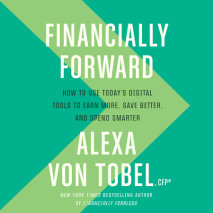 Chief digital officer at Northwestern Mutual, founder/CEO of LearnVest, and New York Times bestelling author shows how to use the simple tools of the digital age to get more out of our money.

We live in a new financial world. Our wallets--like every other aspect of our lives--have gone fully digital.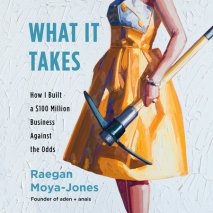 The founder of global baby brand aden + anais reveals how she built a $100 million business from her kitchen table.

Raegan Moya-Jones never thought of herself as an entrepreneur. She was a wife, a mother, and a full-time corporate cog in her thirties.