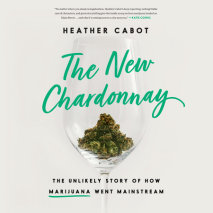 A fascinating journey into the booming business of legal cannabis: the first deeply reported story of how marijuana shed its stigma and came to be embraced by new and unlikely enthusiasts, from "Chardonnay Moms," to health and wellness fanatics, to a...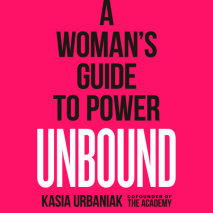 The ultimate guide to owning your power--and mastering how to use it.How can so many women feel "good and mad" yet still reluctant to speak up in a meeting or difficult conversation? Why do women often feel like they're too much--and, at the same tim...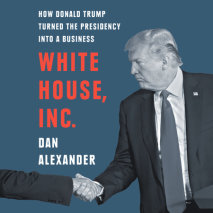 A newsmaking investigation into the businesses of President Trump and the people around him, showing how the American political system turned into a massive investment opportunity.By holding onto his businesses, Donald Trump launched an unprecedented...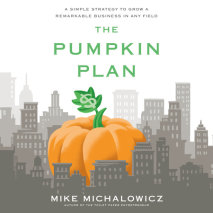 Each year Americans start one million new businesses, nearly 80 percent of which fail within the first five years. Under such pressure to stay alive—let alone grow—it's easy for entrepreneurs to get caught up in a never-ending...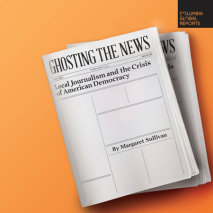 This book tells the most troubling media story of our time: how democracy suffers when local news dies. Legislation passed without debate; council meetings without reporters present; candidates who can say anything and get away with it. The New ...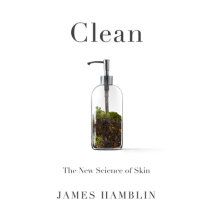 The things we do every day to keep ourselves clean can have surprising and unintended effects, as this entertaining introduction to the new science of skin microbes and probiotics reveals Keeping skin healthy is a booming industry, and yet it seems l...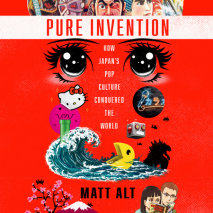 The untold story of how Japan became a cultural superpower through the fantastic inventions that captured—and transformed—the world's imagination. The Walkman. Karaoke. Pikachu. Pac-Man. Akira. Emoji. We've all falle...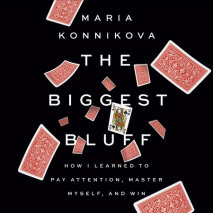 How a New York Times bestselling author and New Yorker contributor parlayed a strong grasp of the science of human decision-making and a woeful ignorance of cards into a life-changing run as a professional poker player, under the wing of a legend of ...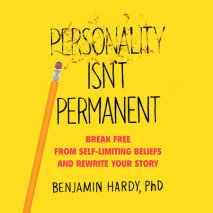 Psychologist and motivational blogger Benjamin Hardy, PhD, shows you why self-transformation is easier to achieve than you think, at any stage of life. If you have ever taken a test to identify your "personality type", like the Myers-Brig...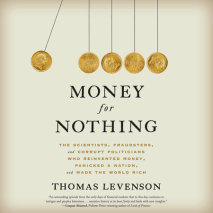 The sweeping story of how the greatest minds of the Scientific Revolution applied their new ideas to people, money, and markets—and along the way, invented modern finance.   Money for Nothing chronicles the moment when the needs of war, di...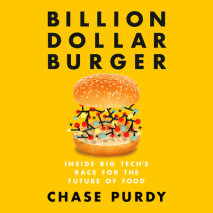 The riveting story of the entrepreneurs and renegades fighting to bring lab-grown meat to the world.The trillion-dollar meat industry is one of our greatest environmental hazards; it pollutes more than all the world's fossil-fuel-powered cars. Global...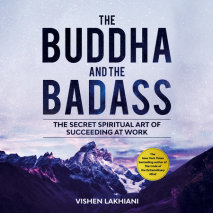 Forget hustling. This book will disrupt your deeply held beliefs about work, success, and, indeed, life.If you're the average person in the developed world, you spend 70 percent of your waking hours at work. And if you're the average person, you're m...