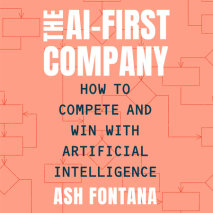 Artificial Intelligence is transforming every industry, but if you want to win with AI, you have to put it first on your priority list.AI-First companies are the only trillion-dollar companies, and soon they will dominate even more industries, more d...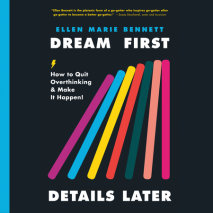 "I love, love, love this book! The true story of a true heroine for our times—bold, brash, and entirely honest about the downs and ups of making dreams come true."—Angela Duckworth, New York Times bestselling author of Grit...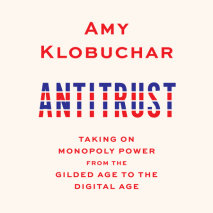 An important, urgently needed book from the much-admired senior senator from Minnesota, and former candidate for president of the United States--a fascinating exploration of antitrust in America and the way forward to protect all Americans from the d...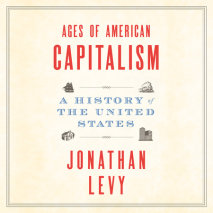 A leading economic historian traces the evolution of American capitalism from the colonial era to the present—and argues that we've reached yet another turning point that will define the era ahead.Today, in the midst of a new economic cri...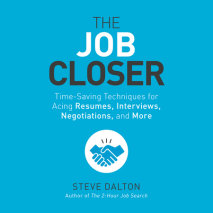 The author of The 2-Hour Job Search shows you how to land your dream job, from writing the perfect resume and cover letter to nailing any interview and negotiating your offer.Steve Dalton's 2-Hour Job Search method has proven to be successful among j...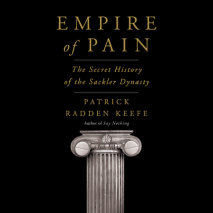 A grand, devastating portrait of three generations of the Sackler family, famed for their philanthropy, whose fortune was built by Valium and whose reputation was destroyed by OxyContin, by the prize-winning, bestselling author of Say Nothing   ...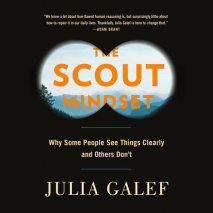 A better way to combat knee-jerk biases and make smarter decisions, from Julia Galef, the acclaimed expert on rational decision-making.When it comes to what we believe, humans see what they want to see. In other words, we have what Julia Galef calls ...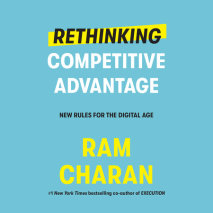 How do you gain an edge in the digital world order? "Another book for the ages from a master! . . . Particularly insightful is his emphasis on how the end-to-end individual consumer experience will separate winners from losers in our new d...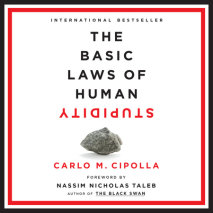 "A masterly book" —Nassim Nicholas Taleb, author of The Black Swan "A classic" —Simon Kuper, Financial Times An economist explores the five laws that confirm our worst fears: stupid people can and do rule the worldThroughout history, a po...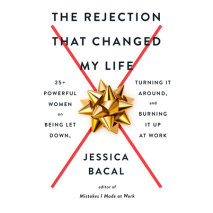 From the groundbreaking author of Mistakes I Made at Work, comes the perfect book for anyone who needs inspiration after dealing with rejection, failure, or is searching for a new beginning in the workplace. Fe...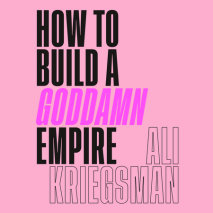 The inspiring story of how two female entrepreneurs turned a newsletter called Bulletin into a venture-backed, industry-disrupting brand Filled with heart and humor, How to Build a Goddamn Empire shares the real-world, hard-earned busi...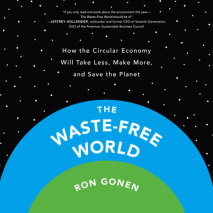 The title description for this item is not yet available.