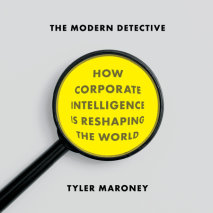 A fascinating examination of the world of private investigators by a 21st-century private eye.Today's world is complicated: companies are becoming more powerful than nations, the lines between public and corporate institutions grow murkier, and the i...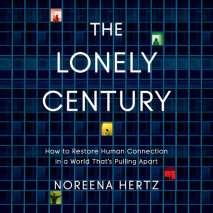 An economist hailed as "one of the world's leading thinkers" (The Observer) takes on the most urgent social issue of our time, exploring the evolution of the global loneliness crisis, the swee...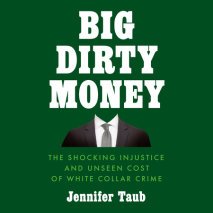 How ordinary Americans suffer when the rich and powerful break the law to get richer and more powerful--and how we can stop it.There is an elite crime spree happening in America, and the privileged perps are getting away with it. Selling loose cigare...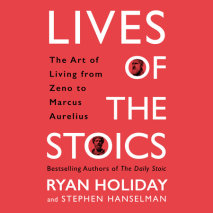 From the bestselling authors of The Daily Stoic comes an inspiring guide to the lives of the Stoics, and what the ancients can teach us about happiness, success, resilience and virtue.Nearly 2,300 years after a ruined merchant named Zeno first establ...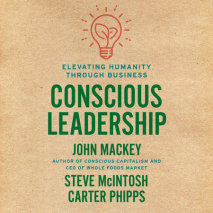 From Whole Foods CEO John Mackey and his coauthors, a follow-up to groundbreaking bestseller Conscious Capitalism—revealing what it takes to lead a purpose-driven, sustainable business.John Mackey started a movement when he founded Whole F...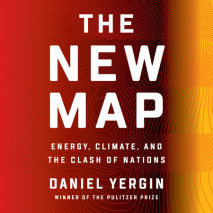 Pulitzer Prize-winning author and global energy expert, Daniel Yergin offers a revelatory new account of how energy revolutions, climate battles, and geopolitics are mapping our futureThe world is being shaken by the collision of energy, climate chan...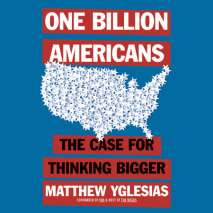 A bold case for massive population growth in the name of national greatness—from Vox co-founder and host of "The Weeds" podcast Matt Yglesias.   America is in decline. Fewer children are born each year due to financial pressur...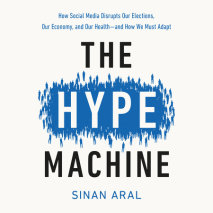 A landmark insider's tour of how social media affects our decision-making and shapes our world in ways both useful and dangerous, with critical ideas on how to protect ourselves in the 2020 election and beyond MIT professor Sinan Aral isn&...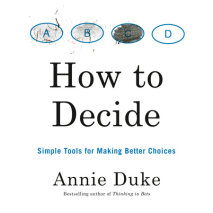 Through a blend of compelling exercises, illustrations, and stories, the bestselling author of Thinking in Bets will train you to combat your own biases, address your weaknesses, and help you become a better and more confident decision-maker.What do ...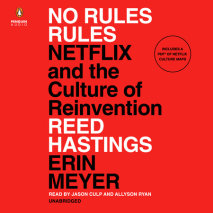 Netflix cofounder Reed Hastings reveals for the first time the unorthodox culture behind one of the world's most innovative, imaginative, and successful companiesThere has never before been a company like Netflix. It has led nothing short of a revolu...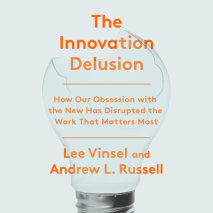 Innovation is the hottest buzzword in business. But what if its benefits have been exaggerated, and our obsession with finding the next big thing has distracted us from the work that matters most? It's hard to avoi...
From the author of The Corporation: The Pathological Pursuit of Profit and Power comes this deeply informed and unflinching look at the way corporations have slyly rebranded themselves as socially conscious entities ready to tackle society's problems...