Art - History - Renaissance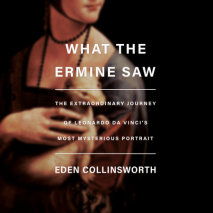 In the tradition of The Lady in Gold and The Hare with Amber Eyes, the remarkable history behind one of the world's most beloved paintings, Leonardo da Vinci's Lady with an Ermine.More than half a millennium ago, a young woman sat before a ...
An epic quest exposes hidden truths about Leonardo da Vinci's Salvator Mundi, the recently discovered masterpiece that sold for $450 million—and might not be the real thing. In 2017, Leonardo da Vinci's small oil pain...
A fascinating and counterintuitive portrait of the sordid, hidden world behind the dazzling artwork of Michelangelo, Leonardo da Vinci, Botticelli, and more Renowned as a period of cultural rebirth and artistic innovation, the Renaissance is clo...
From the inimitable bestselling author Thomas Cahill, another popular history—this one focusing on how the innovations of the Renaissance and the Reformation changed the Western world. A truly revolutionary book. In Volume VI of his acclai...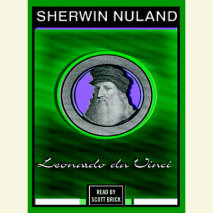 In Leonardo Da Vinci, Sherwin Nuland completes his 20-year quest to understand an unlettered man who was a painter, architect, engineer, philosopher, mathematician, and scientist. What was it that propelled Leonardo's insatiable curiosity? Nuland f...