A fascinating behind-the-scenes look at Friends, published for the twenty-fifth anniversary of the show's premiere. Howyoudoin'? In September 1994, six friends sat down in their favorite coffee shop and began bantering about sex, relations...
The epic made simple. The miracle in the mundane.One day, while browsing an antique store in Helena, Montana, photographer Tyler Knott Gregson stumbled upon a vintage Remington typewriter for sale. Standing up and using a page from a broken book he w...
On August 21, 1911, the unfathomable happened–Leonardo da Vinci's Mona Lisa vanished from the Louvre. More than twenty-four hours passed before museum officials realized she was gone. The prime suspects were as shocking as the crime: Pabl...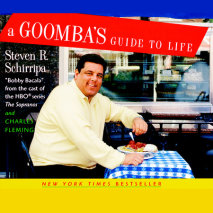 Attention would-be paesans: Can't distinguish "gabagool" from "pasta fazool"? Not sure how to properly accessorize your track suit with gold chains? Does the phrase "go to the mattresses" make you sleepy? Now...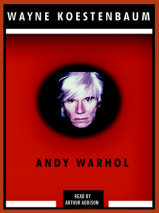 In his bravura account of Warhol's life and work, scholar and culture critic Wayne Koestenbaum gets past the contradictions and reveals the man behind the blond wig and dark glasses. Nimbly weaving brilliant and witty analysis into an absorbing narra...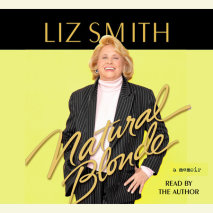 From Tallulah Bankhead to Joan Crawford to the Kennedys and Madonna, the ultimate insider, Liz Smith has hobnobbed, air-kissed, and lunched with just about everybody who's been anybody over the last half-century--and then rushed to tell the world all...