Biography & Autobiography - Cultural, Ethnic & Regional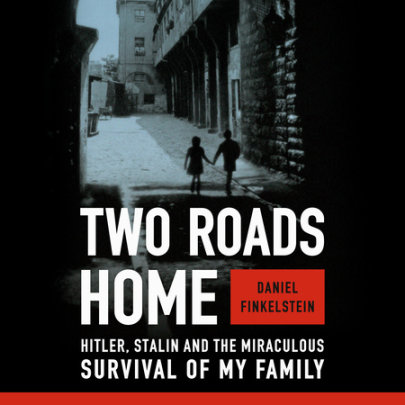 An epic and uplifting World War II family history of resistance that spans Europe, telling of two happy families uprooted by war, their incredible suffering under Hitler and Stalin, and the near-miraculous survival stories of the author's mother and ...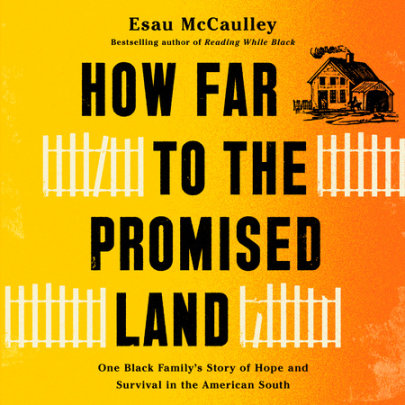 From the New York Times contributing opinion writer and award-winning author of Reading While Black, a riveting intergenerational account of his family's search for meaning and a place to call home in the American South For much of his lif...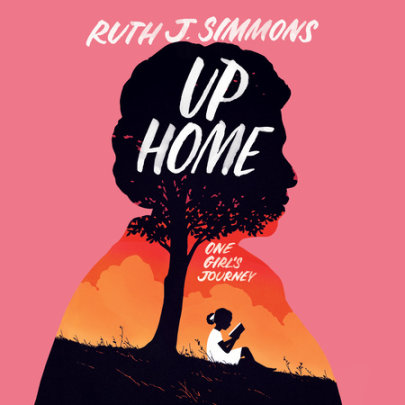 An inspiring, indelible memoir from the daughter of sharecroppers in East Texas who became the first Black president of an Ivy League University—an uplifting story of girlhood and the power of family, community, and the classroom to transform o...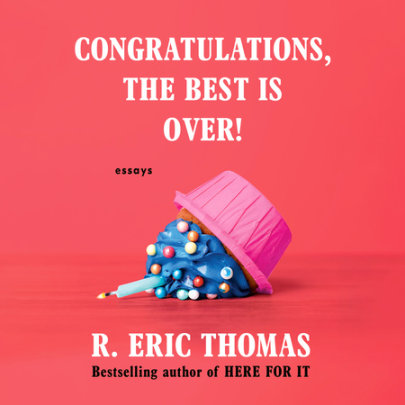 The beloved bestselling author of Here for It returns with an all-new collection of heartening, deeply relatable, and laugh-out-loud essays about what happens after happily ever after.After going viral "reading" the chaotic political news...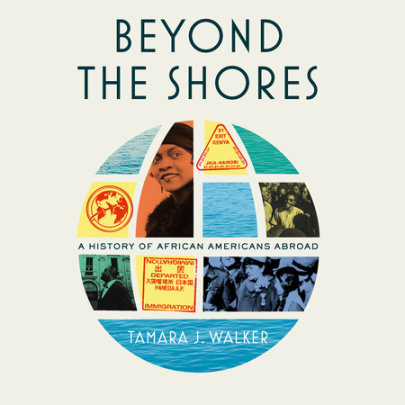 An award-winning author charts the poignant global journeys of African Americans as she explores her own transatlantic family odyssey in this powerful history of living abroad while Black. Part historical exploration, part travel memoir, Beyond ...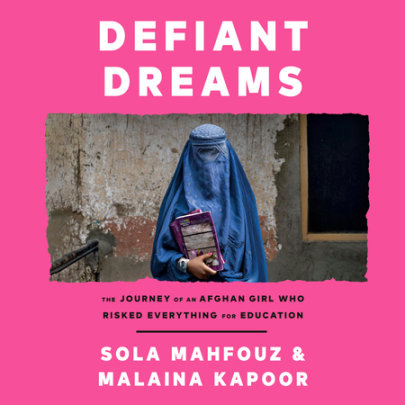 A searing, deeply personal memoir of a tenacious Afghan girl who educated herself behind closed doors and fought her way to a new life.  "Stories like this inspire me. Seeing the way people like Sola Mahfouz think about the world...
In a beautifully written, science-packed, and inspirational memoir, Egyptian-American astrophysicist Sarafina El-Badry Nance shares how she boldly carved out a place in the field of astrophysics, grounding herself in a lifelong love of the stars to f...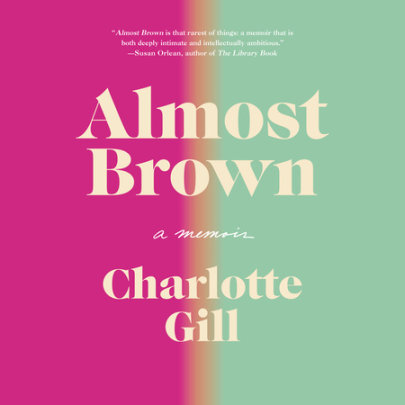 An award-winning writer retraces her dysfunctional, biracial, globe-trotting family's journey as she reckons with ethnicity and belonging, diversity and race, and the complexities of life within a multicultural household.Charlotte Gill's ...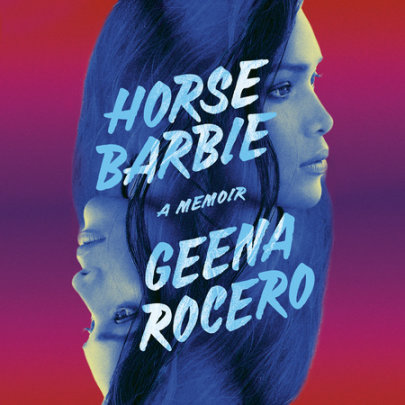 The dazzling, heartfelt memoir of a trans pageant queen from the Philippines who went back into the closet to model in New York City—until she realized that living her truth was the only way to step into her full power.As a young femme in 1990s...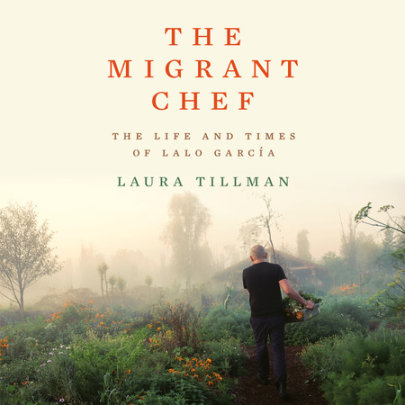 A chef's gripping quest to reconcile his childhood experiences as a migrant farmworker with the rarefied world of fine dining.Born in rural Mexico, Eduardo "Lalo" García Guzmán and his family left for the United States ...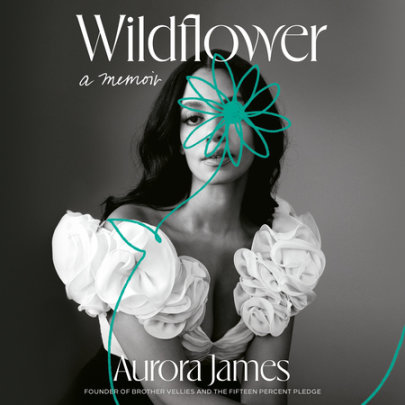 This extraordinary memoir of struggle and perseverance offers new ways of envisioning economic equality for everyone—from a leading activist and fashion pioneer. ONE OF THE MOST ANTICIPATED BOOKS OF 2023: Harper's BazaarAurora James&rsquo...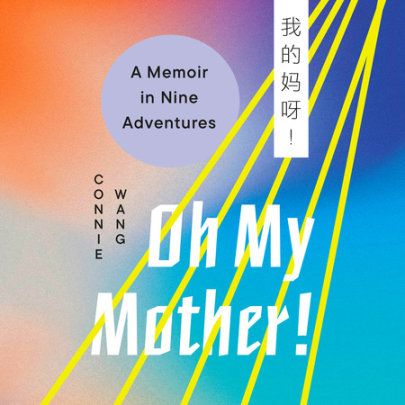 "Hilarious, candid, and heartfelt . . . It's like Eat Pray Love meets The Amazing Race with hints of Cathy Park Hong's hit essay collection, Minor Feelings." —Oprah DailyA dazzling mother-daughter adventure around the wo...