Biography & Autobiography - Cultural, Ethnic & Regional - Hispanic & Latino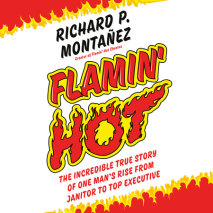 Act like an owner--even if you work on the ground floor--and huge opportunities will present themselves to you.The cult favorite snack Flamin' Hot Cheetos would never have existed save for the entrepreneurial thinking of a Frito-Lay janitor named Ric...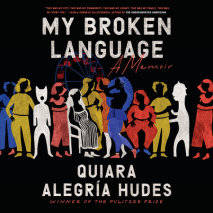 A Pulitzer Prize–winning playwright tells her lyrical story of coming of age against the backdrop of an ailing Philadelphia barrio, with her sprawling Puerto Rican family as a collective muse. "Quiara Alegría Hud...
NEW YORK TIMES BESTSELLER • "Desus & Mero are smarter and funnier than everyone writing books."—Shea Serrano"I will never write anything as hilarious as they have. I give up."—Malcolm Gladwell"These ...
FINALIST FOR THE NATIONAL BOOK AWARD • One of the first undocumented immigrants to graduate from Harvard reveals the hidden lives of her fellow undocumented Americans in this deeply personal and groundbreaking portrait of a nation.LONGLISTED FOR...
A daughter's quest to understand her charismatic and troubled father, an immigrant who crosses borders both real and illusory—between sanity and madness, science and spirituality, life and deathWinner of the PEN/FUSION Emerging Writers Pr...