Biography & Autobiography - Entertainment & Performing Arts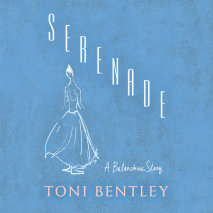 A ballerina tells the story of George Balanchine's iconic masterpiece, Serenade, and what it is like to be one the young women who danced it, lived it, during his lifetime.At age seventeen, Toni Bentley was chosen by Balanchine, then in his fin...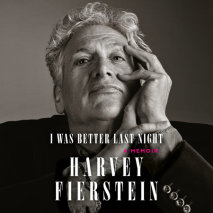 A poignant and hilarious memoir from the cultural icon, gay rights activist, and four-time Tony Award–winning actor and playwright, revealing never-before-told stories of his personal struggles and conflict, of sex and roman...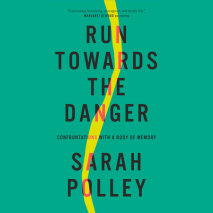 Oscar-nominated screenwriter, director, and actor Sarah Polley's Run Towards the Danger explores memory and the dialogue between her past and her presentThese are the most dangerous stories of my life. The ones I have avoided, the ones I haven&...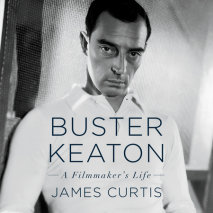 The first major biography in more than two decades of one of motion pictures' greatest comedians and filmmakers, by acclaimed film historian and biographer of W. C. Fields, Preston Sturges, James Whale, and Spencer Tracy.It was James Agee ...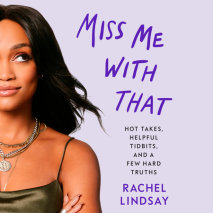 A candid, witty, and inspiring collection of essays from The Bachelor's first Black Bachelorette, exploring everything from relationships and love to politics and race   "The Bachelor gave me an opportunity, but I created my own happ...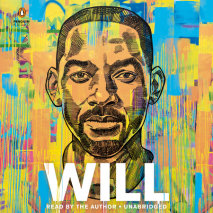 One of the most dynamic and globally recognized entertainment forces of our time opens up fully about his life, in a brave and inspiring book that traces his learning curve to a place where outer success, inner happiness, and human connection are ali...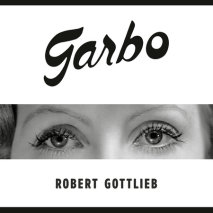 Award-winning master critic Robert Gottlieb takes a singular and multifaceted look at the life of silver screen legend Greta Garbo, and the culture that worshiped her."Wherever you look in the period between 1925 and 1941," Robert Gottlie...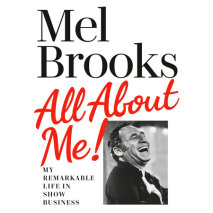 At 95, the legendary Mel Brooks continues to set the standard for comedy across television, film, and the stage. Now, for the first time, this EGOT (Emmy, Grammy, Oscar, Tony) winner shares his story in his own words."Laugh-out-loud hilarious a...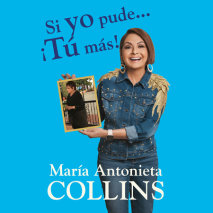 Cargada de motivación y su característica energía, María Antonieta Collins, una de las corresponsales de noticias más reconocidas de Latinoamérica, comparte la historia de su increíble transformaci&oac...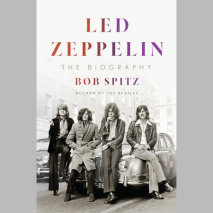 From the author of the definitive New York Times bestselling history of the Beatles comes the authoritative account of the group many call the greatest rock band of all time, arguably the most successful, and certainly one of the most notoriousRock s...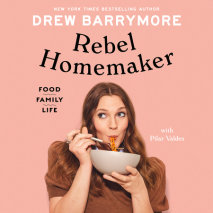 Drew Barrymore has always done things in her own unique way—including how she cooks, lives, and finds happiness at home. In her first lifestyle and cookbook, Drew shares recipes and stories from her life that show how she lives a healthy, delic...
Noël Coward on theatre was as dazzling and entertaining as his masterful plays and lyrics. Here his ideas and opinions on the subject are brilliantly brought together in an extraordinary collection of commentary, lyrics, essays, and asides on ev...