Biography & Autobiography - Entertainment & Performing Arts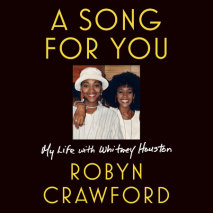 Robyn Crawford and Whitney Houston were inseparable friends and collaborators. This is the poignant inside story of their life together.  Whitney Houston is as big a superstar as the music business has ever known. She exploded on the scene in 1...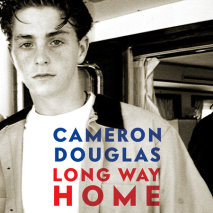 From the scion of Hollywood royalty--son of Michael Douglas, grandson of Kirk Douglas--a moving, often shocking, ultimately inspiring memoir detailing his struggle to regain his dignity, humanity, and place in society after many years of drug abuse a...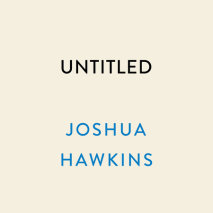 A collection of personal and powerful stories by an influential actress exploring her experiences dealing with representation, sexism, and advocacy. Through stories that are raw, fascinating, and revealing, she describes the expectations, pressures, ...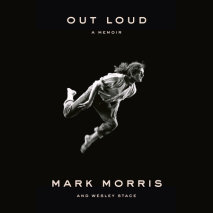 From the most brilliant and audacious choreographer of our time, the exuberant tale of a young dancer's rise to the pinnacle of the performing arts world, and the triumphs and perils of creating work on his own terms—and staying true to h...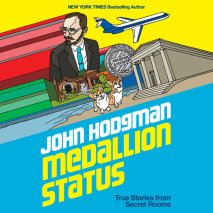 A hilarious and honest new book in which John Hodgman, New York Times bestselling author of Vacationland, leaves vacation behind and gets back to work as a still somewhat famous person . . . and then loses his jobAfter spending most of his twenties p...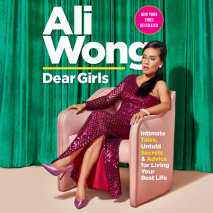 Ali Wong's heartfelt and hilarious letters to her daughters (the two she put to work while they were still in utero), covering everything they need to know in life, like the unpleasant details of dating, how to be a working mom in a male-dominated pr...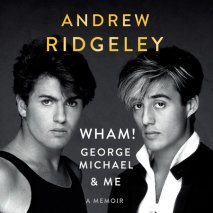 For the first time, Andrew Ridgeley--one half of one of the most famous bands in the world --tells the inside story of Wham!, his lifelong friendship with George Michael, and the formation of a band that changed the shape of the music scene in...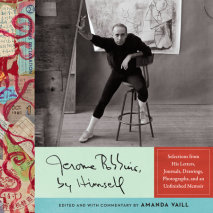 The titanic choreographer, creator of memorable ballets, master of Broadway musicals, legendary show doctor and director, now revealed in his own words--the closest we will get to a memoir/autobiography--from his voluminous letters, journals, notes, ...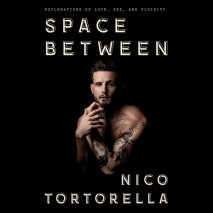 Actor and LGTBQIA+ advocate Nico Tortorella's narrative investigation of love, sex, gender, addiction, family, fame, and fluidity through the lens of their nonbinary identityNico Tortorella is a seeker. Raised on a steady regimen of Ram Dass and raw ...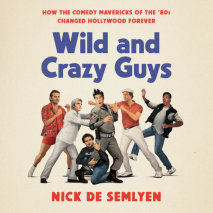 The behind-the-scenes story of the iconic funnymen who ruled '80s Hollywood—Bill Murray, Steve Martin, Chevy Chase, John Belushi, Dan Aykroyd, and Eddie Murphy—and the beloved films that made them stars, including Animal House, Caddy...
"Fascinating, dishy, and glimmering with insight." --Cheryl Strayed"A fabulously fizzy account." --Vanity Fair"I want to live inside this book!" --Taylor Jenkins ReidThe definitive history of Hollywood's most iconic, storied, and scandalous hotelFor ...
From the comedian, actor, and former host of The Late Late Show comes an irreverent, lyrical memoir in essays featuring his signature wit.  Craig Ferguson has defied the odds his entire life. He has failed when he should have succeeded...