Biography & Autobiography - Social Scientists & Psychologists
A National Bestseller!"Read this book to connect with your highest self." —Susan Cain, #1 New York Times bestselling author of Bittersweet and Quiet"We need more awe in our lives, and Dacher Keltner has written the definitive book o...
The captivating, untold story of Hermann Rorschach and his famous inkblot test  In 1917, working alone in a remote Swiss asylum, psychiatrist Hermann Rorschach devised an experiment to probe the human mind: a set of ten carefully designed inkblo...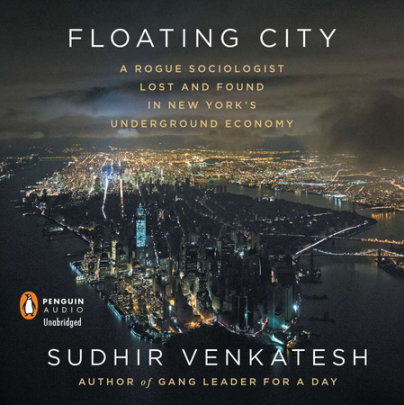 The acclaimed Columbia University sociologist and author of Gang Leader for a Day returns to the streets to connect the dots of New York's divergent economic worlds and crack the code of the city's underground economy. Based on Venka...
Hallucinations don't belong wholly to the insane. Much more commonly, they are linked to sensory deprivation, intoxication, illness, or injury. Here Dr. Sacks weaves together stories of his patients and of his own mind-altering experiences to i...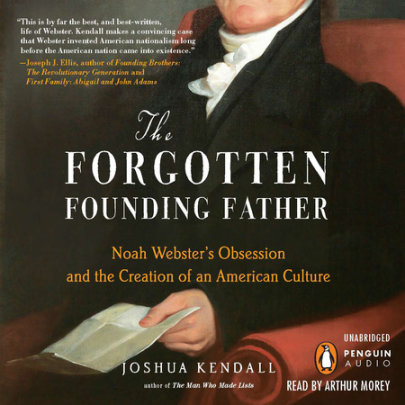 America's own The Professor and the Madman: the story of Noah Webster, author of the first dictionary of American English-and a forgotten leader during a turning point in our nation's history. Noah Webster's name is now synonymous with the diction...
On October 26, 2004, Dominique Green, thirty, was executed by lethal injection in Huntsville, Texas. Arrested at the age of eighteen in the fatal shooting of a man during a robbery outside a Houston convenience store, Green may have taken part in the...