Biography & Autobiography - Women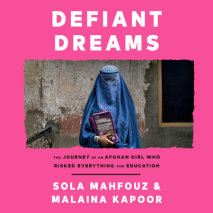 A searing, deeply personal memoir of a tenacious Afghan girl who educated herself behind closed doors and fought her way to a new life.   Sola Mahfouz was born in Kandahar, Afghanistan, in 1996. That same year, the Taliban took over he...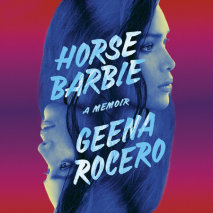 The dazzling, heartfelt memoir of a trans pageant queen from the Philippines who went back into the closet to model in New York City—until she realized that living her truth was the only way to step into her full power.As a young femme growing ...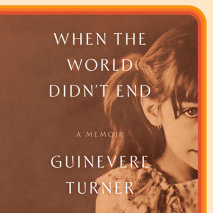 In this immersive, spell-binding memoir, an acclaimed screenwriter tells the story of her childhood growing up with the infamous Lyman Family cult—and the complicated and unexpected pain of leaving the only home she'd ever knownOn January...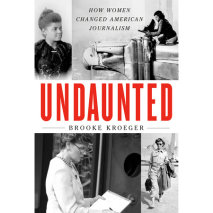 An essential history of women in American journalism, showcasing exceptional careers from 1840 to the presentUndaunted is a representative history of the American women who surmounted every impediment put in their way to do journalism's most va...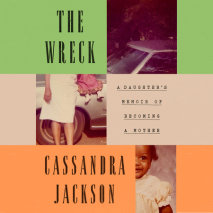 Equal parts investigative and deeply introspective, The Wreck is a profound memoir about recognizing the echoes of history within ourselves, and the alchemy of turning inherited grief into renewal.There is a secret that young Cassandra Jackson doesn&...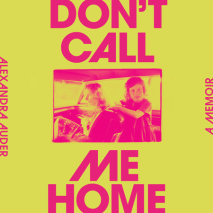 A moving and wickedly funny memoir about one woman's life as the daughter of a Warhol superstar and the intimate bonds of mother-daughter relationshipsAlexandra Auder's life began at the Chelsea Hotel—New York City's infamous ...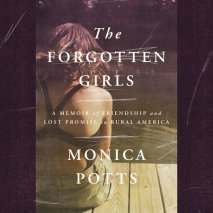 Talented and ambitious, Monica Potts and her best friend, Darci, were both determined to make something of themselves. How did their lives turn out so different?Growing up gifted and working-class poor in the foothills of the Ozarks, Monica and Darci...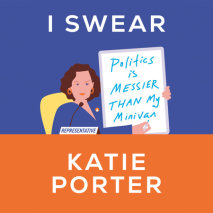 An honest, inspiring, and laugh-out-loud funny memoir about re-energizing our politics and standing up to corporate America—while carting three kids around in a minivan.  Never having run for office before, Katie Porter charted a new ...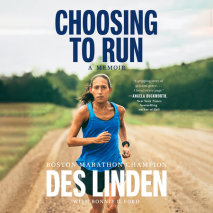 An inspirational memoir from Olympian and Boston Marathon winner Des Linden, sharing both her personal story and what motivates her to get up and run every day.When Des woke up on April 16, 2018, the morning of the Boston Marathon, it was 39 degrees ...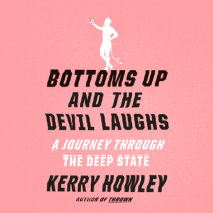 From the acclaimed author of Thrown, a wild, humane, and hilarious meditation on post-privacy AmericaWho are you? You are data about data. You are a map of connections—a culmination of everything you have ever posted, searched, emailed, liked, ...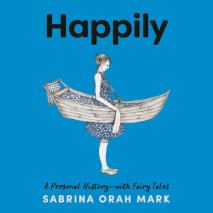 A beautifully written memoir-in-essays on fairy tales and their surprising relevance to modern life, from a Jewish woman raising Black children in the American South—based on her acclaimed Paris Review column "Happily"The literary t...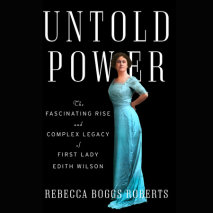 A nuanced portrait of the first acting woman president, written with fresh and cinematic verve by a leading historian on women's suffrage and powerWhile this nation has yet to elect its first woman president—and though history has downpla...