Biography & Autobiography - Women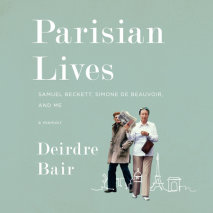 National Book Award-winning biographer Deirdre Bair explores her fifteen remarkable years in Paris with Samuel Beckett and Simone de Beauvoir, painting intimate new portraits of two literary giants and revealing secrets of the biographical art.In 197...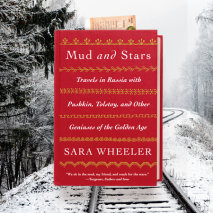 A witty and insightful tour of contemporary Russia, using its Golden Age writers, from Pushkin to Tolstoy, as guides: part history, part sociopolitical commentary, Mud and Stars reveals the heart of a country that never fails to surprise us."We sit i...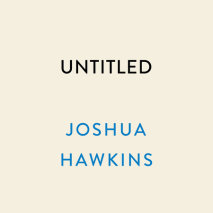 A collection of personal and powerful stories by an influential actress exploring her experiences dealing with representation, sexism, and advocacy. Through stories that are raw, fascinating, and revealing, she describes the expectations, pressures, ...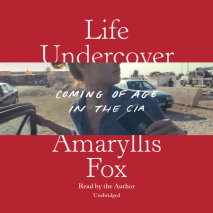 Amaryllis Fox's riveting memoir tells the story of her ten years in the most elite clandestine ops unit of the CIA, hunting the world's most dangerous terrorists in sixteen countries while marrying and giving birth to a daughterAmaryllis Fox was in h...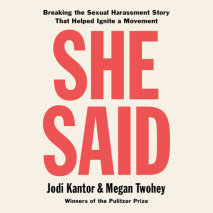 From the Pulitzer-prize winning reporters who broke the news of Harvey Weinstein's sexual harassment and abuse for the New York Times, Jodi Kantor and Megan Twohey, the thrilling untold story of their investigation and its consequences for the #MeToo...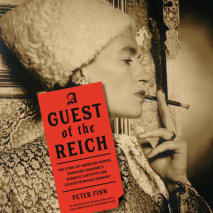 From the co-author of The Zhivago Affair, a finalist for the National Books Critics Circle Award, comes the thrilling story of a wealthy heiress who joined the OSS and was captured in September 1944 behind enemy lines, becoming the first American wom...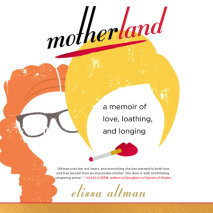 How can a mother and daughter who love (but don't always like) each other coexist without driving each other crazy? It's the universal question that has defined mothers and daughters from Demeter and Persephone to Debbie Reynolds and...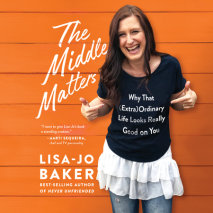 The best-selling author of Never Unfriended opens up about midlife and what it feels like to have outgrown those teenage jeans, but finally grown into the shape of our souls.Do you ever wonder how you woke up one day with all the responsibilities of ...
Tales of a champion surfcaster: the education of a young woman hell-bent on following her dream and learning the mysterious and profound sport, and art, of surfcasting, on the island of Martha's Vineyard.   Janet Messineo knew from the get...
NOW A NETFLIX ORIGINAL SERIES • #1 NEW YORK TIMES BESTSELLER   With a career, a boyfriend, and a loving family, Piper Kerman barely resembles the reckless young woman who delivered a suitcase of drug money ten years before. But that pa...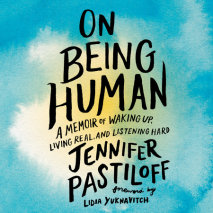 An inspirational memoir about how Jennifer Pastiloff's years of waitressing taught her to seek out unexpected beauty, how hearing loss taught her to listen fiercely, how being vulnerable allowed her to find love, and how imperfections can lead to a l...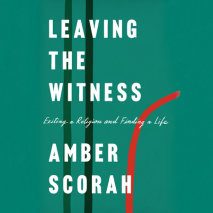 "The fascinating and moving story of a woman finding her true place in the world, away from the strict requirements of her family and her religion. Amber Scorah navigates her escape with courage, clarity, and humor. She is a strikingly beautiful writ...