Biography & Autobiography - Women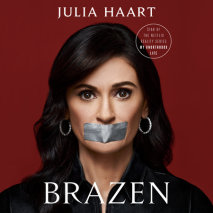 A riveting, inspiring memoir of one woman's escape from an extremist religious sect and an extraordinary rise from housewife to shoe designer, to CEO and co-owner of the modeling agency Elite World GroupEver since she was a child, every aspect ...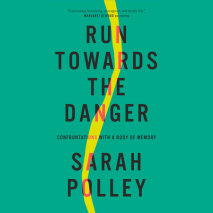 Oscar-nominated screenwriter, director, and actor Sarah Polley's Run Towards the Danger explores memory and the dialogue between her past and her presentThese are the most dangerous stories of my life. The ones I have avoided, the ones I haven&...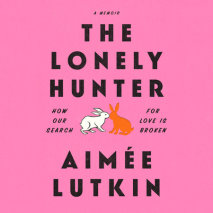 One woman's quest to answer the question "When can I say I'll be alone forever?" leads her to explore the joys and frustrations of dating, the reasons behind the unprecedented rise of single adults, and our society'...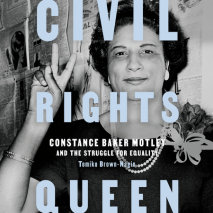 The first major biography of one of our most influential but least known activist lawyers that provides an eye-opening account of the twin struggles for gender equality and civil rights in the 20th Century.Born to an aspirational blue-collar family d...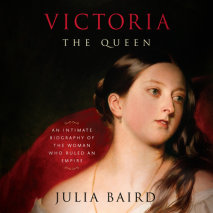 The true story for fans of the PBS Masterpiece series Victoria, this page-turning biography reveals the real woman behind the myth: a bold, glamorous, unbreakable queen—a Victoria for our times. Drawing on previously unpublished papers, this st...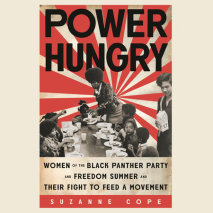 Two unsung women whose power using food as a political weapon during the civil rights movement was so great it brought the ire of government agents working against them.In early 1969 Cleo Silvers and a few Black Panther Party members met at a communi...
The riveting, untold history of a group of heroic women reporters who revolutionized the narrative of World War II—from Martha Gellhorn, who out-scooped her husband, Ernest Hemingway, to Lee Miller, a Vogue cover model turned ...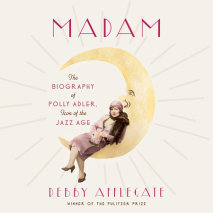 The compulsively readable and sometimes jaw-dropping story of the life of a notorious madam who played hostess to every gangster, politician, writer, sports star and Cafe Society swell worth knowing, and who as much as any single figure helped make t...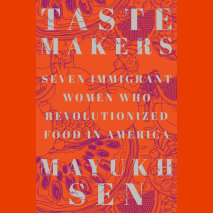 One of the Millions's Most Anticipated Books of 2021 America's modern culinary history told through the lives of seven pathbreaking chefs and food writers. Who's really behind America's appetite for foods from around...
The secret life of the sensational woman behind the Morgan masterpieces, who lit up New York society.What would you give up to achieve your dream? When J. P. Morgan hired Belle da Costa Greene in 1905 to organize his rare book and manuscript collecti...
A leading medical ethnobotanist tells us the story of her quest to develop new ways to fight illness and disease through the healing powers of plants in this uplifting and adventure-filled memoir. Plants are the basis for an array of lifesaving and h...
From actress and activist Evanna Lynch comes a raw and compelling memoir about navigating the path between fears and dreams.Evanna Lynch's casting as Luna Lovegood in the Harry Potter films is a tale that grew to almost mythic proportions&mdash...