Biography & Autobiography - Women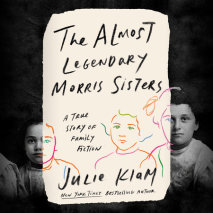 New York Times–bestselling author Julie Klam's funny and moving story of the Morris sisters, distant relations with mysterious pasts. Ever since she was young, Julie Klam has been fascinated by the Morris sisters, cousins of her grandmoth...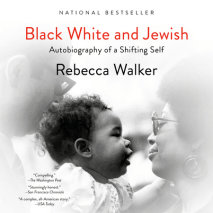 The Civil Rights movement brought author Alice Walker and lawyer Mel Leventhal together, and in 1969 their daughter, Rebecca, was born. Some saw this unusual copper-colored girl as an outrage or an oddity; others viewed her as a symbol of harmony, a ...
Finally revealing the family's indefatigable women among its legendary military figures, The Howe Dynasty recasts the British side of the American Revolution. In December 1774, Benjamin Franklin met Caroline Howe, the sister of British Adm...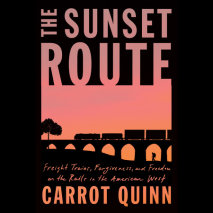 The unforgettable story of one woman who leaves behind her hardscrabble childhood in Alaska to travel the country via freight train—a beautiful memoir about forgiveness, self-discovery, and the redemptive power of nature, perfect for fans of Wi...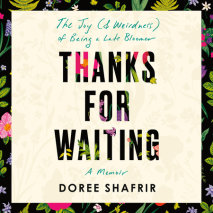 An honest, witty, and insightful memoir about what happens when your coming-of-age comes later than expected.Doree Shafrir spent much of her twenties and thirties feeling out of sync with her peers: she was an intern at twenty-nine and met her husban...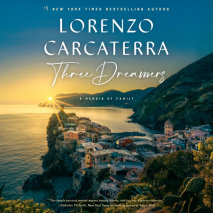 The #1 New York Times bestselling author of Sleepers offers a heartfelt homage to the women who taught him courage, kindness, and the power of storytelling: his mother, his grandmother, and his late wife."This deeply personal memoir weaves...
The critically acclaimed singer-songwriter, producer, and five-time Grammy winner opens up about a life shaped by music in this candid, heartfelt, and intimate story."One of the great memoirs of our time . . . a gift from Brandi's soul.&r...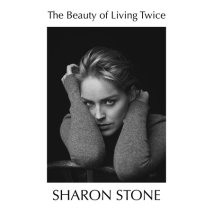 "Not your typical Hollywood autobiography. Brutally honest, restless and questing." —O, The Oprah Magazine "Elegantly written with her wicked sense of humor on full display, the memoir is catnip for fans who have nev...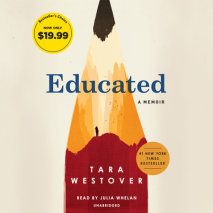 #1 NEW YORK TIMES, WALL STREET JOURNAL, AND BOSTON GLOBE BESTSELLER • One of the most acclaimed books of our time: an unforgettable memoir about a young woman who, kept out of school, leaves her survivalist family a...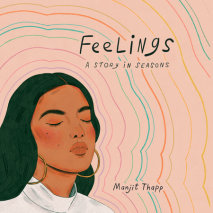 A stunning journey through one young woman's year of emotions, adapted for audio—from the saturated highs of early summer to the gray isolation of late winter. "A visual and emotional treat, full of gorgeous artwork and so...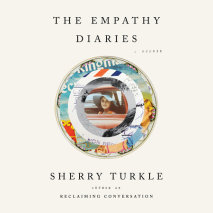 MIT psychologist and bestselling author of RECLAIMING CONVERSATION and ALONE TOGETHER, Sherry Turkle's intimate memoir of love and work*New York Times Books to Watch for in March*For decades, Sherry Turkle has shown how we remake ourselves in th...
A searing, deeply candid memoir about a young woman's journey to understanding her complicated parents--her mother an Okinawan war bride, her father a Vietnam veteran--and her own, fraught cultural heritage.Elizabeth's mother was working as a nightcl...