Biography & Autobiography - Women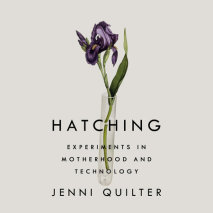 A provocative examination of reproductive technologies that questions our understanding of fertility, motherhood, and the female bodySince the world's first test-tube baby was born in 1978, in vitro fertilization has made the unimaginable possi...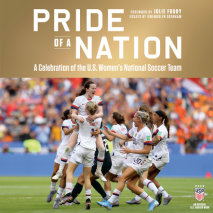 The first official history of the U.S. Women's National Soccer Team, celebrating nearly four decades of the team's athletic excellence and cultural impact and featuring 250 full-color photographsTelling the U.S. Women's National Soccer Team's story i...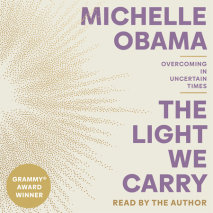 An upcoming book to be published by Penguin Random House.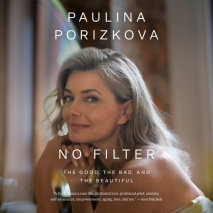 Writer and former model Paulina Porizkova pens a series of intimate, introspective, and enlightening essays about the complexities of womanhood at every age, pulling back the glossy magazine cover and writing from the heart. Born in Cold War Czechos...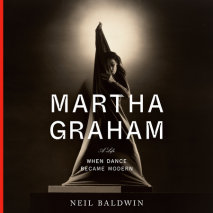 A major biography—the first in three decades—of one of the most important artistic forces of the twentieth century, the legendary American dancer and choreographer who upended dance, propelling the art form into the modern age, and whose ...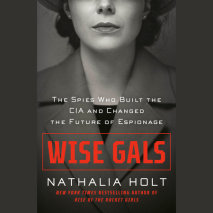 From the New York Times bestselling author of Rise of the Rocket Girls comes the never-before-told story of a small cadre of influential female spies in the precarious early days of the CIA—women who helped create the template for cutting-...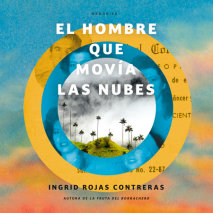 The title description for this item is not yet available.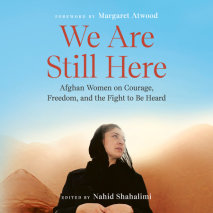 A collection of first-hand accounts from courageous Afghan women who refuse to be silenced in the face of the Taliban.After decades of significant progress, the prospects of women and girls in Afghanistan are once again dependent on radical Islamists...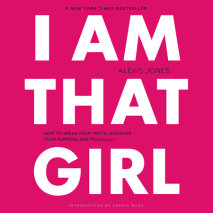 In a crazy, media distracted world the important questions often get lost like: What's your passion? What's your purpose? Who do you want to be? Alexis Jones has built a career listening to and helping girls around the world figure out those question...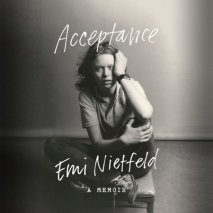 A luminous, generation-defining memoir of foster care and homelessness, Harvard and Big Tech, examining society's fixation with resilience—and its costAs a homeless teenager writing college essays in her rusty Toyota Corolla, Em...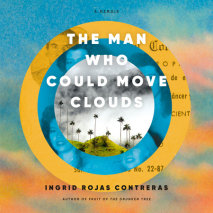 A TIME BEST BOOK OF THE SUMMER  From the author of the "original, politically daring and passionately written" (Vogue) novel Fruit of the Drunken Tree, comes a dazzling, kaleidoscopic memoir reclaiming her family's otherworldly legac...
This captivating memoir is a "startling testimony to the glories and sorrows of raising and harvesting plants and animals" (Anthony Doerr, best-selling author of All the Light We Cannot See), as an itinerant farmhand chronicles the wonder...