Biography & Autobiography - Women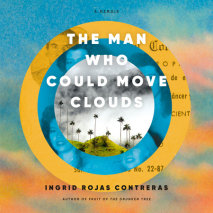 "The Man Who Could Move Clouds is the work of a genius, a wildly moving, profound, groundbreaking, often hilarious book that I'll reread until I die. . . Without knowing it, I've wanted this book my whole life." —R. O. K...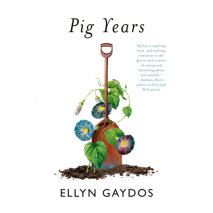 An itinerant farmhand's account of the wonders hidden within the ever-blooming seasons of life, death, and rebirth.As a seasonal farmer in upstate New York and Vermont—living hand to mouth, but in love with the land and its creatures—Elly...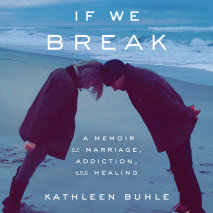 Kathleen Buhle shares her story of resilience and self-discovery after her marriage to Hunter Biden unraveled in the wake of substance abuse and infidelity in this intimate, astonishing memoir.This is not a story about good versus evil. Or who was ri...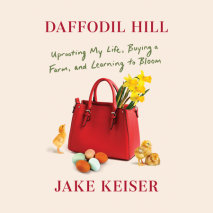 A candid and heartwarming memoir of reinvention about a city girl who leaves behind everything to move to a farm in rural MississippiJake Keiser was living the life in Tampa, Florida, running a high-powered PR firm and juggling drink dates, shopping ...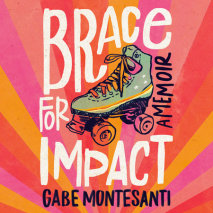 A powerful and redemptive story of how the dazzling world of roller derby helped one young woman transform her fear and self-doubt into gutsy, big-hearted, adventurous living Growing up queer in a conservative Midwestern town, Gabe Montesanti ne...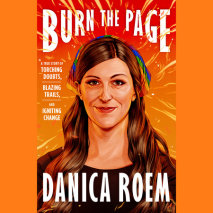 An inspirational memoir-meets-manifesto by Danica Roem, the nation's first openly trans person elected to US state legislatureDanica Roem made national headlines when--as a transgender former frontwoman for a metal band and a political newcomer--she ...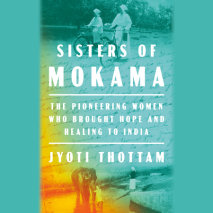 The never-before-told story of six intrepid Kentucky nuns, their journey to build a hospital in the poorest state in India, and the Indian nurses whose lives would never be the same New York Times editor Jyoti Thottam's mother was part of an ex...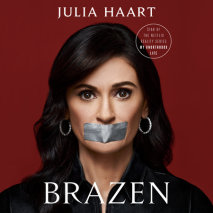 A riveting, inspiring memoir of one woman's escape from an extremist religious sect and an extraordinary rise from housewife to shoe designer, to CEO and co-owner of the modeling agency Elite World Group"An irresistible read . . . Wr...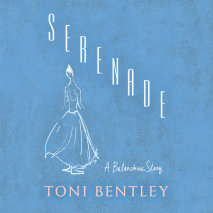 A ballerina tells the story of Serenade, George Balanchine's iconic masterpiece, and what it was like to be one of the young women who danced it—and lived it—during his lifetime.At age seventeen, Toni Bentley was chosen by Balanchin...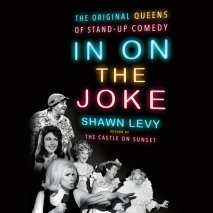 From bestselling author Shawn Levy, a hilarious and moving account of the trailblazing women who broke down walls so they could stand before the mic.Today, women are ascendant in stand-up comedy, even preeminent. They make headlines, fill arenas, spa...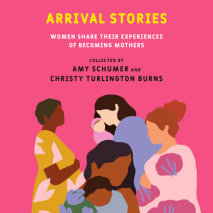 A wide range of women—actors, athletes, academics, CEOs, writers, small-business owners, birth workers, physicians, and activists—share their experiences of becoming mothers in this multifaceted, moving, and revealing collection. Two pink...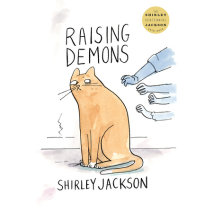 In the uproarious sequel to Life Among the Savages, the author of The Haunting of Hill House confronts the most vexing demons yet: her childrenIn the long out-of-print sequel to Life Among the Savages, Jackson's four children have grown from sa...