Biography & Autobiography - Women
The untold history of six revolutionary women who wrote the narrative of the war from their own bold perspective.On the front lines of the Second World War, a contingent of female journalists were bravely waging their own battle. Barred from combat z...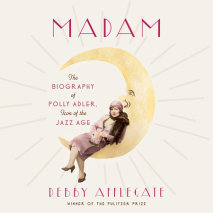 Meet the real-life figure to rival the fictional Great Gatsby. From the Pulitzer Prize-winning author of The Most Famous Man in America, the compulsively readable and sometimes jaw-dropping life of the notorious madam who played hostess to every gang...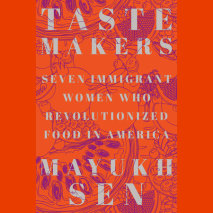 America's modern culinary history told through the lives of seven pathbreaking chefs and food writers.Who's really behind America's appetite for foods from around the globe? This group biography from an electric new voice in food...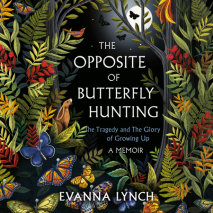 A searing memoir from actress and activist Evanna Lynch about the tragedy and the glory of growing up, mourning girlhood, and navigating the path between fears and dreams.Evanna Lynch has long been viewed as a role model for people recovering from an...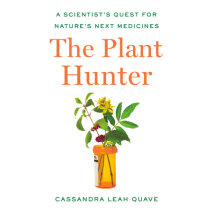 A leading medical ethnobotanist tells us the story of her quest to develop new ways to fight illness and disease through the healing powers of plants in this uplifting and adventure-filled memoir. Plants are the basis for an array of lifesaving and h...
"The Gilded Edge is a compelling read from start to finish. Gripping, suspenseful, cinematic. This is narrative nonfiction at its best."–Lindsey Fitzharris, Bestselling Author of The Butchering ArtAstonishingly well written, painstaki...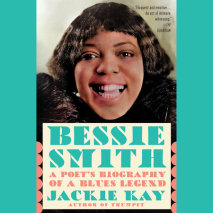 A beautiful genre-bending tribute to the larger-than-life blues singer Bessie Smith. Scotland's National Poet blends poetry, prose, fiction, and nonfiction to create an entirely unique biography of the Empress of the Blues.There ...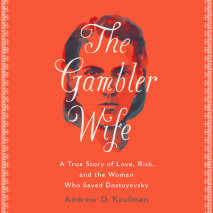 A revelatory new portrait of the courageous woman who saved Dostoyevsky's life—and became a pioneer in Russian literary historyIn the fall of 1866, a twenty-year-old stenographer named Anna Snitkina applied for a position with a writer sh...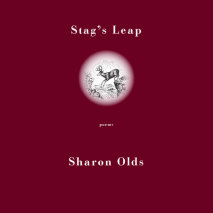 In this wise and intimate new book, Sharon Olds tells the story of a divorce, embracing strands of love, sex, sorrow, memory, and new freedom. As she carries us through the seasons when her marriage was ending, Olds opens her heart to the reader, sh...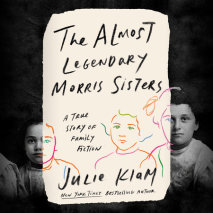 New York Times–bestselling author Julie Klam's funny and moving story of the Morris sisters, distant relations with mysterious pasts. Ever since she was young, Julie Klam has been fascinated by the Morris sisters, cousins of her grandmoth...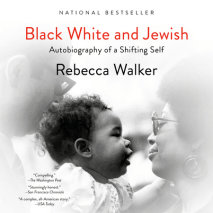 The Civil Rights movement brought author Alice Walker and lawyer Mel Leventhal together, and in 1969 their daughter, Rebecca, was born. Some saw this unusual copper-colored girl as an outrage or an oddity; others viewed her as a symbol of harmony, a ...
Finally revealing the family's indefatigable women among its legendary military figures, The Howe Dynasty recasts the British side of the American Revolution. In December 1774, Benjamin Franklin met Caroline Howe, the sister of British Adm...