Biography & Autobiography - Women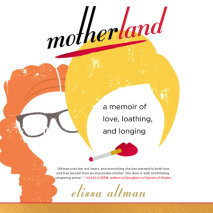 A richly textured, multilayered story about mothers and daughters, aging and time, loathing and love from the James Beard Award-winning author of the critically acclaimed memoir Poor Man's Feast, the blog of the same name, and the Washington Post col...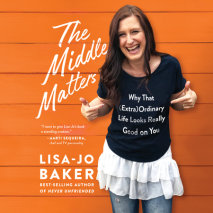 The best-selling author of Never Unfriended opens up about midlife and what it feels like to have outgrown those teenage jeans, but finally grown into the shape of our souls.Do you ever wonder how you woke up one day with all the responsibilities of ...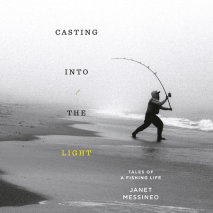 A moving, inspiring portrait of making a dream come true--the (unsentimental) education of a champion surfcaster (catching fish by casting a line from the shoreline).The midnight (and early morning) tales of a young woman hell-bent on following her d...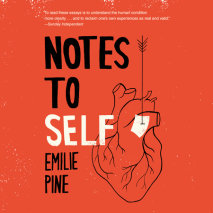 The international sensation that illuminates the experiences women are supposed to hide—from addiction, anger, sexual assault, and infertility to joy, sensuality, and love.WINNER OF THE AN POST IRISH BOOK OF THE YEAR • "Emilie P...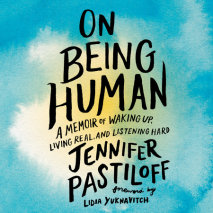 An inspirational memoir about how Jennifer Pastiloff's years of waitressing taught her to seek out unexpected beauty, how hearing loss taught her to listen fiercely, how being vulnerable allowed her to find love, and how imperfections can lead to a l...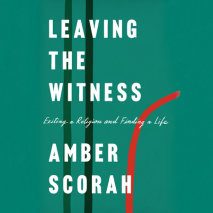 "The fascinating and moving story of a woman finding her true place in the world, away from the strict requirements of her family and her religion. Amber Scorah navigates her escape with courage, clarity, and humor. She is a strikingly beautiful writ...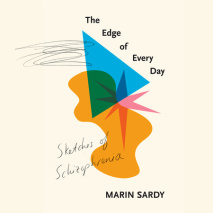 The debut of an important new literary voice: an extraordinarily affecting, fiercely intelligent memoir that unflinchingly traces the path of the schizophrenia that runs in the author's family.Against the starkly beautiful backdrop of Anchorage, Alas...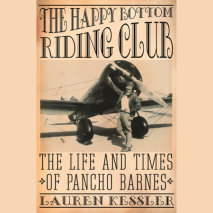 Pancho Barnes was a force of nature, a woman who lived a big, messy, colorful, unconventional life. She ran through three fortunes, four husbands, and countless lovers. She outflew Amelia Earhart, outsmarted Howard Hughes, outdrank the Mexican Army, ...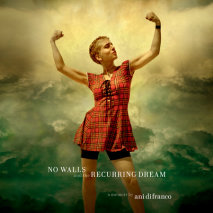 A memoir by the celebrated singer-songwriter and social activist Ani DiFrancoIn her new memoir, No Walls and the Recurring Dream, Ani DiFranco recounts her early life from a place of hard-won wisdom, combining personal expression, the power of music,...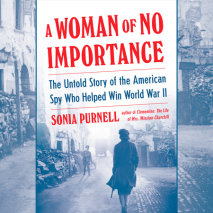 The never-before-told story of one woman's heroism that changed the course of the Second World WarIn 1942, the Gestapo sent out an urgent transmission: "She is the most dangerous of all Allied spies. We must find and destroy her." The target in their...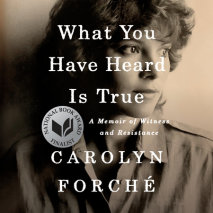 The powerful story of a young poet who becomes an activist through a trial by fireWhat You Have Heard is True is a devastating, lyrical, and visionary memoir about a young woman's brave choice to engage with horror in order to help others. Written by...
The intimate, inspiring, and authoritative biography of Sandra Day O'Connor, America's first female Supreme Court justice, drawing on exclusive interviews and first-time access to Justice O'Connor's archives—by the New Y...