Biography & Autobiography - Personal Memoirs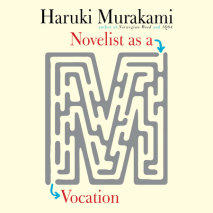 A charmingly idiosyncratic look at writing, creativity, and the author's own novels.Haruki Murakami's myriad fans will be delighted by this unique look into the mind of a master storyteller. In this engaging book, the internati...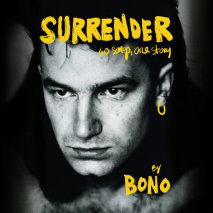 Bono—artist, activist, and the lead singer of Irish rock band U2—has written a memoir: honest and irreverent, intimate and profound, Surrender is the story of the remarkable life he's lived, the challenges he's faced, and the ...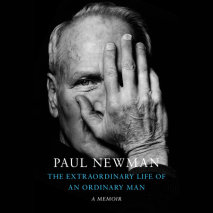 The raw, candid, unvarnished memoir of an American icon. The greatest movie star of the past 75 years covers everything: his traumatic childhood, his career, his drinking, his thoughts on Marlon Brando, James Dean, Elizabeth Taylor, John Huston, his ...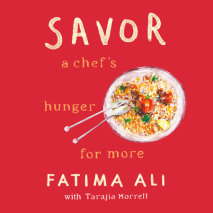 A young chef whose dreams were cut short savors every last minute as she explores food and adventure, illness and mortality in this stunning, lyrical memoir and family story that sweeps from Pakistan to New York City and beyondFatima Ali won the hear...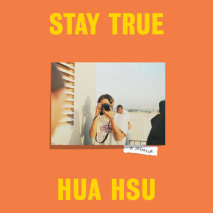 From the New Yorker staff writer Hua Hsu, a gripping memoir on friendship, grief, the search for self, and the solace that can be found through art. "This book is exquisite and excruciating and I will be thinking about it for years and yea...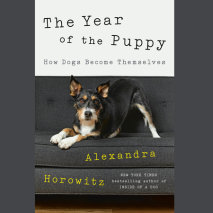 What is it like to be a puppy? Author of the classic Inside of a Dog, Alexandra Horowitz tries to find out, spending a year scrutinizing her puppy's daily existence and poring over the science of early dog developmentFew of us meet our dogs at ...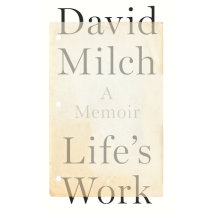 The creator of Deadwood and NYPD Blue reflects on his tumultuous life, driven by a nearly insatiable creative energy and a matching penchant for self-destruction. Life's Work is a profound memoir from a brilliant mind taking stock as Alzheimer&...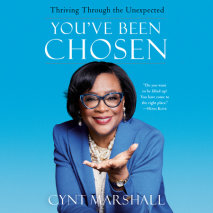 A relentlessly optimistic memoir by one of the most influential Black business leaders in America today, offering hope and practical guidance for navigating life's most difficult challengesCynt Marshall has spent her entire life beating persona...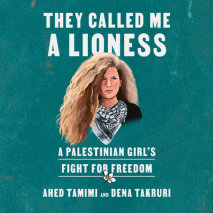 A Palestinian activist jailed at sixteen after a confrontation with Israeli soldiers shines a light on the daily struggles of life under occupation in this moving, deeply personal memoir."What would you do if you grew up seeing your home repeat...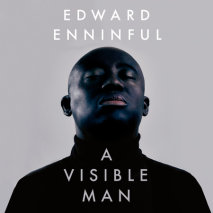 From one of our culture's most important changemakers, a memoir of breaking barriers.When Edward Enninful became the first Black editor-in-chief of British Vogue, few in the world of fashion wanted to confront how it failed to represent the world we ...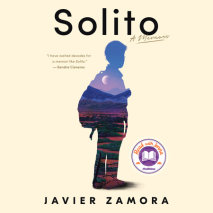 A young poet tells the unforgettable story of his harrowing migration from El Salvador to the United States at the age of nine in this moving, page-turning memoir hailed as "the mythic journey of our era" (Sandra Cisneros)Trip. My parents...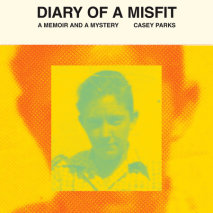 Part memoir, part sweeping journalistic saga: As Casey Parks follows the mystery of a stranger's past, she is forced to reckon with her own sexuality, her fraught Southern identity, her tortured yet loving relationship with her mother, and the compli...