Biography & Autobiography - Personal Memoirs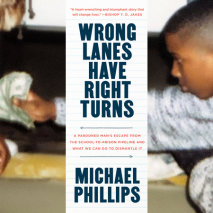 The unforgettable true story of one man's escape from the school-to-prison pipeline, how he reinvented himself as a pastor and education reform advocate, and what his journey can teach us about turning the collateral damage in the lives of our youth ...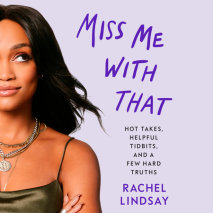 A candid, witty, and inspiring collection of essays from The Bachelor's first Black Bachelorette, exploring everything from relationships and love to politics and race.Extra correspondent and Higher Learning co-host Rachel Lindsay ori...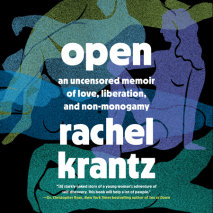 An award-winning journalist delves into the growing trend toward relationships—including her own—that push love beyond the familiar borders of monogamy. When Rachel Krantz met and fell for Adam, he told her that he was looking f...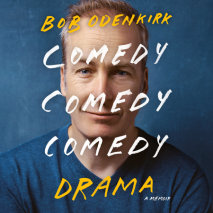 In this hilarious, heartfelt memoir, the star of Mr. Show, Breaking Bad, and Better Call Saul opens up about the highs and lows of showbiz, his cult status as a comedy writer, and what it's like to reinvent himself as an action film ass-kicker ...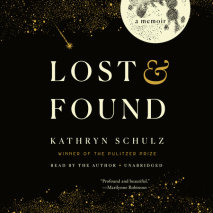 An enduring account of love and loss from one of the great writers of our time"An extraordinary gift of a book, a tender, searching meditation on love and loss and what it means to be human. I wept at it, laughed with it, was entirely fascinate...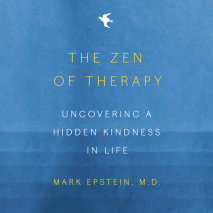 A remarkable exploration of the therapeutic relationship, Dr. Mark Epstein reflects on one year's worth of therapy sessions with his patients to observe how his training in Western psychotherapy and his equally long investigation into Buddhism,...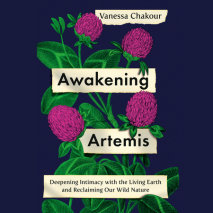 A healing resource that blends practical plant-based knowledge with spiritual reconnection to show how a respect for and communion with our natural world guides us toward healing.Combining Chakour's story of her own healing journey with practical pla...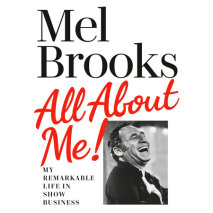 An upcoming book to be published by Penguin Random House.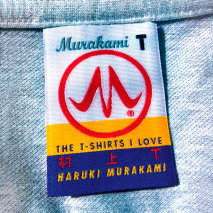 The international literary icon opens his eclectic closet: Here are photographs of Murakami's extensive and personal T-shirt collection, accompanied by essays that reveal a side of the writer rarely seen by the public. Considered "the worl...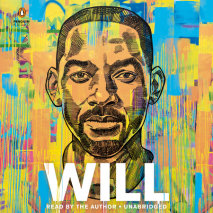 One of the most dynamic and globally recognized entertainment forces of our time opens up fully about his life, in a brave and inspiring book that traces his learning curve to a place where outer success, inner happiness, and human connection are ali...
In his widely anticipated memoir, "one of the most important artists working in the world today" (Financial Times) tells a century-long epic tale of China through the story of his own extraordinary life and the legacy of his fat...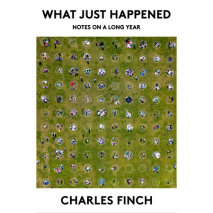 An intimate, heartrending, and hilariously astute account of the year 2020, including the outbreak of the COVID-19 pandemic, protests for racial justice, and the chaos of the U.S. presidential election, from the award-winning book critic and best-sel...