Biography & Autobiography - Personal Memoirs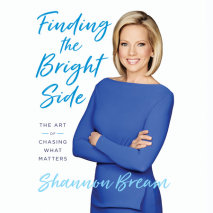 From the host of Fox News @ Night, a book about how old-fashioned values and faith are more necessary than ever in a world that wants to forget them

Whether it's her work today as a Fox News host, her years in law school, or the time she spent competing in pageants like Miss America, Shannon Bream has spent the bulk of her adult life stumbling through high-pressure environments in which it often seems like you need to be a shrewd operator in order to survive.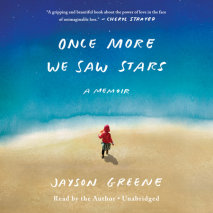 "A gripping and beautiful book about the power of love in the face of unimaginable loss."
--Cheryl Strayed

For readers of The Bright Hour and When Breath Becomes Air, a moving, transcendent memoir of loss and a stunning exploration of marriage in the wake of unimaginable grief.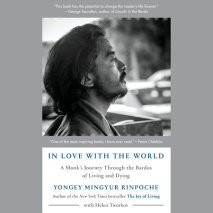 A rare, intimate account of a world-renowned Buddhist monk's near-death experience and the life-changing wisdom he gained from it

"One of the most inspiring books I have ever read."—Pema Chödrön, author of When Things Fall Apart

At thirty-six years old, Yongey Mingyur Rinpoche was a rising star within his generation of Tibetan masters and the respected abbot of three monasteries.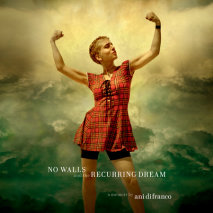 A memoir by the celebrated singer-songwriter and social activist Ani DiFranco

In her new memoir, No Walls and the Recurring Dream, Ani DiFranco recounts her early life from a place of hard-won wisdom, combining personal expression, the power of music, feminism, political activism, storytelling, philanthropy, entrepreneurship, and much more into an inspiring whole.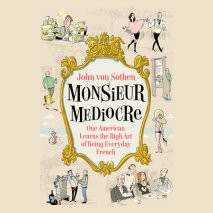 A hilarious, candid account of what life in France is actually like, from a writer for Vanity Fair and GQ

Americans love to love Paris. We buy books about how the French parent, why French women don't get fat, and how to be Parisian wherever you are.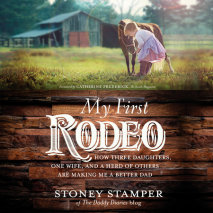 My First Rodeo is a heartwarming collection of stories that reveal the ups, downs, and delights of being a family man, from a guy who never dreamed of being one.

Happily unmarried with no desire for a change in status, Stoney Stamper met a beautiful lady with two daughters, and to his surprise fell head over boots in love.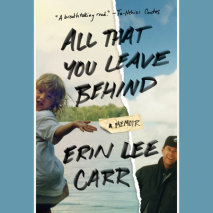 An acclaimed documentary filmmaker comes to terms with her larger-than-life father, the late New York Times journalist David Carr, in this fierce memoir of love, addiction, and family.

Dad. What will set you apart is not talent, but will and a certain kind of humility.
As a young girl in a working-class neighborhood of Sydney, Australia, Geraldine Brooks longed to discover the places where history happens and culture comes from, so she enlisted pen pals who offered her a window on adolescence in the Middle East, Europe, and America.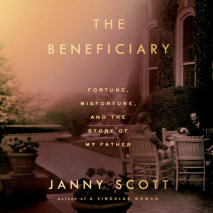 A parable for the new age of inequality. part family history, part detective story, part history of a vanishing class, and a vividly compelling exploration of the degree to which an inheritance—financial, cultural, genetic—conspired in one person's self-destruction.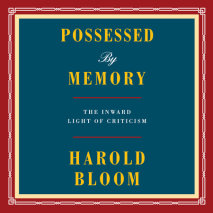 In arguably his most personal and lasting book, America's most daringly original and controversial critic gives us brief, luminous readings of more than eighty texts by canonical authors-- texts he has had by heart since childhood.

Gone are the polemics.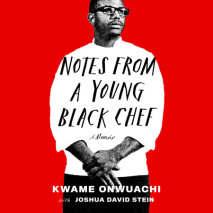 A groundbreaking memoir about the intersection of race, fame, and food, from the Top Chef star and Forbes and Zagat 30 Under 30 honoree

By the time he was twenty-seven, Kwame Onwuachi had competed on Top Chef, cooked at the White House, and opened and closed one of the most talked about restaurants in America.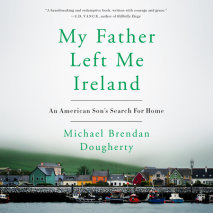 National Review senior writer Michael Brendan Dougherty delivers a mediation on belonging, fatherhood, and nationalism, through a series of letters to his estranged Irish father.

The child of an Irish man and an Irish-American woman who split up soon after he was born, Michael Brendan Dougherty grew up with an acute sense of absence.