Biography & Autobiography - Personal Memoirs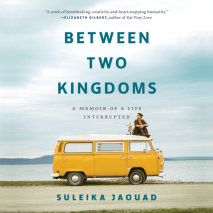 A searing, deeply moving memoir of illness and recovery that traces one young woman's journey from diagnosis to remission and, ultimately, a road trip of healing and self-discovery.In the summer after graduating from college, Suleika Jaouad was...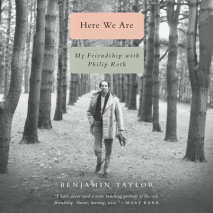 A deeply felt, beautifully crafted meditation on friendship and loss in the vein of A Year of Magical Thinking, and a touching portrait of Philip Roth from his closest friend.I had a baseball question on the tip of my tongue: What was the name of "th...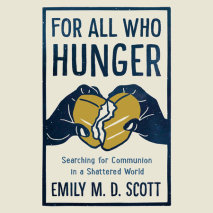 Emily Scott never planned on becoming a pastor. But when she started a church for misfits that met over dinner in Brooklyn, she discovered an unlikely calling—and an antidote to modern loneliness. As founding pastor of St. Lydia's in Broo...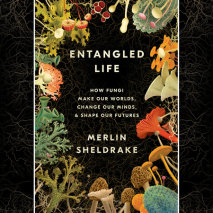 A mind-bending journey into the hidden world of fungi that, like Michael Pollan's The Botany of Desire and Ed Yong's I Contain Multitudes, will change your understanding of life on earth.When we think of fungi, we likely think of mushrooms. But mushr...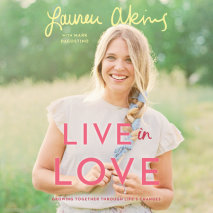 In this refreshing and inspiring memoir, Lauren Akins, the wife of country music star Thomas Rhett, shows what it's really like to be "the perfect couple" fans imagine, and reveals what it actually takes to live in love, stay in lov...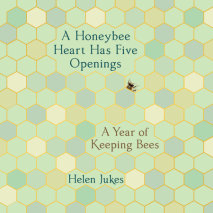 An inspiring, up-close portrait of beekeeping--a year of living dangerously--observing and capturing the wondrous, complex ecosystem of honeybees and their hive, and the emotional, spiritual transformation that changed the way the author sees, and is...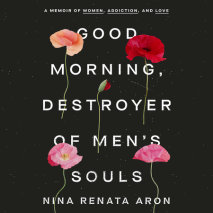 A scorching memoir of a love affair with an addict, weaving personal reckoning with psychology and history to understand the nature of addiction, codependency, and our appetite for obsessive love."The disease he has is addiction," Nina Renata Aron wr...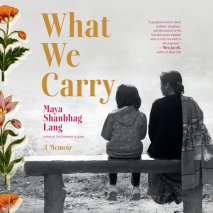 "Profoundly moving"—Will Schwalbe, author of The End of Your Life Book Club "A gorgeous memoir about mothers, daughters, and the tenacity of the love that grows between what is said and what is left unspoken."&...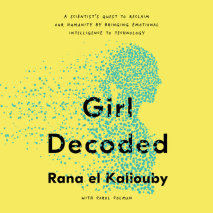 In a captivating memoir, an Egyptian-American visionary and scientist provides an intimate view of her personal transformation as she follows her calling--to humanize our technology and how we connect with one another.Rana el Kaliouby is a rarity in ...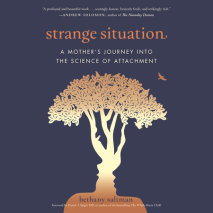 A full-scale investigation of the controversial and often misunderstood science of attachment theory, inspired by the author's own experience as a parent and daughter.When professional researcher and writer Bethany Saltman gave birth to her daughter,...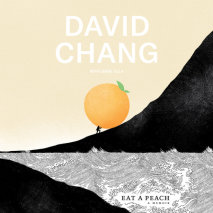 The chef behind Momofuku and star of Netflix's Ugly Delicious gets uncomfortably real in his debut memoir.   As a young, unspectacular cook, David Chang opened a noodle restaurant in Manhattan's East Village that should not...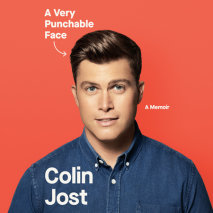 In these hilarious essays, the Saturday Night Live head writer and Weekend Update co-anchor learns how to take a beating.Colin Jost has six sets of stitches on his face alone. He's been punched in at least four different sketches on Saturday Ni...