Biography & Autobiography - Personal Memoirs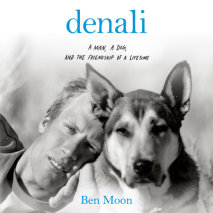 The story of a dog, his human, and the friendship that saved both of their lives.When Ben Moon moved from the Midwest to Oregon, he hadn't planned on getting a dog. But when he first met the soulful gaze of a rescue pup in a shelter, Ben instan...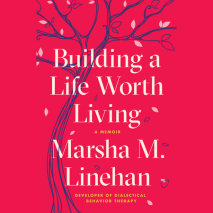 Marsha Linehan tells the story of her journey from suicidal teenager to world-renowned developer of the life-saving behavioral therapy DBT, using her own struggle to develop life skills for others.Growing up in the early 1960s, Marsha Linehan was a p...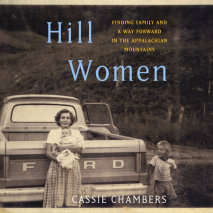 After rising from poverty to earn two Ivy League degrees, an Appalachian lawyer pays tribute to the strong "hill women" who raised and inspired her, and whose values have the potential to rejuvenate a struggling region—an uplifting ...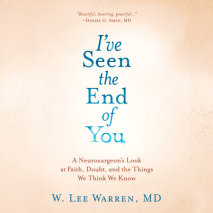 This gripping inspirational memoir grapples with the tension between faith and science--and between death and hope--as a seasoned neurosurgeon faces insurmountable odds and grief both in the office and at home.Dr. W. Lee Warren, a practicing brain su...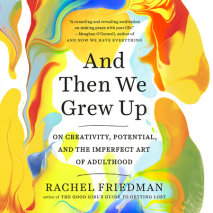 A journey through the many ways to live an artistic life—from the flashy and famous to the quiet and steady—full of unexpected insights about creativity and contentment, from the author of The Good Girl's Guide to Getting Lost....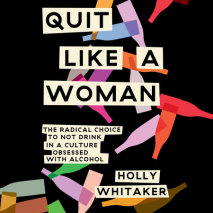 The founder of a female-focused recovery program offers a radical, new path to sobriety.For years, Holly Whitaker wore her workaholic-party-girl persona as a badge of honor, while privately feeling increasingly miserable. She believed that if she cou...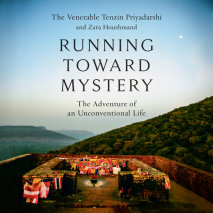 "Enlightened beings only appear to come and go, making themselves available for a time in this faltering world, but in reality they are never gone. Enlightened beings are always present here and now if you truly yearn to see them..."Born in India to ...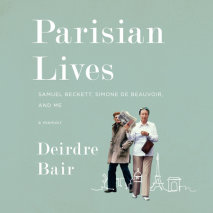 National Book Award-winning biographer Deirdre Bair explores her fifteen remarkable years in Paris with Samuel Beckett and Simone de Beauvoir, painting intimate new portraits of two literary giants and revealing secrets of the biographical art.In 197...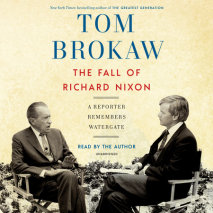 Tom Brokaw recounts the endgame of the Watergate scandal and the Nixon presidency in real time, from his perspective in the press corps as a young White House correspondent for NBC News.The last year of the Nixon presidency was filled with power poli...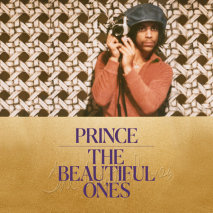 The brilliant coming-of-age-and-into-superstardom story of one of the greatest artists of all time, in his own words—featuring never-before-seen photos, original scrapbooks and lyric sheets, and the exquisite memoir he began writing before his ...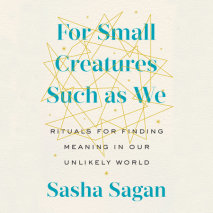 Part memoir, part guidebook, and part social history, For Small Creatures Such as We is the first book from the daughter of Carl Sagan and Ann Druyan--a luminous exploration of Earth's marvels that require no faith in order to be believed."What is th...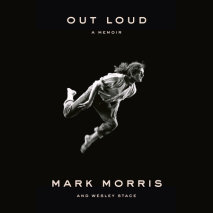 From the most brilliant and audacious choreographer of our time, the exuberant tale of a young dancer's rise to the pinnacle of the performing arts world, and the triumphs and perils of creating work on his own terms—and staying true to h...