Biography & Autobiography - Personal Memoirs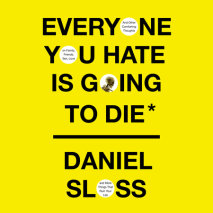 One of this generation's hottest and boldest young comedians, Daniel Sloss presents a transgressive and hilarious analysis of all of our dysfunctional relationships, and attempts to point us in the vague direction of sanity.Daniel Sloss's stand-up co...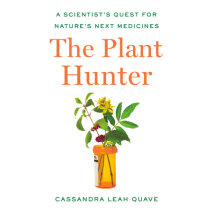 A leading medical ethnobotanist tells us the story of her quest to develop new ways to fight illness and disease through the healing powers of plants in this uplifting and adventure-filled memoir. Plants are the basis for an array of lifesaving and h...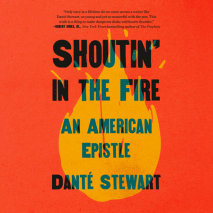 A stirring meditation of being Black and learning to love in a loveless, anti-Black worldIn Shoutin' in the Fire, Danté Stewart gives breathtaking language to his reckoning with the legacy of white supremacy—both the kind that hangs...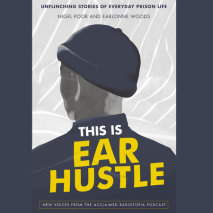 An illuminating view of prison life, as told by currently and formerly incarcerated people, from the co-creators and co-hosts of the Peabody- and Pulitzer-nominated podcast Ear HustleWhen Nigel Poor and Earlonne Woods met, Nigel was a photography pro...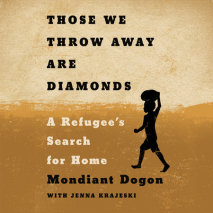 A stunning and heartbreaking lens on the global refugee crisis, from a man who faced the very worst of humanity and survived to advocate for displaced people around the worldOne day when Mondiant Dogon, a Bagogwe Tutsi born in Congo, was just three y...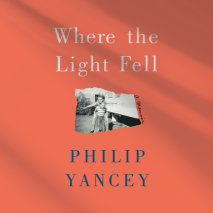 In this searing meditation on the bonds of family and the allure of extremist faith, one of today's most celebrated Christian writers recounts his unexpected journey from a strict fundamentalist upbringing to a life of compassion and grace&mdas...
A fascinating, darkly funny comeback story of learning to live with a broken mind after a near-fatal traumatic brain injury—from the acclaimed author of The HikeDrew Magary, fan-favorite Defector and former Deadspin columnist, is known for his ...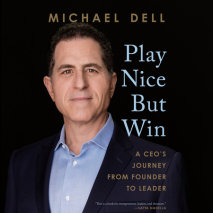 From Michael Dell, renowned founder and chief executive of one of America's largest technology companies, the inside story of the battles that defined him as a leaderIn 1984, soon-to-be college dropout Michael Dell hid signs of his fledgling PC...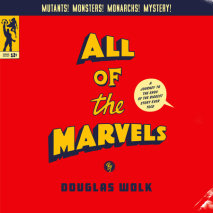 The first-ever full reckoning with Marvel Comics' interconnected, half-million-page story, a revelatory guide to the "epic of epics"--and to the past 60 years of American culture--from a beloved authority on the subject who read all 27,000+ Marvel su...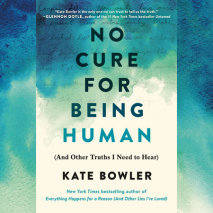 Life is a chronic condition. The New York Times bestselling author of Everything Happens for a Reason asks how to go on living when the life you know changes beyond recognition.We all know, intellectually, that our time on earth is limited. What woul...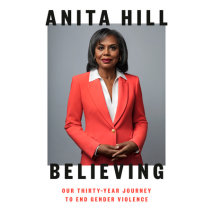 From the woman who gave the landmark testimony against Clarence Thomas as a sexual menace, a new manifesto about the origins and course of gender violence in our society; a combination of memoir, personal accounts, law, and social analysis, and a pow...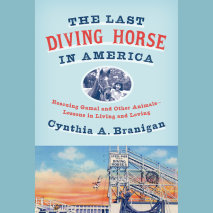 The inspiring story of the rescue of the last diving horse in America, and how horse and animal rescuer were each profoundly transformed by the other. .It was the signature attraction of Atlantic City's Steel Pier from the 1930s to the 1970s, the gol...