Biography & Autobiography - Personal Memoirs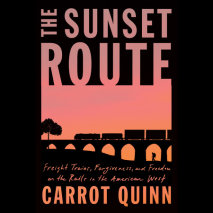 The unforgettable story of one woman who leaves behind her hardscrabble childhood in Alaska to travel the country via freight train--a beautiful memoir about forgiveness, self-discovery, and the redemptive power of nature, perfect for fans of Wild or...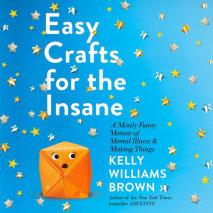 Hyperbole and a Half meets Furiously Happy--with crafts!--in this searingly honest and laugh-out-loud memoir about mental illness, growing up, and the improbable aid that got her through it all.Kelly Williams Brown had two Very Bad years. In just a s...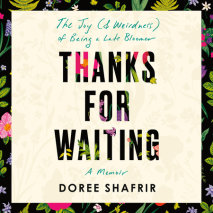 An honest, witty, and insightful memoir about what happens when your coming-of-age comes later than expected, from the co-host of the hit podcast Forever35.Doree Shafrir was one of Gawker's early hires and one of the first editors at BuzzFeed; at bot...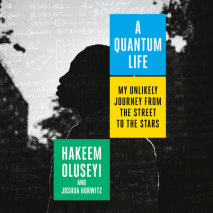 A NASA astrophysicist narrates his improbable journey from an impoverished childhood and an adolescence mired in drugs and crime to the nation's top physics PhD program at Stanford in this inspiring coming-of-age memoir.Born into extreme poverty and ...
A woman honors her father's legacy by teaching a cooking class in a home for youth in state care--a powerful memoir about the small acts of showing up that transform our lives and how making food can make community.Liz Hauck and her dad had a plan to...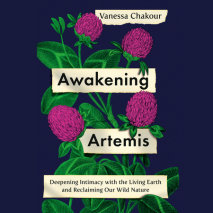 A healing resource that blends practical plant-based knowledge with spiritual reconnection to show how a respect for and communion with our natural world guides us toward healing.Combining Chakour's story of her own healing journey with practical pla...
A sharp, hilarious memoir about a nontraditional upbringing and growing up Black in a predominantly white community"If you fight that motherf**ker and you don't win, you're going to come home and fight me." Not the advice you'd normally expect from y...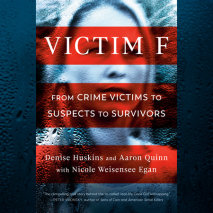 The shocking true story of a bizarre kidnapping and the victims' re-victimization by the justice system.In March 2015, Denise Huskins and her boyfriend Aaron Quinn awoke from a sound sleep into a nightmare. Armed men bound and drugged them, then abdu...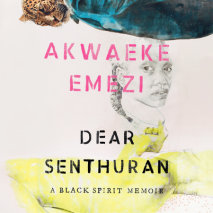 "[One] of our greatest living writers." —ShondalandA full-throated and provocative memoir in letters from the New York Times-bestselling author, "a dazzling literary talent whose works cut to the quick of the spiritu...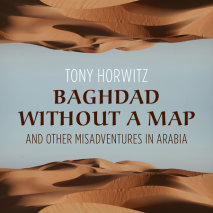 "A very funny and frequently insightful look at the world's most combustible region."—The New York Times Book ReviewNATIONAL BESTSELLERPulitzer Prize winning journalist Tony Horwitz's 1991 classic account of his travels across...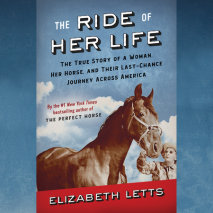 The triumphant true story of a woman who rode her horse across America in the 1950s, fulfilling her dying wish to see the Pacific Ocean, from the #1 New York Times bestselling author of The Perfect Horse and The Eighty-Dollar Champion.In 1954, sixty-...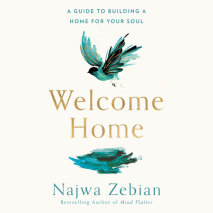 From the celebrated poet, speaker, and educator comes a powerful blueprint for healing by building a home within yourself.In her debut book of inspiration, poet Najwa Zebian shares her revolutionary concept of home--the place of safety where you can ...