Biography & Autobiography - Personal Memoirs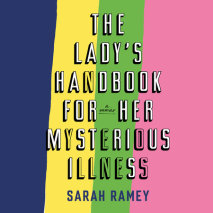 The darkly funny memoir of Sarah Ramey's years-long battle with a mysterious illness that doctors thought was all in her head—but wasn't. A revelation and an inspiration for millions of women whose legitimate health compla...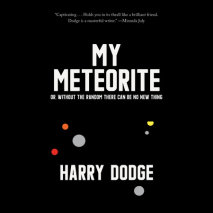 An expansive, radiant, and genre-defying investigation into bonding—and how we are shaped by forces we cannot fully know   Is love a force akin to gravity? A kind of invisible fabric which enables communications through space and...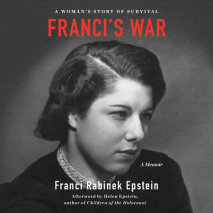 The captivating memoir of a spirited and glamorous young fashion designer who survived World War ll, with an afterword by her daughter, Helen Epstein.In the summer of 1942, twenty-two year-old Franci Rabinek--designated a Jew by the Nazi racial laws-...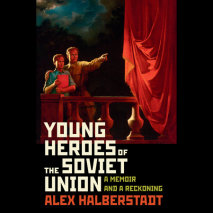 Can trauma be inherited? In this luminous memoir of identity, exile, ancestry, and reckoning, an American writer returns to Russia to face a family history that still haunts himIn 2013, researchers at Emory University conducted an experiment: They re...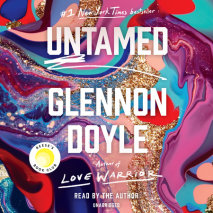 An upcoming book to be published by Penguin Random House.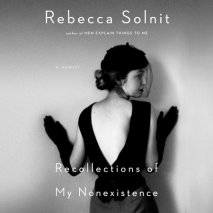 An electric portrait of the artist as a young woman that asks how a writer finds her voice in a society that prefers women to be silentIn Recollections of My Nonexistence, Rebecca Solnit describes her formation as a writer and as a feminist in 1980s ...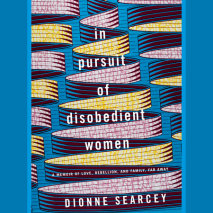 When a reporter becomes the West Africa bureau chief for The New York Times, she uproots her life--and her family--to a part of the world off the radar for much of Western society. In 2015, Dionne Searcey was covering the economy for The New York Tim...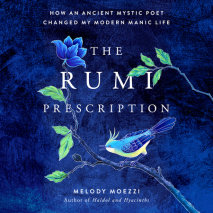 A powerful personal journey to find meaning and life lessons in the words of a wildly popular 13th century poet.Rumi's inspiring and deceptively simple poems have been called ecstatic, mystical, and devotional. To writer and activist Melody Moezzi, t...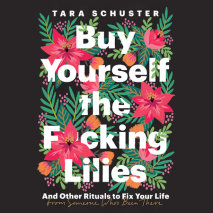 Brutally honest, often hilarious, occasionally heartbreaking lessons in self-care from a young vice president at Comedy Central deemed "ahead of her time" by Jordan Peele.   "Compelling, persuasive, and useful no matter where y...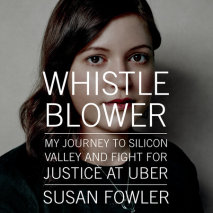 The unbelievable true story of the young woman who faced down one of the most valuable startups in Silicon Valley history--and what came afterIn 2017, twenty-five-year-old Susan Fowler published a blog post detailing the sexual harassment and retalia...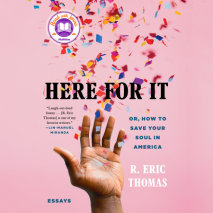 From one of the most beloved popular culture writers today, humorist and playwright R. Eric Thomas's heartfelt and hilarious memoir-in-essays about growing up seeing the world differently, finding unexpected hope, and every awkward, extraordinary stu...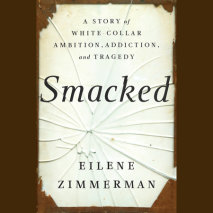 A journalist pieces together the mysteries surrounding her ex-husband's unexpected death from drug abuse.Something was wrong with Peter. Eilene Zimmerman noticed that her ex-husband looked thin, seemed distracted, and was frequently absent from activ...