Biography & Autobiography - Personal Memoirs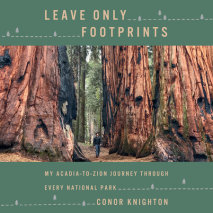 From the Emmy-winning CBS Sunday Morning correspondent, an entertaining chronicle of his year spent traveling to every one of our National Parks, including his experiences with some of the most beautiful places--and most interesting people--that America has to offer.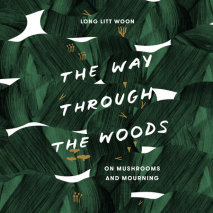 A grieving widow feeling disconnected from life discovers a most unexpected obsession--hunting for mushrooms--in a story of healing and purpose.

Long Litt Woon moved to Norway from Malaysia as a nineteen-year-old exchange student. Soon after her arrival, she met Eiolf.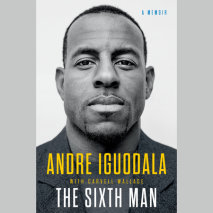 The standout memoir from NBA powerhouse Andre Iguodala, the indomitable sixth man of the champion Golden State Warriors.

Andre Iguodala is one of the most admired players in the NBA. And fresh off the Warriors' third NBA championship in the last four years, his game has never been stronger.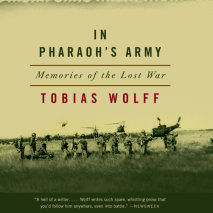 Whether he is evoking the blind carnage of the Tet offensive, the theatrics of his fellow Americans, or the unraveling of his own illusions, Wolff brings to this work the same uncanny eye for detail, pitiless candor and mordant wit that made This Boy's Life a modern classic.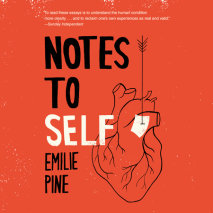 The international sensation that illuminates the experiences women are supposed to hide—from addiction, anger, sexual assault, and infertility to joy, sensuality, and love.

"Unsparing . . . equally raw and harrowing . . .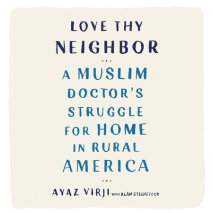 A powerful true story about a Muslim doctor's service to a small town and the hope of overcoming our country's climate of hostility and fear.

In 2013, Ayaz Virji left a comfortable job at an East Coast hospital and moved to a town of 1,400 in Minnesota, feeling called to address the shortage of doctors in rural America.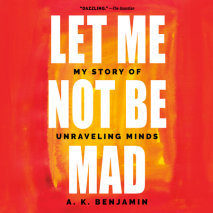 Inspired by Dr. A. K. Benjamin's years working as a clinical neuropsychologist at a London hospital, this multilayered narrative interweaves Benjamin's own sometimes shocking personal experiences with those of his mentally disordered patients.

What do doctors actually think about when you list your problems in the consulting room.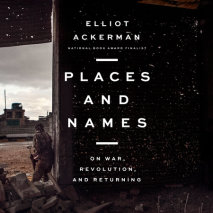 From a decorated Marine war veteran and National Book Award Finalist, an astonishing reckoning with the nature of combat and the human cost of the wars in Iraq, Afghanistan and Syria.

"War hath determined us ..." - John Milton, Paradise Lost

Toward the beginning of Places and Names, Elliot Ackerman sits in a refugee camp in southern Turkey, across the table from a man named Abu Hassar, who fought for Al Qaeda in Iraq, and whose connections to the Islamic State are murky.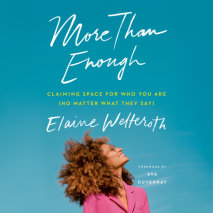 In this part-manifesto, part-memoir, the revolutionary editor who infused social consciousness into the pages of Teen Vogue explores what it means to come into your own--on your own terms

Throughout her life, Elaine Welteroth has climbed the ranks of media and fashion, shattering ceilings along the way.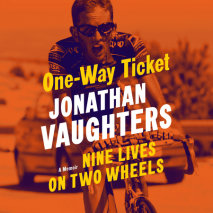 The new memoir tracing story of cycling since the 1980s, throught he eyes of Jonathan Vaughters, founder of team EF-Drapac and one of the sport's most towering figures.

Jonathan Vaughters' story is the story of modern cycling. From his early years as a keen cyclist in his hometown in Colorado to his unflinching rite of passage as a professional rider with US Postal to his elevation as one of cycling's most resilient, ethical and intelligent team bosses, the highs and lows of his career have mirrored those of the sport itself.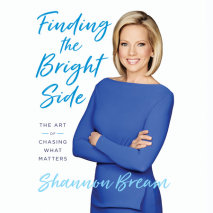 From the host of Fox News @ Night, a deeply personal book about finding purpose and growth amid life's unpredictability.

Whether it's her work today as a reporter and host for Fox News, her years in law school, or the time she spent competing in pageants like Miss America, Shannon Bream has spent the bulk of her adult life stumbling through high-pressure environments where it often seems like you need to feign perfection in order to survive.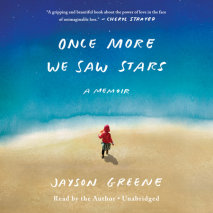 "A gripping and beautiful book about the power of love in the face of unimaginable loss."
--Cheryl Strayed

For readers of The Bright Hour and When Breath Becomes Air, a moving, transcendent memoir of loss and a stunning exploration of marriage in the wake of unimaginable grief.