Biography & Autobiography - Personal Memoirs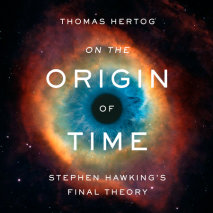 Stephen Hawking's closest collaborator offers the intellectual superstar's final thoughts on the cosmos—a dramatic revision of the theory that made him the heir to Einstein's legacyPerhaps the biggest question Stephen Hawking tried to answer in...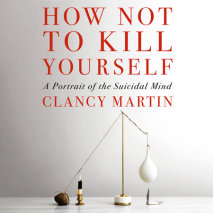 An intimate, insightful, at times even humorous exploration of why the thought of death is so compulsive for some while demonstrating that there's always another solution—from the acclaimed writer and professor of philosophy, based on his...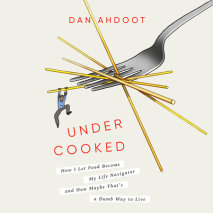 A collection of hilarious essays about how food became one man's obsession and coping mechanism, and how it came to rule—and sometimes ruin—his relationships, from the Cobra Kai actor, stand-up comic, and host of Food Network&r...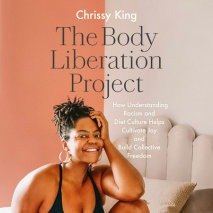 From author and Instagram personality Chrissy King, an exciting, genre-redefining narrative mix of memoir, inspiration, and specific exercises and prompts, with timely messages about social and racial justice, and how the world needs to move beyond b...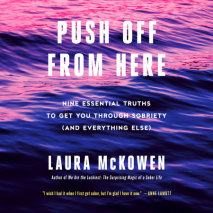 A modern exploration of addiction that offers nine foundational building blocks every person at any stage of sobriety can use, from the bestselling author of We Are the Luckiest and founder of the international recovery community The Luckiest Club.Wh...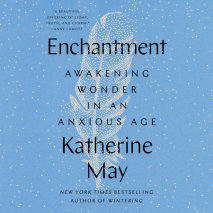 "I love Katherine May's new book, Enchantment.…It's a beautiful offering of light, truth and charm in these strange, dark times." – New York Times bestselling author Anne Lamott   "Katherine May gave so...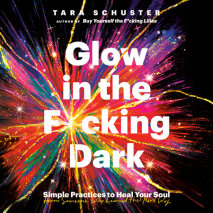 The author of the runaway hit Buy Yourself the F*cking Lilies shares honest and practical lessons for healing your past and owning your future so you can radiate strength, bravery, and joy when life gets dark.For the past decade, Tara Schuster worked...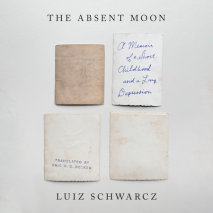 A literary sensation in Brazil and now a global publishing event, Luiz Schwarcz's wise and tender memoir bravely interrogates the story of his own ordeal of depression in the context of a family story of murder, dispossession, and silence&mdash...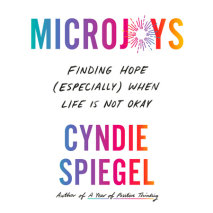 Bighearted and hopeful. Unflinchingly honest and healing. A profound compendium of intimate, inspiring essays and thoughtful prompts that will keep you afloat in difficult times and sustain you in the everyday.Microjoys are a practice of discerning h...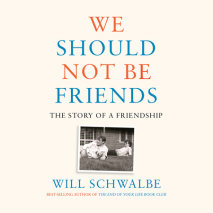 A warm, funny, irresistible book that follows an improbable and life-changing college friendship over the course of forty years—from the best-selling author of The End of Your Life Book Club "As funny, warm, brutally honest...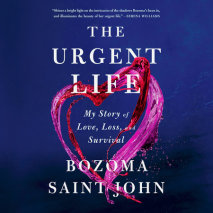 From iconic leader Bozoma Saint John, comes a memoir of grief, and one woman's drive to thrive in the face of lossWhen Bozoma Saint John's husband, Peter, died of cancer, she made one big decision: to live life urgently. Bozoma was no stranger to adv...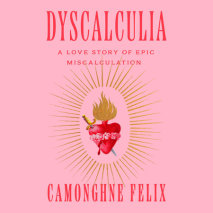 An epic meditation on loving yourself in the face of heartbreak, from the acclaimed author of Build Yourself a Boat, longlisted for the National Book Award When Camonghne Felix goes through a monumental breakup, culminating in a hospital stay, e...