Biography & Autobiography - Personal Memoirs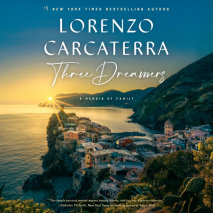 The #1 New York Times bestselling author of Sleepers offers a beautiful, heartfelt homage to the women who taught him courage, kindness, and the power of storytelling: his mother, his grandmother, and his late wife.At sixty-six, Lorenzo Carcaterra fi...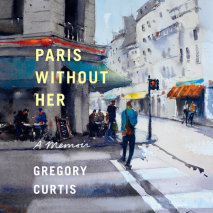 In this moving, tender memoir of losing a beloved spouse, the longtime editor of Texas Monthly, newly widowed, returns alone to a city whose enchantment he's only ever shared with his wife, in search of solace, memories, and the courage to find a way...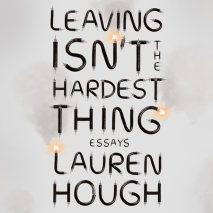 Searing and extremely personal essays from the heart of working-class America, shot through with the darkest elements the country can manifest--cults, homelessness, and hunger--while discovering light and humor in unexpected corners. A VINTAGE ORIGIN...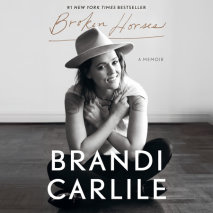 An upcoming book to be published by Penguin Random House.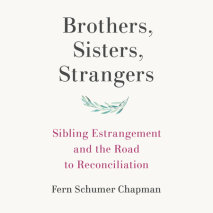 A warm, empathetic guide to understanding, coping with, and healing from the unique pain of sibling estrangement"Whenever I tell people that I am working on a book about sibling estrangement, they sit up a little straighter and lean in, as if I've ta...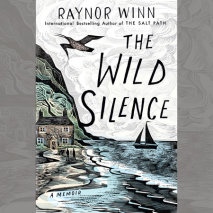 THE SUNDAY TIMES BESTSELLERThe incredible follow-up to one of the most talked about books of the decade - the phenomenon, Waterstones Book of the Month and Costa Award shortlisted The Salt Path._______'Extraordinary: wise, unflinching, exquisite. Pro...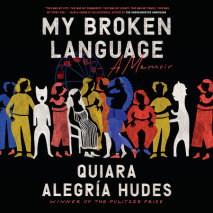 An inspired exploration of home, family, memory, and belonging from a Pulitzer Prize–winning playwright.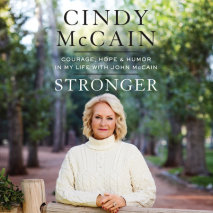 An upcoming book to be published by Penguin Random House.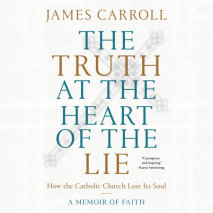 "Courageous and inspiring."—Karen Armstrong, author of The Case for God  "James Carroll takes us to the heart of one of the great crises of our times."—Stephen Greenblatt, author of Th...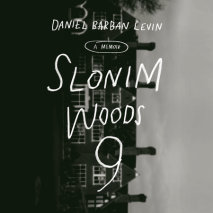 A stunning firsthand account of the creation of a modern cult under conman Larry Ray and the horrifying costs paid by his young victims: his daughter's college roommatesIn September 2010, at the beginning of the academic year at Sarah Lawrence Colleg...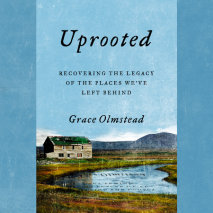 In the tradition of Wendell Berry, a young writer wrestles with what we owe the places we've left behind.  In the tiny farm town of Emmett, Idaho, there are two kinds of people: those who leave and those who stay. Those who leave go i...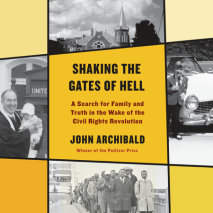 On growing up in the American South of the 1960s--an all-American white boy--son of a long line of Methodist preachers, in the midst of the civil rights revolution, and discovering the culpability of silence within the church. By the Pulitzer Prize-w...