Biography & Autobiography - Personal Memoirs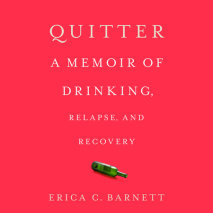 A startlingly frank memoir of one woman's struggles with alcoholism and recovery, with essential new insights into addiction and treatmentErica C. Barnett had her first sip of alcohol when she was thirteen, and she quickly developed a taste for drink...
From the New York Times bestselling author of Let's Take the Long Way Home comes a moving memoir about how the women's movement revolutionized and saved her life, from the 1960s to the #MeToo era. In a voice as candid as it is evocative, ...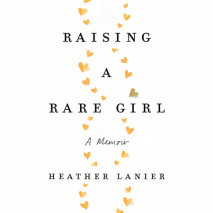 Award-winning writer Heather Lanier's memoir about raising a child with a rare syndrome, defying the tyranny of normal, and embracing parenthood as a spiritual practice that breaks us open in the best of ways.Like many women of her generation, Heathe...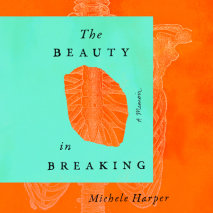 An emergency room physician explores how a life of service to others taught her how to heal herself.Michele Harper is a female, African American emergency room physician in a profession that is overwhelmingly male and white. Brought up in Washington,...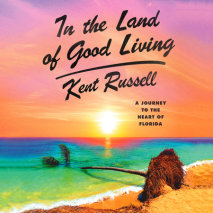 A wickedly smart, funny, and irresistibly off-kilter account of an improbable thousand-mile journey on foot into the heart of modern Florida, the state that Russell calls "America Concentrate."In the summer of 2016, Kent Russell--broke, at loose ends...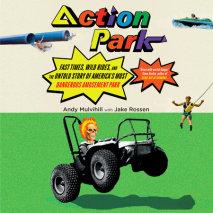 The outlandish, hilarious, terrifying, and almost impossible-to-believe story of the legendary, dangerous amusement park where millions were entertained and almost as many bruises were sustained, told through the eyes of the founder's sonOften called...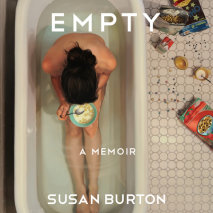 An editor at This American Life reveals the searing story of the secret binge-eating that dominated her adolescence and shapes her still.Growing up, Susan Burton had never heard of binge-eating. She just knew she felt her best when she was empty, "li...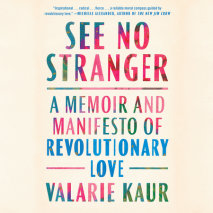 A renowned Sikh activist explains how the power of love can enact transformative political and social change.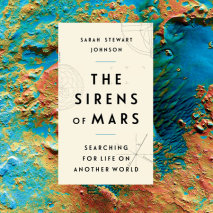 A young planetary scientist intimately details the search for life on Mars, tracing our centuries-old obsession with this seemingly desolate planet. Mars was once similar to Earth, but today there are no rivers, no lakes, no oceans. Coated in red dus...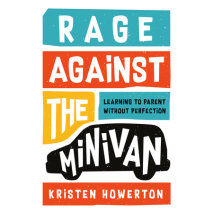 A heartfelt, subversively funny memoir and a bold personal manifesto that pushes back against the superficial expectations of motherhood -- and challenges the idea that there's a "right" way to raise kidsWith hard-won knowledge gained from having fou...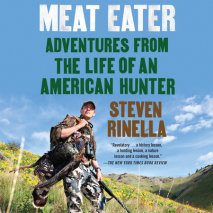 "Revelatory . . . With every chapter, you get a history lesson, a hunting lesson, a nature lesson and a cooking lesson. . . . Meat Eater offers an overabundance to savor."—The New York Times Book Review  Steven Rinella grew up ...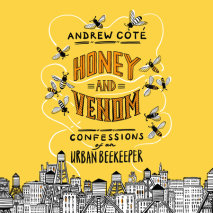 A year in the life of New York City's premier beekeeper, who charmingly chronicles his adventures and the quirky personalities he encounters while spreading his infinite knowledge of and passion for the remarkable honey bee. Considered an ...