Biography & Autobiography - Personal Memoirs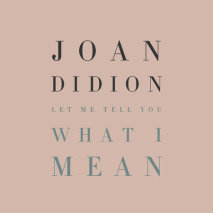 From one of our most iconic and influential writers, the best-selling author of the National Book Award-winning The Year of Magical Thinking: twelve pieces never before collected that offer an illuminating glimpse into the mind and process of this le...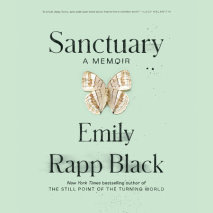 From the New York Times bestselling author of The Still Point of the Turning World comes an incisive memoir about how she came to question and redefine the concept of resilience after the trauma of her first child's death."Congratulations on the resu...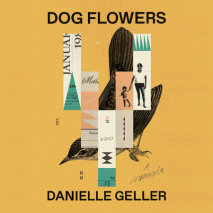 A daughter returns home to the Navajo reservation to confront her family's history and retrace her mother's life--using both narrative and archive in this arrestingly original memoir.After Danielle Geller's mother dies of a withdrawal from alcohol du...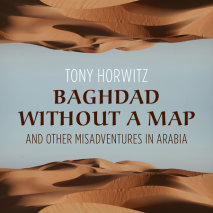 "A very funny and frequently insightful look at the world's most combustible region."—The New York Times Book ReviewNATIONAL BESTSELLER With razor-sharp wit and insight, intrepid journalist Tony Horwitz gets beyond solemn news...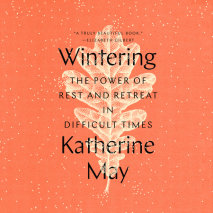 "Every bit as beautiful and healing as the season itself. . . . This is truly a beautiful book." —Elizabeth GilbertAn intimate, revelatory book exploring the ways we can care for and repair ourselves when life knocks us down. S...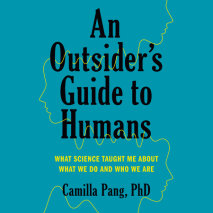 An instruction manual for life, love, and relationships by a brilliant young scientist whose Asperger's syndrome allows her--and us--to see ourselves in a different way...and to be better at being humanDiagnosed with Autism Spectrum Disorder at the a...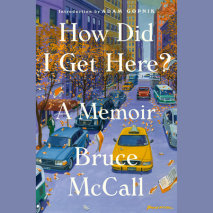 From his hardscrabble post-World War II Ontario childhood and coming of age to Mad Men-era New York City and the creative pinnacle of advertising, to the hallowed halls of Saturday Night Live and The New Yorker, Bruce McCall&...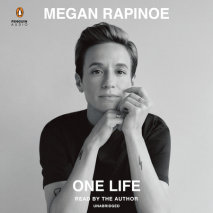 Megan Rapinoe, Olympic gold medalist and two-time Women's World Cup champion, has become a galvanizing force for social change; here, she urges all of us to take up the mantle, with actions big and small, to continue the fight for justice and equalit...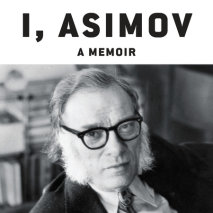 Arguably the greatest science fiction writer who ever lived, Isaac Asimov also possessed one of the most brilliant and original minds of our time. His accessible style and far-reaching interests in subjects ranging from science to humor to history ea...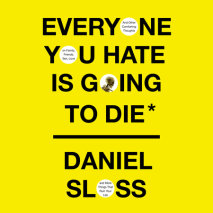 One of this generation's hottest and boldest young comedians, Daniel Sloss presents a transgressive and hilarious analysis of all of our dysfunctional relationships, and attempts to point us in the vague direction of sanity.Daniel Sloss's stand-up co...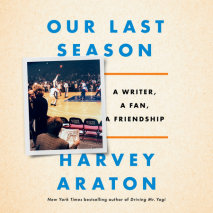 The moving story of a bond between sportswriter and fan that was forged in a shared love of basketball and grew over several decades into an extraordinary friendship "This is a story about friendship, sports, aging, and ultimately time itself--the th...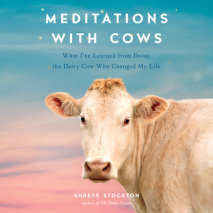 An intimate memoir on the work and wonder of ranch life, critiquing the inhumane and environmentally destructive factory farm system and offering sustainable alternatives for ethical omnivores.Although there are nearly 100 million cattle in the Unite...