Biography & Autobiography - Personal Memoirs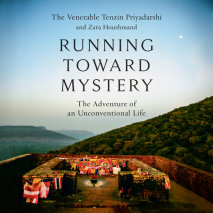 A revered Buddhist monk shares lessons about the power of mentorship and an open mind, bridging the spiritual and secular worlds.The Venerable Tenzin Priyadarshi was born in India to a prominent Hindu Brahmin family. At the age of six he began having...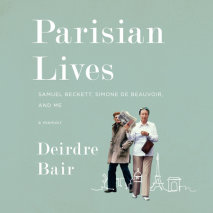 National Book Award-winning biographer Deirdre Bair explores her fifteen remarkable years in Paris with Samuel Beckett and Simone de Beauvoir, painting intimate new portraits of two literary giants and revealing secrets of the biographical art.In 197...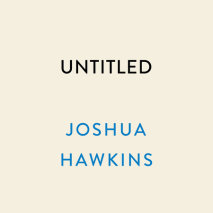 A collection of personal and powerful stories by an influential actress exploring her experiences dealing with representation, sexism, and advocacy. Through stories that are raw, fascinating, and revealing, she describes the expectations, pressures, ...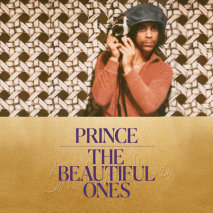 From Prince himself comes the brilliant coming-of-age-and-into-superstardom story of one of the greatest artists of all time—featuring never-before-seen photos, original scrapbooks and lyric sheets, and the exquisite memoir he began writing bef...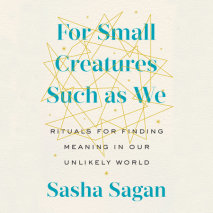 Part memoir, part guidebook, and part social history, For Small Creatures Such as We is the first book from the daughter of Carl Sagan and Ann Druyan--a luminous exploration of all Earth's marvels that require no faith in order to be believed."How of...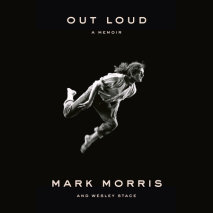 From the most brilliant and audacious choreographer of our time, the exuberant tale of a young dancer's rise to the pinnacle of the performing arts world, and the triumphs and perils of creating work on his own terms—and staying true to h...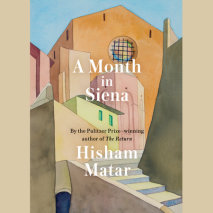 From the Pulitzer Prize-winning author of The Return comes a profoundly moving contemplation of the relationship between art and life.After finishing his powerful memoir, The Return, seeking solace and pleasure, Hisham Matar traveled to Siena, Italy....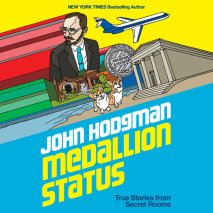 A hilarious and honest new book in which John Hodgman, New York Times bestselling author of Vacationland, leaves vacation behind and gets back to work as a still somewhat famous person . . . and then loses his jobAfter spending most of his twenties p...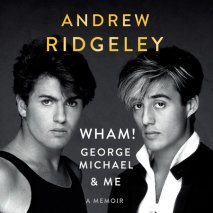 For the first time, Andrew Ridgeley--one half of one of the most famous bands in the world --tells the inside story of Wham!, his lifelong friendship with George Michael, and the formation of a band that changed the shape of the music scene in...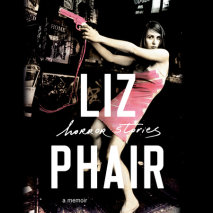 From the two-time Grammy-nominated singer-songwriter behind the groundbreaking album Exile in Guyville comes a haunting memoir in stories in the tradition of Patti Smith's M TrainWhen Liz Phair was just starting out in the Wicker Park, Chicago, music...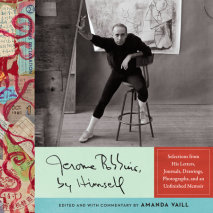 The titanic choreographer, creator of memorable ballets, master of Broadway musicals, legendary show doctor and director, now revealed in his own words--the closest we will get to a memoir/autobiography--from his voluminous letters, journals, notes, ...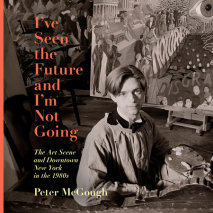 A memoir of New York in the 1980s and 1990s--a time of both enormous creativity and decadence--told by an artist who was at the center of it all, including the AIDS epidemic, and survived to tell the story.Peter McGough--half of the team of McDermott...