Biography & Autobiography - Personal Memoirs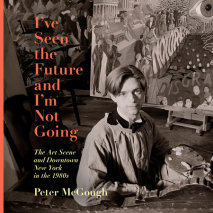 A memoir of New York in the 1980s and 1990s--a time of both enormous creativity and decadence--told by an artist who was at the center of it all, including the AIDS epidemic, and survived to tell the story.Peter McGough--half of the team of McDermott...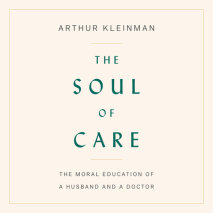 A moving memoir and an extraordinary love story that shows how an expert physician became a family caregiver and learned why care is so central to all our lives and yet is at risk in today's world.When Dr. Arthur Kleinman, an eminent Harvard psychiat...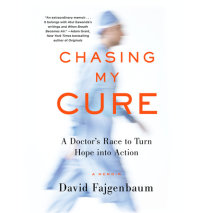 The powerful memoir of a young doctor and former college athlete diagnosed with a rare disease who spearheaded the search for a cure—and became a champion for a new approach to medical research."A page-turning chronicle of living, nearly ...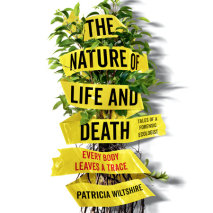 A riveting blend of science writing and true-crime narrative that explores the valuable, but often shocking, interface between crime and nature--and the secrets each can reveal about the other--from a pioneer in forensic ecology and a trailblazing fe...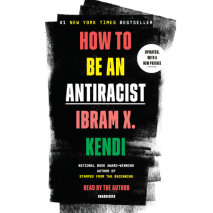 From the National Book Award–winning author of Stamped from the Beginning comes a bracingly original approach to understanding and uprooting racism and inequality in our society—and in ourselves. "The only way to undo racism is to c...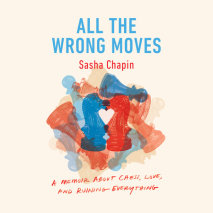 "A smart, funny, and slyly profound book about the dark ecstasies of obsessive love. Sasha Chapin is a gentlemanly Gonzo, a dirty Bond, and he writes like a dream."--Claudia Dey, author of HeartbreakerSasha Chapin is a victim of chess. Like countless...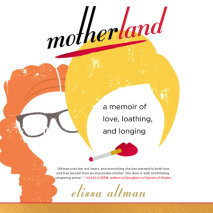 How can a mother and daughter who love (but don't always like) each other coexist without driving each other crazy? It's the universal question that has defined mothers and daughters from Demeter and Persephone to Debbie Reynolds and...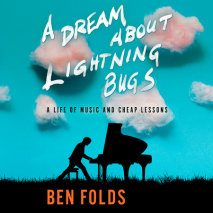 From the genre-defying icon comes a memoir that is as nuanced, witty and relatable as his cult-classic songs. Ben Folds is a celebrated American singer-songwriter and former frontman of the alternative rock band Ben Folds Five, beloved for songs such...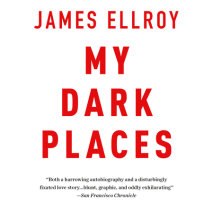 The internationally acclaimed author of the L.A. Quartet and The Underworld USA Trilogy, James Ellroy, presents another literary masterpiece, this time a true crime murder mystery about his own mother.In 1958 Jean Ellroy was murdered, her b...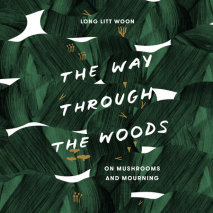 A grieving widow discovers a most unexpected form of healing—hunting for mushrooms. Long Litt Woon met Eiolf a month after arriving in Norway from Malaysia as an exchange student. They fell in love, married, and settled into domestic bliss. The...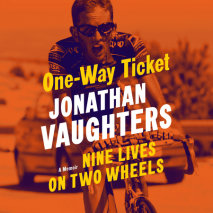 The new memoir tracing story of cycling since the 1980s, throught he eyes of Jonathan Vaughters, founder of team Education First and one of the sport's most towering figures.Jonathan Vaughters' story is the story of modern cycling. From his early yea...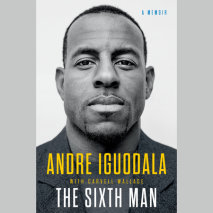 The standout memoir from NBA powerhouse Andre Iguodala, the indomitable sixth man of the champion Golden State Warriors.Andre Iguodala is one of the most admired players in the NBA. And fresh off the Warriors' third NBA championship in the last...