Biography & Autobiography - Personal Memoirs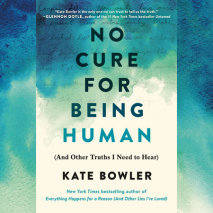 The bestselling author of Everything Happens for a Reason (And Other Lies I've Loved) asks, how do you move forward with a life you didn't choose? It's hard to give up on the feeling that the life you want is just&nbsp...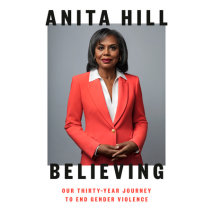 From the woman who gave the landmark testimony against Clarence Thomas as a sexual menace, a new manifesto about the origins and course of gender violence in our society; a combination of memoir, personal accounts, law, and social analysis, and a pow...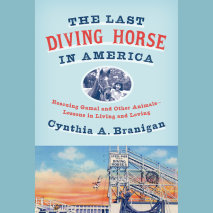 The inspiring story of the rescue of the last diving horse in America, and how horse and animal rescuer were each profoundly transformed by the other. .It was the signature attraction of Atlantic City's Steel Pier from the 1930s to the 1970s, the gol...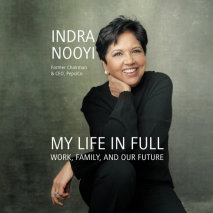 An intimate and powerful memoir by the trailblazing former CEO of PepsiCo For a dozen years as one of the world's most admired CEOs, Indra Nooyi redefined what it means to be an exceptional leader. The first woman of color and immigrant to...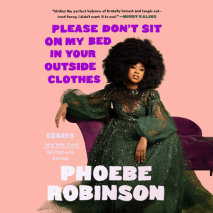 New York Times bestselling author, comedian, actress, and producer Phoebe Robinson is back with a new essay collection that is equal parts thoughtful, hilarious, and sharp about human connection, race, hair, travel, dating, Black excellence, and...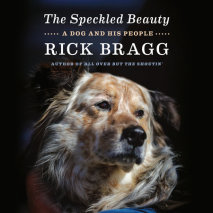 From the best-selling, Pulitzer Prize-winning author of All Over but the Shoutin' and The Best Cook in the World, the warm hearted and hilarious story of how his life was transformed by his love for a poorly behaved, half-blind stray dog.Speck is not...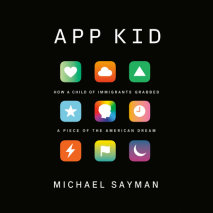 An inspiring and deeply personal memoir from one of the most extraordinary entrepreneurs in Silicon Valley, who taught himself how to code as a thirteen-year-old and claimed his share of the American Dream.As his parents watched their restaurant busi...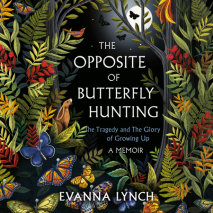 The title description for this item is not yet available.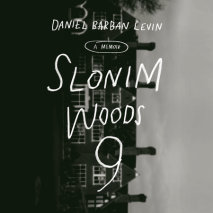 A stunning firsthand account of the creation of a modern cult under conman Larry Ray and the horrifying costs paid by his young victims: his daughter's college roommatesIn September 2010, at the beginning of the academic year at Sarah Lawrence Colleg...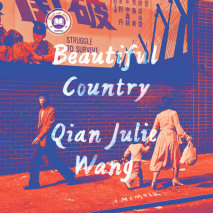 An incandescent and heartrending memoir from an astonishing new talent, Beautiful Country puts readers in the shoes of an undocumented child living in poverty in the richest country in the world.In Chinese, the word for America, Mei Guo, tr...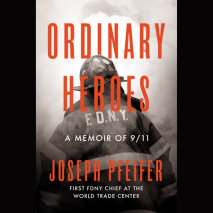 From the first FDNY chief to respond to the 9/11 attacks, an intimate memoir and a tribute to those who died that others might liveWhen Chief Joe Pfeifer led his firefighters to investigate an odor of gas in downtown Manhattan on the morning of 9/11,...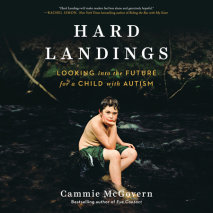 A game-changing exploration of what the future holds for the first generation of mainstreamed neurodiverse kids that is coming of age.After sleepless nights, intensive research, and twenty-one years of raising a child, Ethan, with autism and intellec...