Biography & Autobiography - Personal Memoirs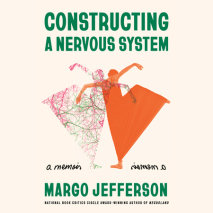 Stunning for her daring originality, the award-winning author of Negroland gives us what she calls "a temperamental autobiography," comprised of visceral, intimate fragments that fuse criticism and memoir.Margo Jefferson constructs a nerv...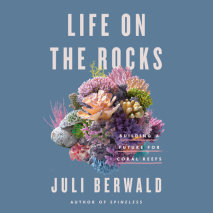 The story of the urgent fight to save coral reefs, and why it matters to us allCoral reefs are a microcosm of our planet: extraordinarily diverse, deeply interconnected, and full of wonders. When they're thriving, these fairy gardens hidden ben...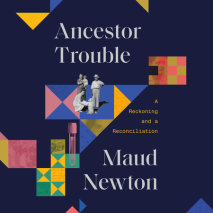 An acclaimed writer goes searching for the truth about her wildly unconventional Southern family—and finds that our obsession with ancestors opens up new ways of seeing ourselves.Maud Newton's ancestors have vexed and fascinated her since...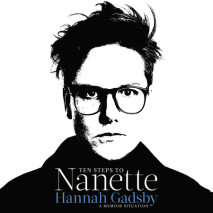 Multi-award-winning Hannah Gadsby broke comedy with her show Nanette when she declared that she was quitting stand-up. Now, she takes us through the defining moments in her life that led to the creation of Nanette and her powerful decision to te...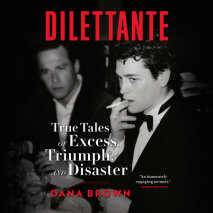 A witty, insightful, and delightfully snarky blend of pop culture meets memoir meets real-life Devil Wears Prada as readers learn the stories behind twenty-five years at Vanity Fair from the magazine's former deputy editorDana Brown was a twent...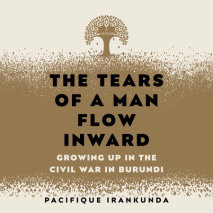 A prizewinning young author tells the moving story of growing up during Burundi's ethnic civil war in this powerful memoir hailed as "a jewel of a book" (Margaret MacMillan)."There's nothing like a great love song, and P...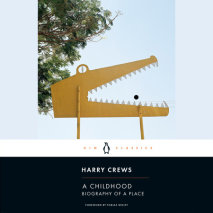 The highly acclaimed memoir of one of the most original American storytellers of the rural SouthA Penguin Classic Harry Crews grew up as the son of a sharecropper in Georgia at a time when "the rest of the country was just beginning to fee...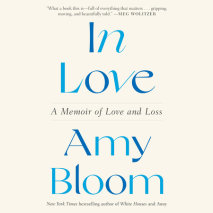 This powerful memoir by New York Times bestselling author Amy Bloom is an illuminating story of two people whose love and shared life experiences led them to find a courageous way to part—and of a woman's struggle to go forward in the fac...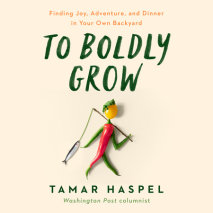 Michael Pollan's In Defense of Food meets Barbara Kingsolver's Animal, Vegetable, Miracle in this part memoir, part how-to guide by Tamar Haspel (author of the Washington Post column Unearthed) about the unexpected joys of what she calls ...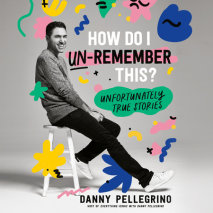 From Danny Pellegrino, creator of the hugely successful podcast Everything Iconic! Stories that will make you laugh, cry, and dig up all your awkward middle-school pictures.Growing up in small-town Ohio isn't easy, particularly when you're a closeted...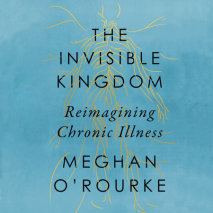 A landmark exploration of one of the most consequential and mysterious issues of our time: the rise of chronic illness and autoimmune diseases A silent epidemic of chronic illnesses afflicts tens of millions of Americans: these are diseases that...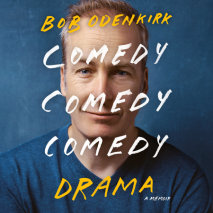 In this hilarious, heartfelt memoir, the star of Mr. Show, Breaking Bad, and Better Call Saul opens up about the highs and lows of showbiz, his cult status as a comedy writer, and what it's like to reinvent himself as an action film ass-kicker ...