Business & Economics - Business Ethics
A stunning and revealing examination of oil's indelible impact on the countries that produce it and the people who possess it.Every unhappy oil-producing nation is unhappy in its own way, but all are touched by the "resource curse"—the power of...
From an award-winning New York Times investigative reporter comes a gripping account of one of the most captivating and bizarre tales in the history of the FBI and corporate America.It was one of the FBI's biggest secrets: Mark Whitacre, a senior exe...
Even the actions of a single person can help to change the world. How? Through simple acts of leadership and compassion. Open up this book, and discover the true stories of people whose actions have caused a chain reaction at work and in their commun...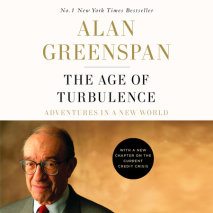 The Age of Turbulence is Alan Greenspan's incomparable reckoning with the contemporary financial world, channeled through his own experiences working in the command room of the global economy longer and with greater effect than any other s...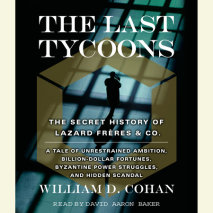 A grand and revelatory portrait of Wall Street's most storied investment bankWall Street investment banks move trillions of dollars a year, make billions in fees, pay their executives in the tens of millions of dollars. But even among the ...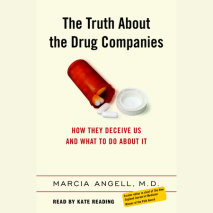 During her two decades at The New England Journal of Medicine, Dr. Marcia Angell had a front-row seat on the appalling spectacle of the pharmaceutical industry. She watched drug companies stray from their original mission of discovering and manufactu...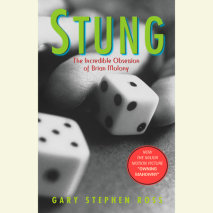 He was one of the brightest stars at the Canadian Imperial Bank of Commerce, a brilliant young banker on his way to the top. But Brian Molony had a secret obsession: he loved to gamble. The unsuspecting bank was soon fuelling that obsession, as Molon...