Business & Economics - Corporate Finance
The Black Swan is a standalone book in Nassim Nicholas Taleb's landmark Incerto series, an investigation of opacity, luck, uncertainty, probability, human error, risk, and decision-making in a world we don't understand. The other books in...
The former top CEO examines the scandalous and corrupt reasons behind obscene pay packages for corporate executives—and explains how this hurts all of us--and how we can stop it. Today, the pay gap between chief executive officers of major...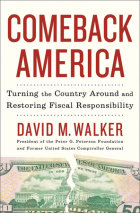 He's one of America's most capable, canny, candid, and independent financial experts. Now David M. Walker sounds a call to action. Comeback America is a tough-minded, innovative, inspiring guide to help us avoid the approaching economic abyss and put...
This didn't just happen.In Life Inc., award-winning writer, documentary filmmaker, and scholar Douglas Rushkoff traces how corporations went from being convenient legal fictions to being the dominant fact of contemporary life. Indeed, as Rushko...
Life sometimes seems illogical. Individuals do strange things: take drugs, have unprotected sex, mug each other. Love seems irrational, and so does divorce. On a larger scale, life seems no fairer or easier to fathom: Why do some neighborhoods thrive...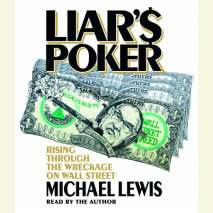 It was wonderful to be young and working on Wall Street in the 1980s: never had so many twenty-four-year-olds made so much money in so little time.In this shrewd and wickedly funny audiobook, Michael Lewis describes an astonishing era and his own rak...
Drive . . . and grow rich!The bestselling author of Investment Biker is back from the ultimate road trip: a three-year drive around the world that would ultimately set the Guinness record for the longest continuous car journey. In Adventure Capitalis...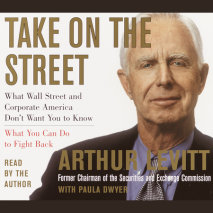 Investors today are being fed lies and distortions, are being exploited and neglected. In the wake of the last decade's rush to invest by millions of households and Wall Street's obsession with short-term performance, a culture of gamesma...