Business & Economics - Development - Business Development
Confronting Reality will change the way you think about and run your business. It is the first book that shows how to connect the big picture of the new era of business with the nitty-gritty of what to do about it. Through a completely new way to und...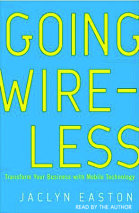 Going Wireless delivers the unexpected by showing how wireless is transforming every type of enterprise from micro-businesses to multi-national conglomerates. Award-winning technology journalist Jaclyn Easton begins with an in-depth look at owning yo...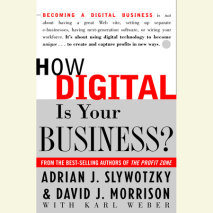 Adrian Slywotzky and David Morrison are back with another brilliant and practical book dealing with the big issues that keep the managers of every company awake at night: How do I keep my company from being "Amazoned," and how do I "an...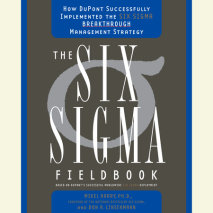 The extraordinary breakthrough management program--heralded by GE, Motorola, and AlliedSignal--that is sweeping corporate America with its unprecedented ability to achieve superior financial results.Six Sigma is the most powerful breakthrough managem...