Business & Economics - Finance - Financial Risk Management
From the Financial Times's global finance correspondent, the incredible true story of the iconoclastic geeks who defied conventional wisdom and endured Wall Street's scorn to launch the index fund revolution, democratizing investing and saving hundre...
John J. Murphy has updated his landmark bestseller Technical Analysis of the Futures Markets, to include all of the financial markets.This outstanding reference has already taught thousands of traders the concepts of technical analysis and their appl...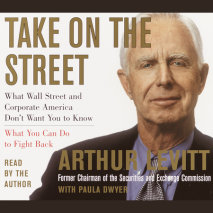 Investors today are being fed lies and distortions, are being exploited and neglected. In the wake of the last decade's rush to invest by millions of households and Wall Street's obsession with short-term performance, a culture of gamesma...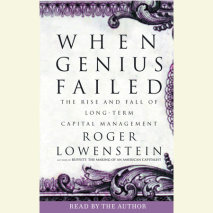 John Meriwether, a famously successful Wall Street trader, spent the 1980s as a partner at Salomon Brothers, establishing the best--and the brainiest--bond arbitrage group in the world. A mysterious and shy midwesterner, he knitted together a group o...