Business & Economics - Personal Finance - Budgeting
"This book blew my mind. More importantly, it made financial independence seem achievable. I read Financial Freedom three times, cover-to-cover."  —LifehackerMoney is unlimited. Time is not. Become financially independent as...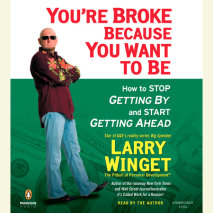 The New York Times bestselling author and star of A&E?s reality series Big Spender, Larry Winget, cleans up America?s personal finance crisisMore than 40 percent of families today are feeling financial pressure: spending more than they earn, and ...
You really can be rich in every way, every day.So you want to own the home you love, make memories on wonderful vacations with family or friends, finance college educations, and help others too?You can–starting here and now.With lively humor, p...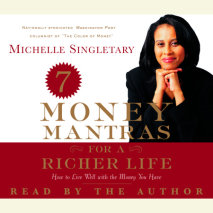 The best financial planner Michelle Singletary ever knew was Big Mama, her grandmother. Big Mama raised Michelle and her four brothers and sisters on a salary that never reached more than $13,000 a year. Yet at her death, Big Mama owned her own home,...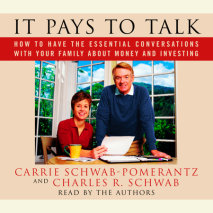 Does your family talk about money?Do your kids understand your money values?Do you and your mate agree on how you spend and invest your money?Do you know if your parents are financially secure?These are the questions that Carrie Schwab-Pomerantz and ...
Teaching your kids to understand and appreciate the value of money can be difficult. This recording's simple step-by-step approach can help. It includes a section on the many ways kids can earn money for themselves and also provides anecdotes of ways...