Business & Economics - Public Relations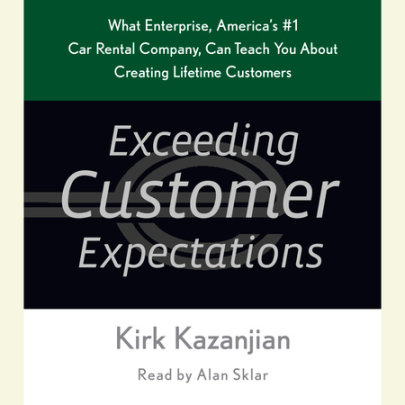 What's the secret to wowing your customers while maintaining a loyal and dedicated workforce? No one knows better than Enterprise, the nationnation's #1 car rental company, Enterprise Rent-A-Car. Drawing upon the secrets time-tested strat...
The founders of one of today's hottest, most innovative advertising agencies explain how to ignite the kind of marketing explosions that will capture customers' attention.Linda Kaplan Thaler, the CEO and Chief Creative Officer of the Kaplan Thaler Gr...