Business & Economics - Quality Control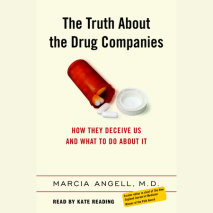 During her two decades at The New England Journal of Medicine, Dr. Marcia Angell had a front-row seat on the appalling spectacle of the pharmaceutical industry. She watched drug companies stray from their original mission of discovering and manufactu...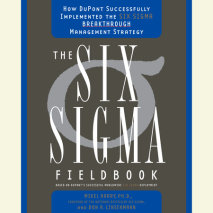 The extraordinary breakthrough management program--heralded by GE, Motorola, and AlliedSignal--that is sweeping corporate America with its unprecedented ability to achieve superior financial results.Six Sigma is the most powerful breakthrough managem...