Business & Economics - Reference
The essential stock market guide for beginners, updated with timely strategies for investing your money. The perfect gift for anyone hoping to learn the basics of investing. Now in its fifth edition, The Neatest Little Guide to Stock Market Inve...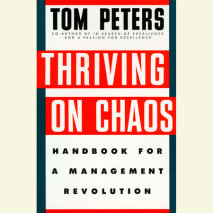 A radical new plan of action for corporate managers from the co-author of In Search of Excellence and A Passion for Excellence.In this adaptation of his bold new book, Tom Peters delivers an urgent message: if American corporations are going to thriv...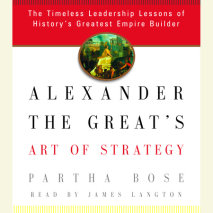 Alexander the Great endures as one of the most admired and emulated leaders in world history. In our time, his example of unprecedented and unparalleled success has inspired leaders of business and government, from media mogul Ted Turner (who keeps ...