Business & Economics - Strategic Planning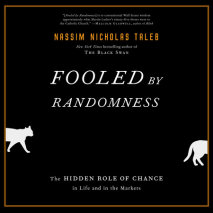 Fooled by Randomness is a standalone book in Nassim Nicholas Taleb's landmark Incerto series, an investigation of opacity, luck, uncertainty, probability, human error, risk, and decision-making in a world we don't understand. The other bo...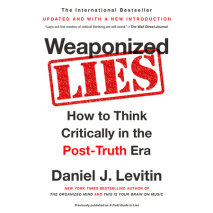 Previously Published as A Field Guide to LiesWe're surrounded by fringe theories, fake news, and pseudo-facts. These lies are getting repeated. New York Times bestselling author Daniel Levitin shows how to disarm these socially devastating...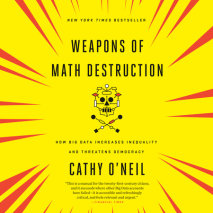 Longlisted for the National Book AwardNew York Times BestsellerA former Wall Street quant sounds an alarm on the mathematical models that pervade modern life — and threaten to rip apart our social fabricWe live in the age of the algorithm....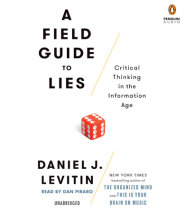 From The New York Times bestselling author of The Organized Mind and This is Your Brain on Music, a primer to the critical thinking that is more necessary now than ever. We are bombarded with more information each day than our brains can process...