Business & Economics - Strategic Planning
New York Times bestselling author Ram Charan gives business leaders the guidance they need to succeed in a world in which economic power has shifted.  The global tilt is nothing less than an irreversible shift of economic power—jobs, weal...
Don't get mad, get even…   Phil Town's first book, the #1 New York Times bestseller Rule #1, was a guide to stock trading for people who believe they lack the knowledge to trade.  But because many people aren't read...
Imagine a world in which the excess energy from one business would be used to heat another. Where buildings need less and less energy around the world, and where "regenerative" commercial buildings – ones that create more energy tha...
The vast majority of small businesses stay small—and not by choice. Only the most savvy and persistent—a tiny one tenth of one percent—break through to annual sales above $250 million. In The Breakthrough Company, Keith McFarland pi...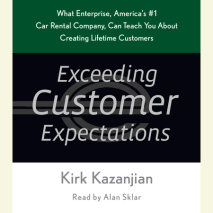 What's the secret to wowing your customers while maintaining a loyal and dedicated workforce? No one knows better than Enterprise, the nationnation's #1 car rental company, Enterprise Rent-A-Car. Drawing upon the secrets time-tested strat...
In this revealing business advice audiobook, the magic of the World Famous Pike Place Fish Market proves a dynamic example of what a group of people can create when they are aligned and living a powerful vision. Here for the first time, owner John Y...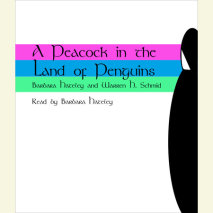 This delightful corporate fable explores the challenge of managing the increasing diversity of the workforce and capturing the talent, energy, and commitment of all employees. This new, expanded edition includes self-quizzes, how-to's, resources, and...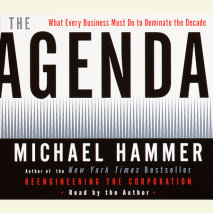 New rules for the new game:the ideas that every business needs to win in the customer economyIn The Agenda, Michael Hammer shows companies how to prosper in today's world of slow growth, fierce competition, and enormously powerful customers. Th...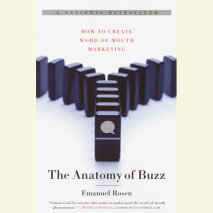 A groundbreaking guide to creating the word-of-mouth magic that cuts through the skepticism and information overload of today's consumers, and drives sales-and profits-to new heights. What turns a "sleeper" into a box-office bonanza or cata...