Business & Economics - Taxation
New York Times bestelling author T. R. Reid travels around the world to solve the urgent problem of America's failing tax code, unravelling a complex topic in plain English - and telling a rollicking story along the way. The U.S. tax code i...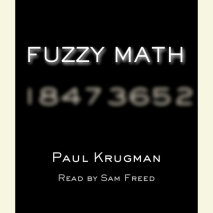 Wielding his widely recognized powers of explanation, Paul Krugman lays bare the hidden facts behind the $2 trillion tax cut.With huge budget surpluses just ahead, the question of whether to cut taxes has shifted to when? and by how much? With F...