Business & Economics - Industries
"The inside scoop on how marijuana landed on Main Street . . . and why it's coming soon to a city near you."—Katie Couric From gleaming dispensaries stocked with elegantly wrapped edibles to the array of CBD lotions and o...
Alan Krueger, a former chairman of the president's Council of Economic Advisers, uses the music industry, from superstar artists to music executives, from managers to promoters, as a way in to explain key principles of economics, and the forces ...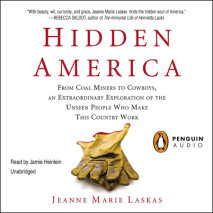 Five hundred feet underground, Jeanne Marie Laskas asked a coal miner named Smitty, "Do you think it's weird that people know so little about you?" He replied, "I don't think people know too much about the way the whole ...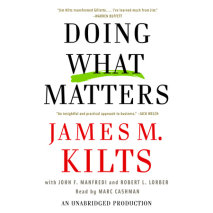 There is only one CEO in recent times who has faced–and succeeded at–the extraordinary challenges of leading three major companies–Gillette, Nabisco, and Kraft–into prosperous futures by doing what matters on the fundamentals....