Business & Economics - Industries - Automobile Industry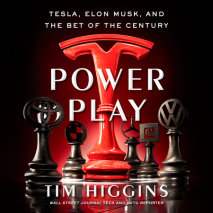 A WALL STREET JOURNAL BUSINESS BESTSELLER • The riveting inside story of Elon Musk and Tesla's bid to build the world's greatest car—from award-winning Wall Street Journal tech and auto reporter Tim Higgins.  "A deeply repo...
"Vigorous, provocative... The Sack of Detroit is compelling, bold and stylishly written."—Barbara Spindel, The Wall Street Journal A provocative, revelatory history of the epic rise—and unnecessary fall—of the U.S. ...
A USA Today New and Noteworthy Title"You'll tell me if it ever starts getting genuinely insane, right?"—Elon Musk, TED interview   Hamish McKenzie tells how a Silicon Valley start-up's wild dream came true. Tesla is ...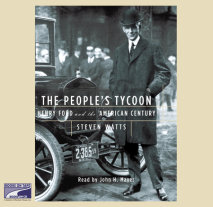 How a Michigan farm boy became the richest man in America is a classic, almost mythic tale, but never before has Henry Ford's outsized genius been brought to life so vividly as it is in this engaging and superbly researched biography. The real ...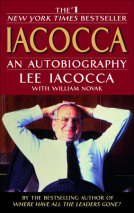 "Vintage Iacocca . . . He is fast-talking, blunt, boastful, and unabashedly patriotic. Lee Iacocca is also a genuine folk hero. . . . His career is breathtaking."—Business Week He's an American legend, a straight-shooting busi...