Business & Economics - Industries - Natural Resource Extraction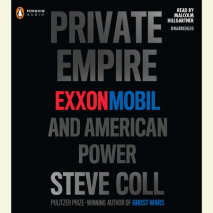 Steve Coll investigates the largest and most powerful private corporation in the United States, revealing the true extent of its power. ExxonMobil's annual revenues are larger than the economic activity in the great majority of countries. In ma...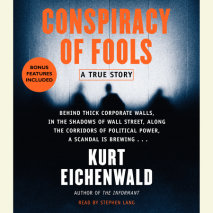 From an award-winning New York Times reporter comes the full, mind-boggling true story of the lies, crimes, and ineptitude behind the Enron scandal that imperiled a presidency, destroyed a marketplace, and changed Washington and Wall Street forever...