Business & Economics - Government & Business
Named by Inc. magazine as one of the Ten Best Business Books of 2018Every startup wants to change the world. But the ones who truly make an impact know something the others don't: how to make government and regulation work for them.As start...
A Federal Reserve insider pulls back the curtain on the secretive institution that controls America's economy After correctly predicting the housing crash of 2008 and quitting her high-ranking Wall Street job, Danielle DiMartino Booth was surpr...
From the former secretary of defense and author of the acclaimed #1 best-selling memoir Duty, a characteristically direct, informed, and urgent assessment of why big institutions are failing us and how smart, committed leadership can effect real...
New York Times BestsellerWashington Post BestsellerLos Angeles Times BestsellerStress Test is the story of Tim Geithner's education in financial crises.  As president of the Federal Reserve Bank of New York and then as President Barac...
President Bill Clinton gives us his views on the challenges facing the United States today and why government matters—presenting his ideas on restoring economic growth, job creation, financial responsibility, resolving the mortgage crisis, and ...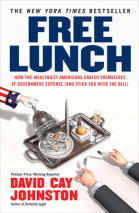 The bestselling author of Perfectly Legal returns with a powerful new exposé.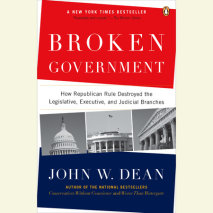 The concluding volume of The New York Times bestselling trilogyOne of today?s most outspoken and respected political commentators asks: How can our democracy function when the key institutions of government no longer operate as intended by the Consti...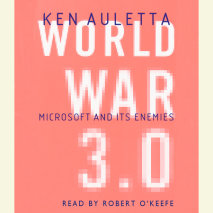 The Internet Revolution, like all great industrial changes, has made the world's elephantine media companies tremble that their competitors-whether small and nimble mice or fellow elephants-will get to new terrain first and seize its commanding heigh...