Business & Economics - Personal Success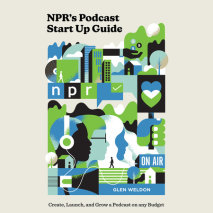 From NPR comes the definitive guide to podcasting--featuring step-by-step advice on how to find a unique topic, tell the best stories, and engage the most listeners, as well as the secrets that will take your pod to the next level.Podcasts are everyw...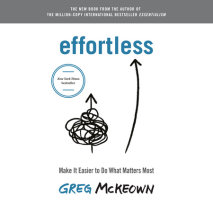 From the New York Times bestselling author of Essentialism comes a book devoted to a simple principle: getting great results doesn't have to be so hard. Have you ever felt like: • Things are so much harder than they need t...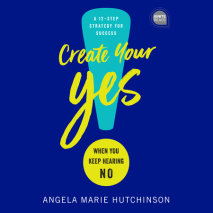 Are you tired of hearing "No"? Then create your "Yes!"When you are faced with rejection, do you cringe or thrive? While it may seem that we are out of options when we try something and fail, there is almost a way to make your dreams a reality ―...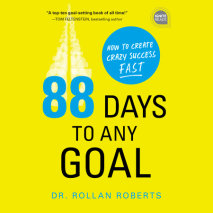 With 88 Days to Any Goal, you can achieve your personal goals ― whatever they may be. Magic happens during those 88 days, and this thrilling listen can be the beginning to your Massive Success!After starting from zero and building an extra...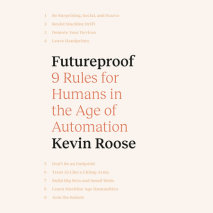 "While we need to rewrite the rules of the twenty-first-century economy, Kevin's book is a great look at how people can do this on a personal level to always put humanity first."—Andrew Yang"A clear, compelling strategy ...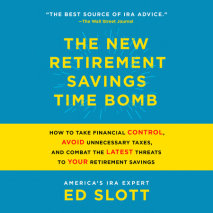 A complete action plan from Ed Slott, "the best source of IRA advice" (Wall Street Journal), to help you make sure your 401(k)s, IRAs, and retirement savings aren't depleted by taxes by the time you need to use them.If you're like most Americans, you...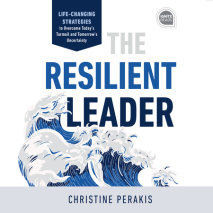 Life may not be smooth sailing, but with strategies to build strength, you can weather any stormEveryone has encountered their own version of a Category 5 storm -- whether it's launching a new business, drowning in debt, enduring an emotional crisis,...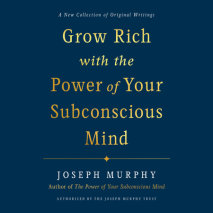 From the renowned bestselling author of The Power of Your Subconscious Mind, an authorized collection of writings that unlock the secret to extraordinary success that lies within each of usMillions of readers have embraced Joseph Murphy's writings, i...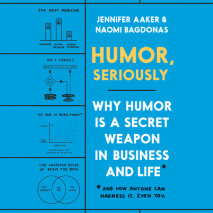 Anyone—even you!—can learn how to harness the power of humor in business (and life), based on the popular class at Stanford's Graduate School of Business. "The ultimate guide to using the magical power of funny as a tool for le...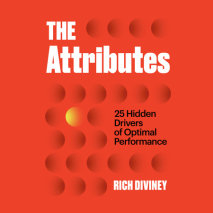 Do you have what it takes to succeed in any situation? According to a retired commander who ran training for Navy SEALs, true optimal performance goes beyond just skill. It's all about THE ATTRIBUTES."Diviney's incredible book expla...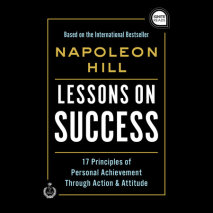 From the bestselling author Napoleon Hill--Lessons on Success has helped millions of readers make the impossible, POSSIBLE!Napoleon Hill's 17 Essential Principles of Personal Achievement have served as an encouraging and illuminating guide for those ...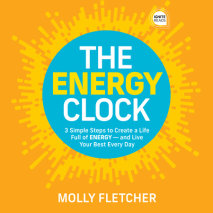 A creative solution to productivity that will empower every readerHow can we cut the clutter and busy work from our agenda and only experience our best and most important moments? Molly Fletcher has the answer! Premier sports agent turned speaker and...