Business & Economics - Globalization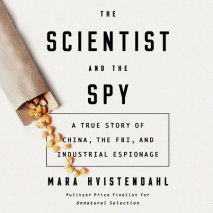 A riveting true story of industrial espionage in which a Chinese-born scientist is pursued by the U.S. government for trying to steal trade secrets, by a finalist for the Pulitzer Prize in nonfiction.   In September 2011, sheriff's deputie...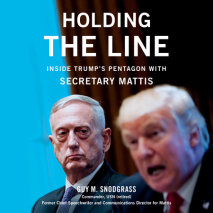 An insider's sometimes shocking account of how Defense Secretary James Mattis led the US military through global challenges while serving as a crucial check on the Trump Administration.For nearly two years as Trump's Secretary of Defense, General Jam...
Shortlisted for the Financial Times/McKinsey Business Book of the Year AwardFrom one of the most important economic thinkers of our time, a brilliant and far-seeing analysis of the current populist backlash against globalization.Raghuram Rajan, ...
A provocative critique of the pieties and fallacies of our obsession with economic growth We live in a society in which a priesthood of economists, wielding impenetrable mathematical formulas, set the framework for public debate. Ultimately, it is th...