From the world-renowned sommelier Aldo Sohm, a dynamic, essential wine guide for a new generation NAMED ONE OF THE BEST COOKBOOKS OF THE YEAR BY FOOD52 Aldo Sohm is one of the most respected and widely lauded sommeliers in the world. He's worked with...
New York Times bestselling author and Food Network star Hannah Hart is back with her biggest book ever: a humorous holiday cookbook celebrating year-round festivities with food, drink, and friends. In a world where everyone is looking for some good n...
"Can I just be Marissa, please? I want to be hilarious and sexy and smart and insanely knowledgeable about wine." —Mindy KalingA fresh, fun, and unpretentious guide to wine from Marissa A. Ross, official wine columnist for Bon App&e...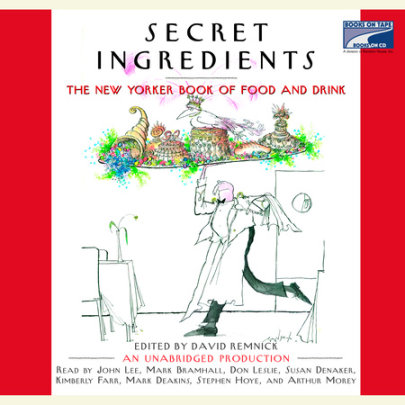 Since its earliest days, The New Yorker has been a tastemaker–literally. As the home of A. J. Liebling, Joseph Wechsberg, and M.F.K. Fisher, who practically invented American food writing, the magazine established a tradition that is carried ...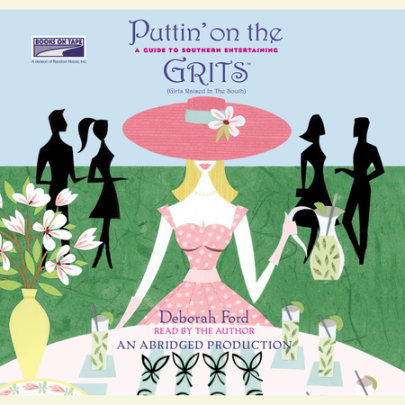 Family and friends are the center of life in the South, and kitchens the center of Southern homes, so there is no better way to celebrate Southern traditions than a book on entertaining. From the heartfelt love in Grandma's dumplings to the sto...
I always imagine each of the signoras who lived in this house—where she shelled peas, rocked the grandchild, placed a vase of the pink roses. Now I would like to take one of these women back to my house in California to show her how Bramasole t...