Cooking - Regional & Ethnic - Italian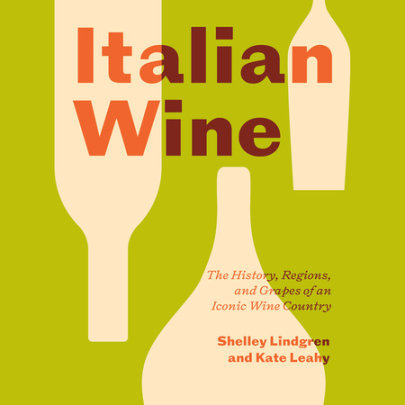 An introduction to the wines of Italy by region and grape, telling the story of how the history of the country shaped Italian wines and how modern winemakers are looking to the past to revive the industry.From award-winning sommelier Shelley Lindgren...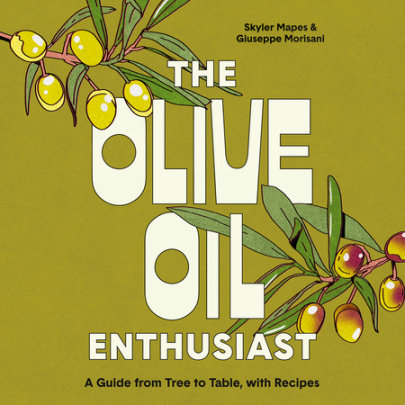 A comprehensive, practical introduction to the often misunderstood world of olive oil—with recipes for appetizers, pasta, sauces, and desserts—from the founders and producers of the acclaimed EXAU Olive Oil brand.Humans have produced and ...
The Italian wine bible for a new generation—a superstar sommelier and restaurateur explores the dynamic world of contemporary Italian wine."Joe gives us the gift of learning about the ever-evolving landscape of the world's...
For decades, beloved chef Lidia Bastianich has introduced Americans to Italian food through her cookbooks, TV shows, and restaurants. Now she tells her own story for the first time in this "memoir as rich and complex as her mushroom r...
Full of lighthearted humor, sumptuous food, the wisdom of an Italian mother-in-law, and all the atmosphere of Elena Ferrante's Neapolitan Novels, this warm and witty memoir follows American-born Katherine Wilson on her adventures abroad. Thanks...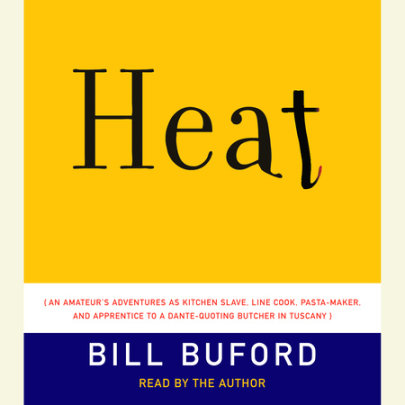 From one of our most interesting literary figures – former editor of Granta, former fiction editor at The New Yorker, acclaimed author of Among the Thugs – a sharp, funny, exuberant, close-up account of his headlong plunge into the life o...