Computers - Security - General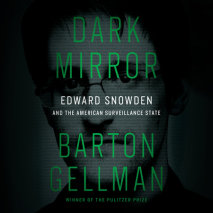 From the three-time Pulitzer Prize winner and author of the New York Times bestseller Angler, the definitive master narrative of Edward Snowden and the modern surveillance state, based on unique access to Snowden and groundbreaking reportage around t...
In 2015, Russian hackers tunneled deep into the computer systems of the Democratic National Committee, and the subsequent leaks of the emails they stole may have changed the course of American democracy. But to see the DNC hacks as Trump-centric is t...
"A prescient and important book. . . . Fascinating."—The New York Review of Books No single invention of the last half century has changed the way we live now as much as the Internet. Alexander Klimburg was a member of the generatio...
NEW YORK TIMES and WALL STREET JOURNAL BESTSELLER ONE OF THE WASHINGTON POST'S 10 BEST BOOKS OF 2015One of the world's leading authorities on global security, Marc Goodman takes readers deep into the digital underground to expose the alarming w...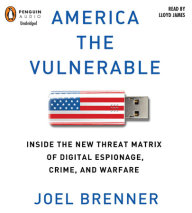 Now available in a new edition entitled GLASS HOUSES: Privacy, Secrecy, and Cyber Insecurity in a Transparent World.A former top-level National Security Agency insider goes behind the headlines to explore America's next great battleground: digital se...